I was recently looking through my makeup kit and noticed all the eyeshadow palettes I have purchased, but never really used. ugh, this makes my head spin, money down the drain!
If I'd new better, I would have invested in palettes that really really matter. So I decided, why not pass this info along.
So if you're eyeing an eye shadow palette stop and think, are you really going to put that palette to use? Like use every single shadow till you can see the bottom of the shadow pot peaking through? If not put it down.
Here's my list of the top eyeshadow palettes that you should actually buy. You will get lots of use, great quality and be able to create a ton of looks.
As much as we love eyeshadows, not all eyeshadow palettes are a good investment. I have a few palettes I used once and have never used again.
The 5 Eyeshadow Palettes You'll Actually Use
1. Anastasia Beverly Hills | Modern Renaissance Palette:
This palette is made up of berry tones, great mix of browns and golden colors. Great quality and super pigmented. This palette really comes in handy when you are in the mood for some pinks and deep plum looks. The mirror and brush are a great addition. The shadows last a long time since they are super pigmented. Both matte and shimmer shadows.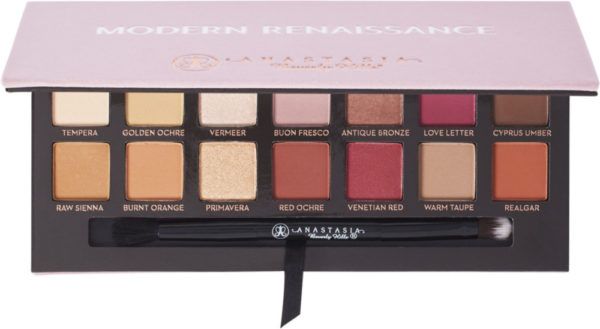 2. Morphe | 35o Palette:
This palette gets sold out more than the Jenner lip kits. With an affordable price of $23 and a large mix of colors, this palette is perfect for any newbie or collector. The quality of the Morphe 35O palette is insane and the balance of mattes & shimmer shadows gives you a great of amount of versatility when creating looks. Made up of goldens, browns & peach tones this palette is a steal.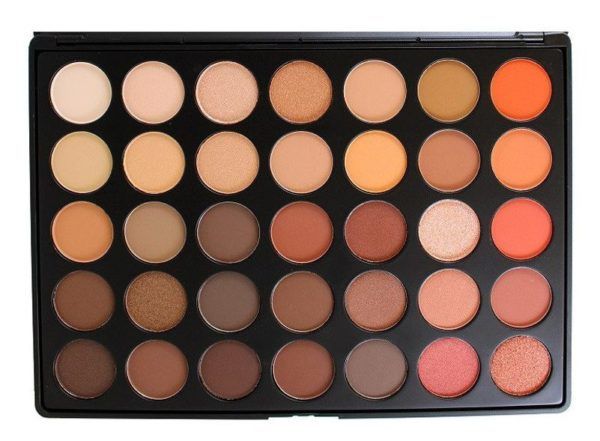 3. Lorac | Pro Palette:
This palette has both shimmer and matte shadows. The dark colors are so unique. The colors blend really well and amazing pigment. This palette is perfect for someone who loves creating smokey looks. It has 4 deep colors, which is perfect for smoking out any look.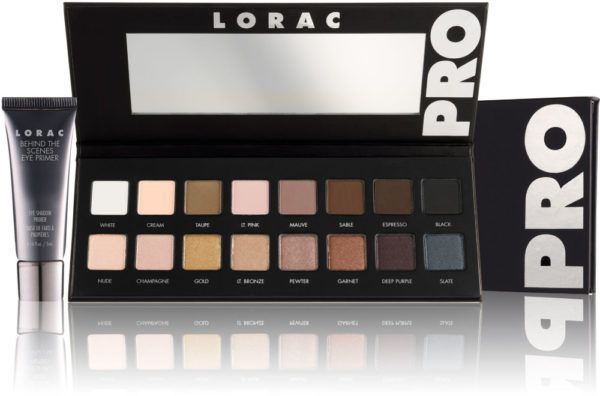 4. Urban Decay | Electric Pressed Pigment Palette:
This palette is on sale right now guys, only $24. I'm always cautious when it comes to color eyeshadows, (not aiming to look like a 70's disco ball) but this palette is a total win. The colors are blendable and are great for creating color looks or smoking out a bright eye. If you want to add color to your collection this palette is perfect without breaking the bank. Both shimmer and matte shadows.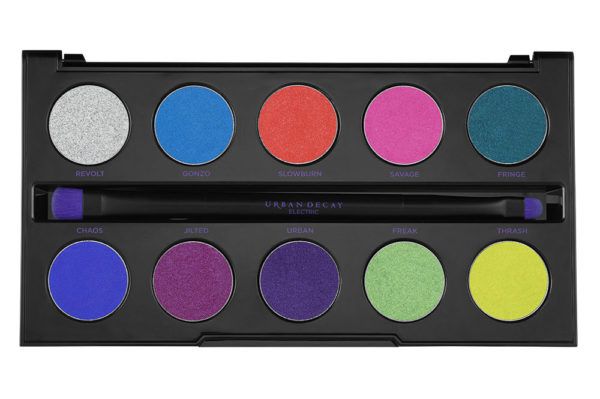 5. Tarte: Amazonian Clay Matte Eye shadow Palette:
This palette is perfect for travel, is thin, has a huge mirror and the colors are perfect for any minimalist.  The palette has beautiful nudes, browns and some deeper colors to create smokey looks. The natural colors are perfect for creating every day looks. All matte shadows.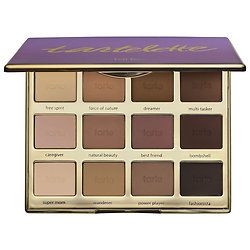 Have you guys tried any of these palettes? What's your go to eyes shadow Palette?
Looking for other eyeshadow palettes I love, check it out here!
xo
Claudia
* Affiliate links have been used in this post.