I love shimmer eyeshadows!!! The Urban Decay 'Shadow Box' palette is a perfect small palette with a lot of pigmented shimmer colors. This palette has been around for a while now, the colors are really pretty so I couldn't help myself but to pick it up from Nordstrom last week. The packaging is smoldering with a black and purple design, Urban Decay always exceeds when it comes to packaging.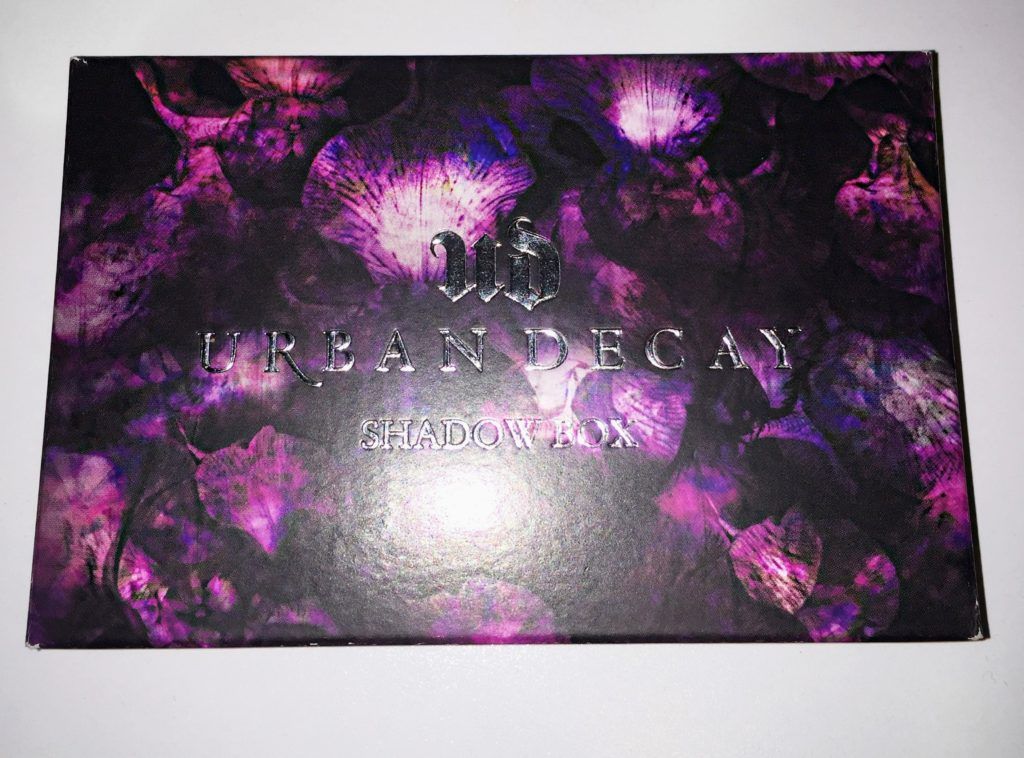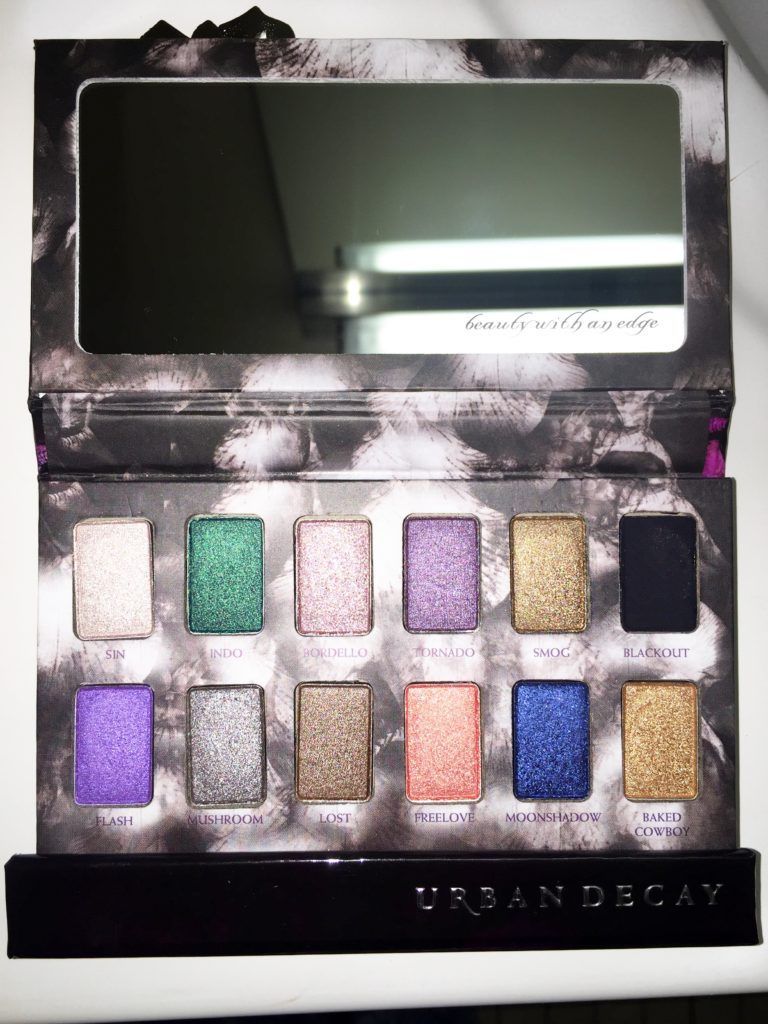 The palette is made up of 12 shadows which are mostly shimmer shadows, except for one matte black shadow (Blackout). The shadows are extremely pigmented, especially when used with a primer. The shadows go on smoothly but a lot of layering is needed, I paired it with the Urban Decay 'Primer Potion' in original. There isn't a lot of fallout from the shadows, so there is no mess when picking up the product with a brush it blends fabulously.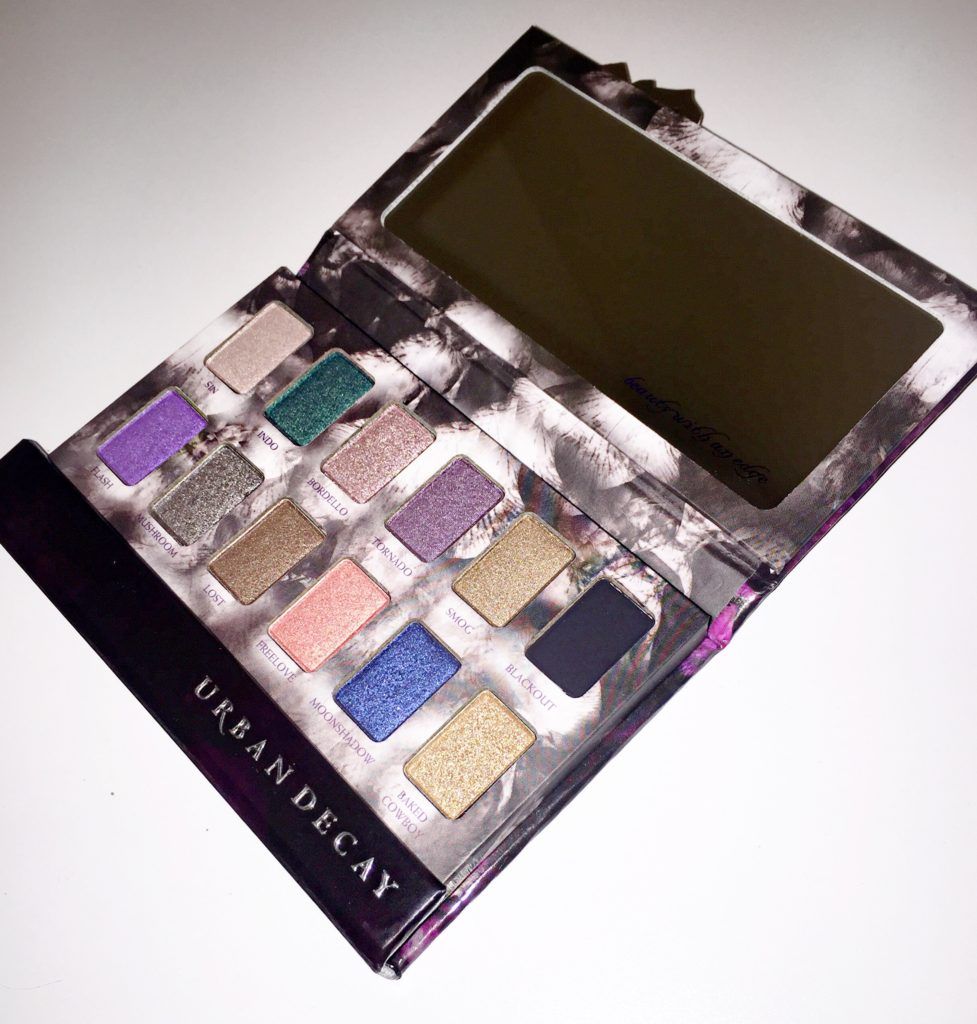 The palette contains some really bright shimmer colors like the green (Indo), purple (Flash), blue (Moonshadow) and light orange (FreeLove), but it also contains some nice golden tone shadows (Baked Cowboy, Smog, Lost).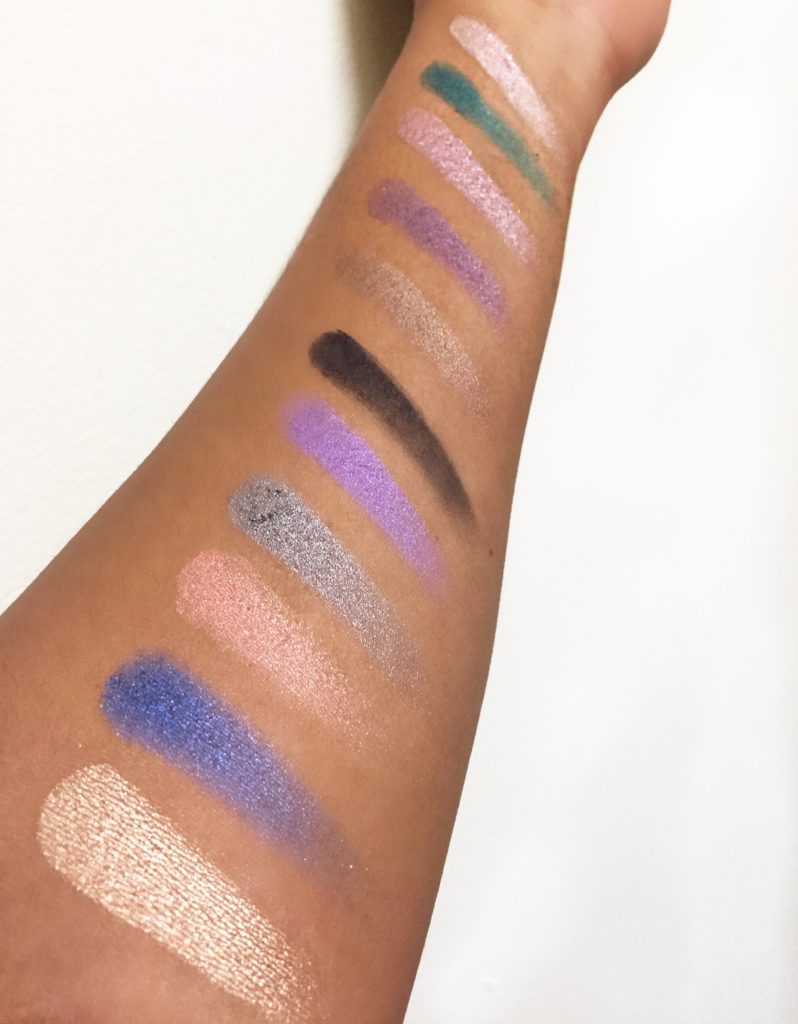 This palette is a really good deal, even though the shadow pots are a bit small, you get 12 shadows for ($34.00 US) at Nordstrom. I think this palette will come more in handy than my Urban Decay 'Naked 3' palette ($54.00 US) Ulta, which currently feels like a regrettable purchase since is been sitting in my makeup drawer for months with no use. The online images I saw of the 'Shadow Box' palette are a bit deceiving, the palette appears large online but when you receive it, it is a small travel size looking palette. The shadow case opens up to the 12 shadows and a mirror, (I never really use any of the mirrors on eye palettes…ever).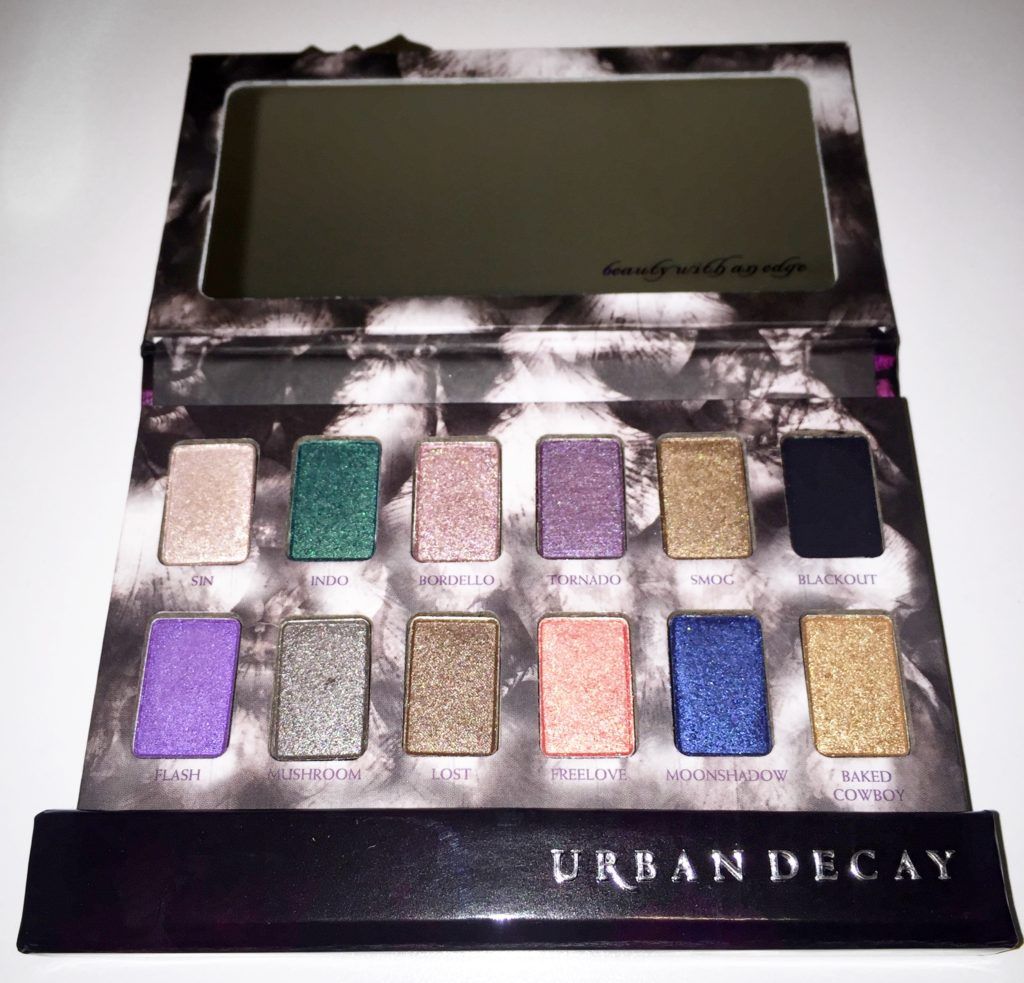 Overall I recommend it  for beginners who want to mix up their looks and incorporate some color into their makeup kits. I recommend a primer to be used, adding a couple of layers for the colors to work the best.  This palette is an older but a goodie, and will definitely come in handing when you travel. I purchased my Urban Decay 'Shadow Box' Palette at Nordstrom for $34.00 US.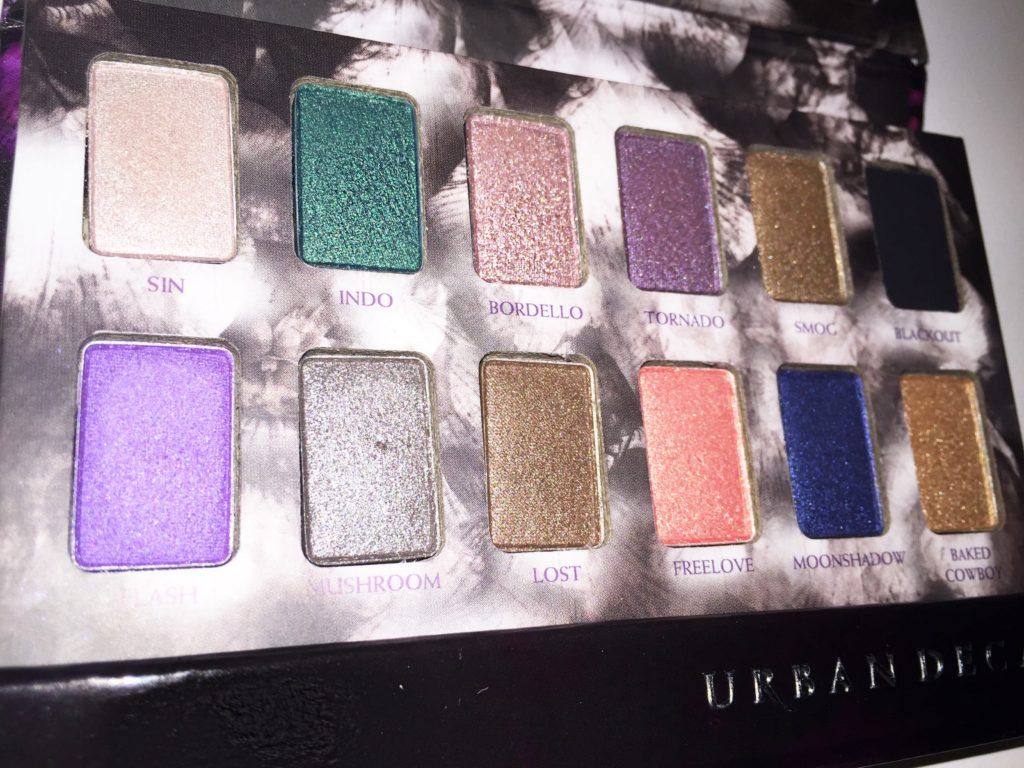 You can find it at other places below.
Shop:
Thank you for reading,
See you next time! xo Claudia
Shop the Post:
* Affiliate links have been used in this post.