I love New York City!
Seriously guys, good vibes every time I visit.
I have been to New York City many times before and every time I visit I change it up. I Hit up a new neighborhood, new bars, new brunch spots. New York really has it all (LA has weather New York has life).
So, I brought out some sexy heels and hit the city with the bestie. I wanted to share some of  the cools spots we dined at, as well as some of the low key bars we hit in the city, case you guys ever want to check them out.
Saturday Night
We gabbed some late night dinner at Black Barn, a chic spot near Madison square park with a very nice drink menu and the best comfort burger.
Late night drinks lead us to the Gansevoort Hotel Rooftop bar in Park Avenue which has gorgeous views of the city.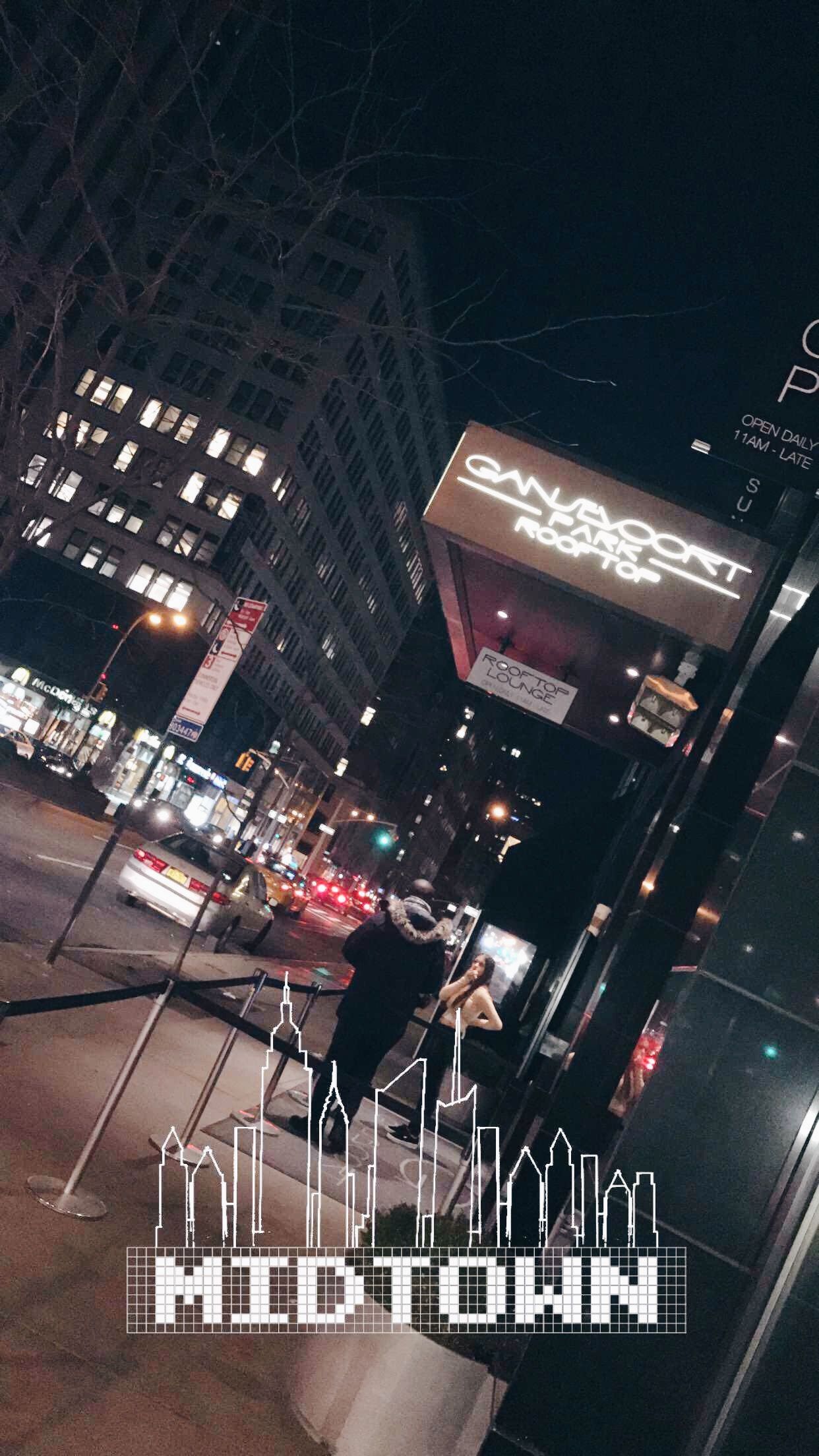 Sunday
Sunday brunch is a must and I guess everyone in the city agrees since the restaurants we all FULL. We ended up grabbing an amazing brunch at The Smith in Midtown. The mimosas were HEAVEN!
We headed over to the Museum of Sex (not for the faint of heart). There are about 2-3 floors in this museum, there's also a bar and a souvenir store on the first floor. The museum covers everything you could imagine and more. Definitely a cool place to check out while in the city, you must have a sense of humor to enjoy this place. Check out the funny picture from the book Tinder Nightmares.
We grabbed some drinks and a hookah at Babylon Hookah Lounge. Pretty laid back spot with a great DJ, Mid-Eastern eats and of course hookah.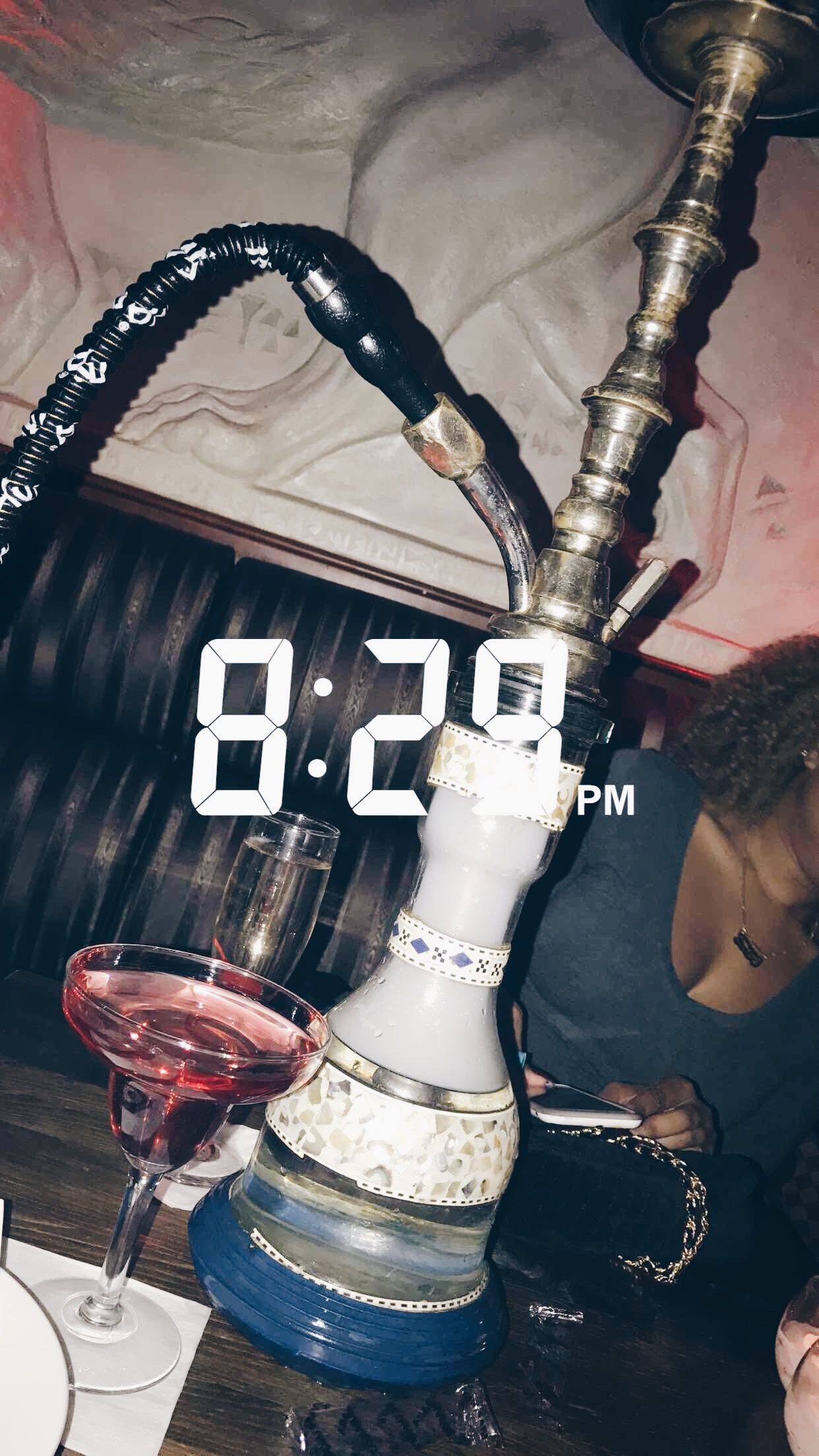 We finished the night with a visit to Bathtub Gin and Employees only. Definitely great bars, small but perfect for casual drinks. I preferred Bathtub Gin (literally a bathtub in the middle of the bar) it had a younger crowd.
Have you guys visited NYC? What are your favorite spots?
xo
Claudia
* Affiliate links have been used in this post.