I recently discovered some of the best conditioners for blonde hair and wanted to share it with you guys.
If you have been following me on Instagram, you know that I recently went through some major hair changes. Yes, I'm still a blonde but, now I'm aiming for a different shade of blonde.
I went from a cool balanced ombre with dark roots, to full on bleach blonde. 
I'm loving my hair guys! A process… but I love it! 
As mentioned in my previous post, blonde hair is super high maintenance. Bleaching your hair literally strips away the moisture that keeps those locks looking shiny and healthy.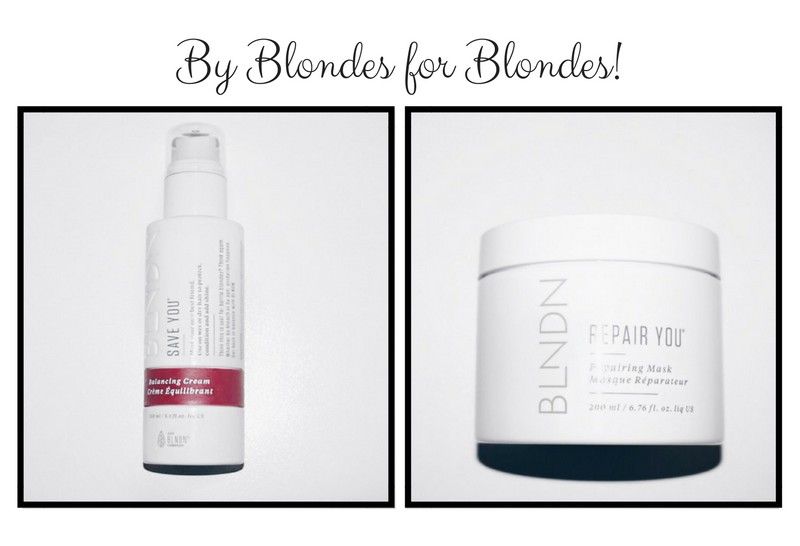 So, I wanted to share how I'm currently maintaining my blonde hair with BLNDN products. I came across these products when I saw a review from Blondie in the City. Her blonde hair is stunning! I decided I must try these. I needed deep conditioners to bring back some moisture into my hair.
This post has been in the works for a while now, you know I don't share a review until I truly get to know the product and that means using it multiple times.
Besides being obsessed with the pretty packaging and the divine smell. The BLNDN conditioning products have worked really well on my new bleach blonde hair.
REPAIR YOU | REPAIRING MASK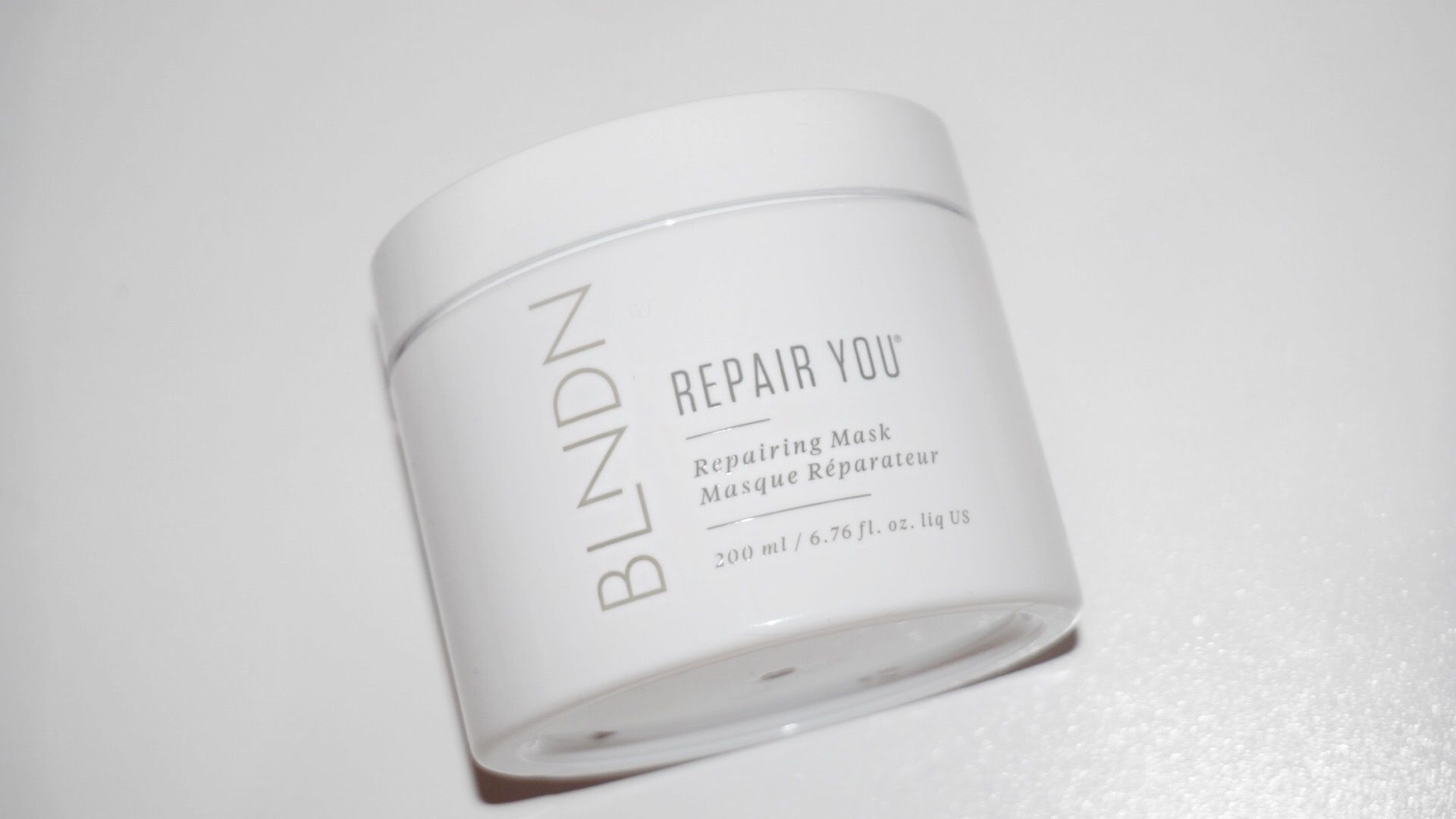 "Turn back the clock and repair even the most imbalanced locks. REPAIR YOU is the mask for gals who can't use masks. This ultra thick formula repairs serious damage after the abuse we're going to keep inflicting (let's be real). With the highest levels of the BLNDN complex, REPAIR YOU gives all of the shine, strength and softness your abused hair craves without the weight."
I love hair masks!
Seriously, my hair routine involves doing them weekly…. truly obsessed! I literally look forward to any form of deep moisture I can add to add to my hair. After shampooing, I add a good amount of 'Repair You' to my hair, from roots to ends, leave it on for 5-10 minutes (or more if I can) then I rinse it off and I try to let a bit of cold water run through my hair in the end of rinsing. My hair feels so soft and smooth.
SAVE YOU | BALANCING LEAVE-IN CREAM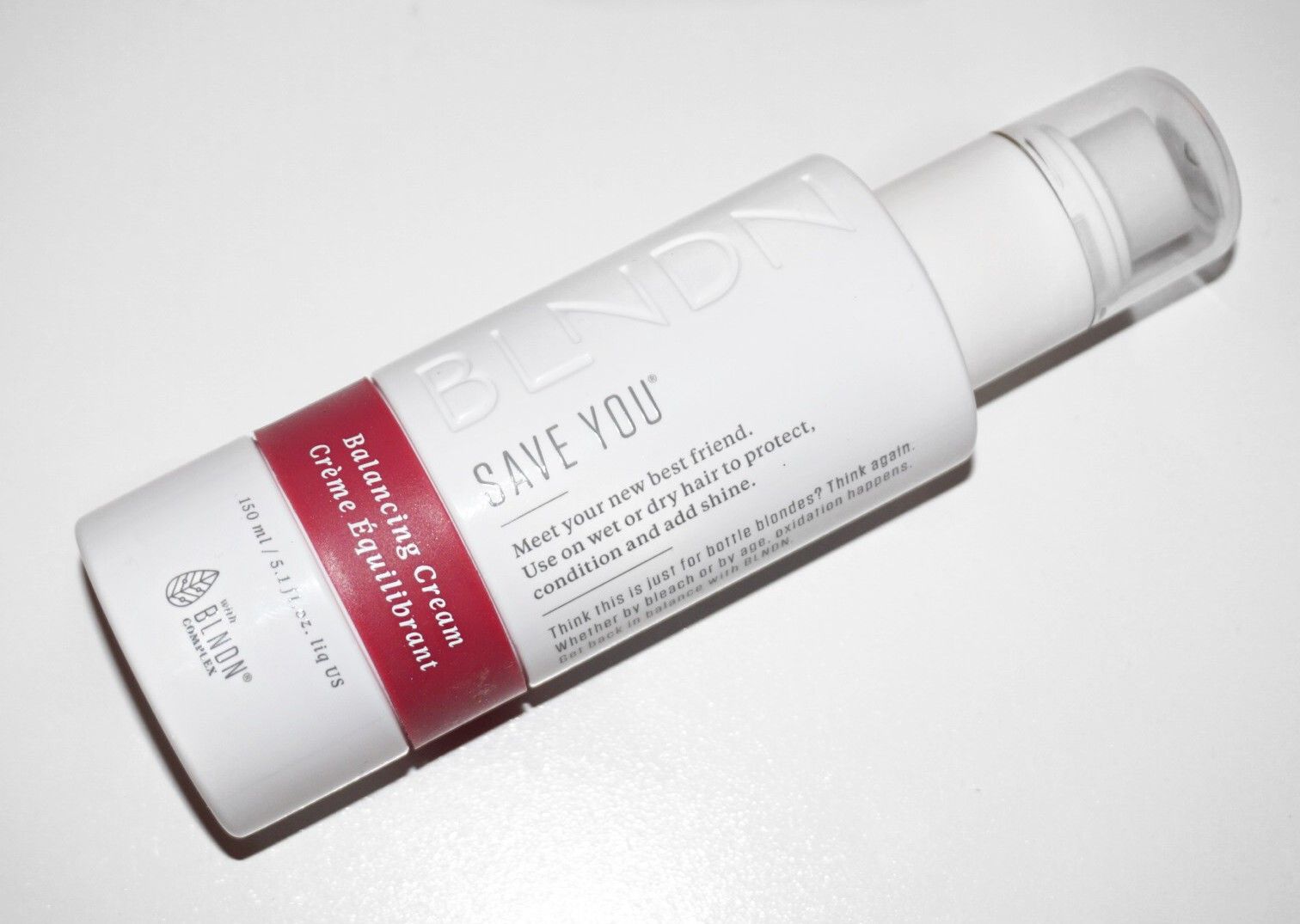 "Meet your new best friend. Use on wet or dry hair to protect, condition and add shine. SAVE YOU does exactly what it says. This leave-in balancing cream instantly repairs damaged, dull, brittle hair with just a few drops. 100% of the women who participated in a 3rd party clinical study noticed an immediate improvement in softness and shine."
Leave-in conditioners are a good way to avoid getting frizzy hair. I use this product after I rinse off all of the 'Save You' from my hair and I leave it on for styling (do not rinse off). I love the smell of this product, is yummy. This leave-in cream adds so much moisture to my hair, without weighing it down. I'm now using it every time I wash my hair.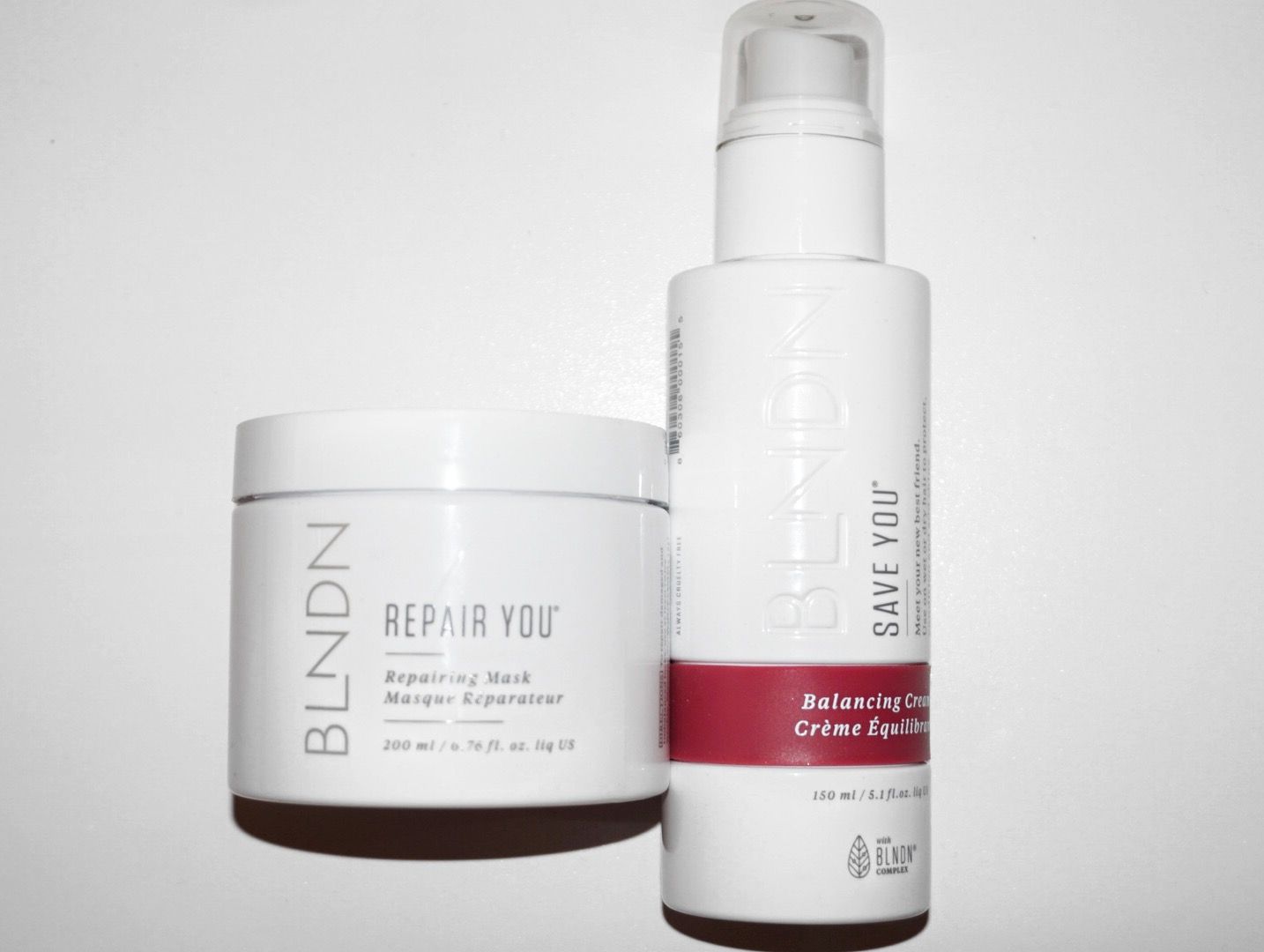 BLNDN has given us an awesome code to save with every purchase. Use code CLAUDIA20 to save an amazing 20% on your purchase.
P.S I'm grabbing their purple shampoo ASAP, to remove brassiness and maintain a vibrant blonde color.
Have you guys tried BLNDN? How cute is the packaging? 
* Affiliate links have been used in this post.