It's official, the new year is here guys. Time to set goals and crush them!
No better way to get some motivation then from a fellow Boss Babe.
I'm so excited to introduce you guys to Fitness Model, Coach and Entrepreneur Alyson Webster. 
Alyson is such an inspiration! She is a fitness model, a young professional (she works 40+ hours a week!) plus runs her own personal training business. 
She is also a WBFF PRO, who has competed with some of the top fitness models of our generation. She's also super sweet!
Alyson is a perfect motivator to her clients, she teaches them the in and outs of balancing a healthy lifestyle. 
Enjoy this lovely interview my friends and take notes! xo
Hi Alyson, thank you for joining us on the blog today!
Introduce yourself? Tell us a little bit about you.
My name is Alyson Webster. I grew up in a small town called Farmington Maine. After High School, I moved out of of state for College. I graduated with a degree in Business marketing and a minor in political science and communications. I now work fulltime in sales, selling retirement plans to businesses. I am blessed to have a job that I love and have the ability to work from home. I am a WBFF Bikini Pro, Certified Personal Trainer, Show Prep and Stage Coach and fitness model.
How did you get started in fitness?
I became involved in fitness about 5 years ago. I have played sports my entire life and went to college on a scholarship for Field Hockey. I use to run road races but eventually needed a change. I never had abs and I couldn't understand why. I was what many people call " skinny fat". Then one day I was on instagram and came across a girl my age. She was a competitor and just finished her first fitness competition. I decided in that moment that I wanted to do a fitness competition and pursue a new goal.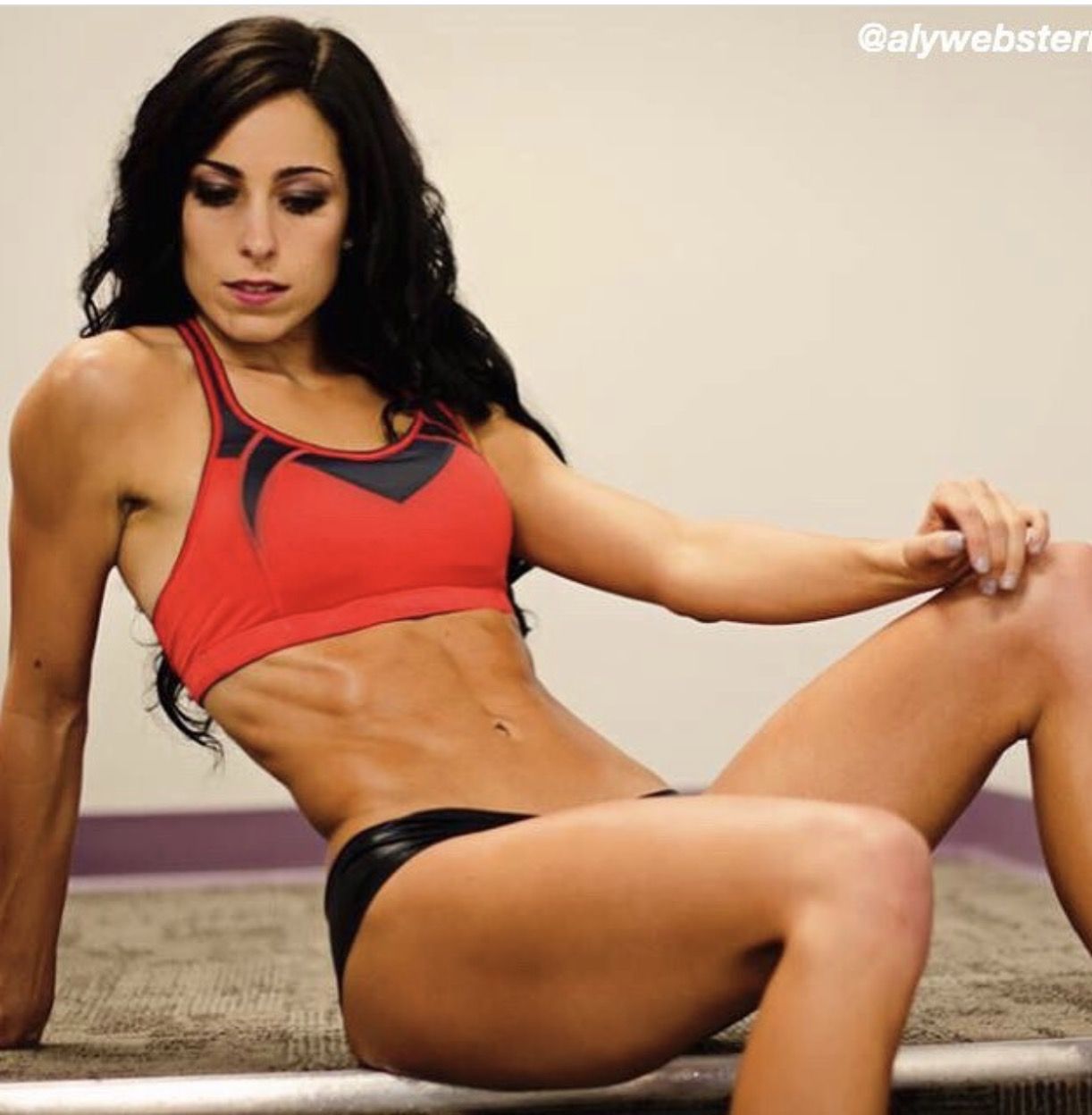 You are always challenging yourself. So what motivates/inspires you?
My motivation comes from my clients and the individuals who follow my journey along the way. I try to surround myself with others who are looking to grow and improve not only their physique but their overall life.
What's a day of eating like for you?
I eat about 5-6 times a day on average. Each meal is portioned relatively the same.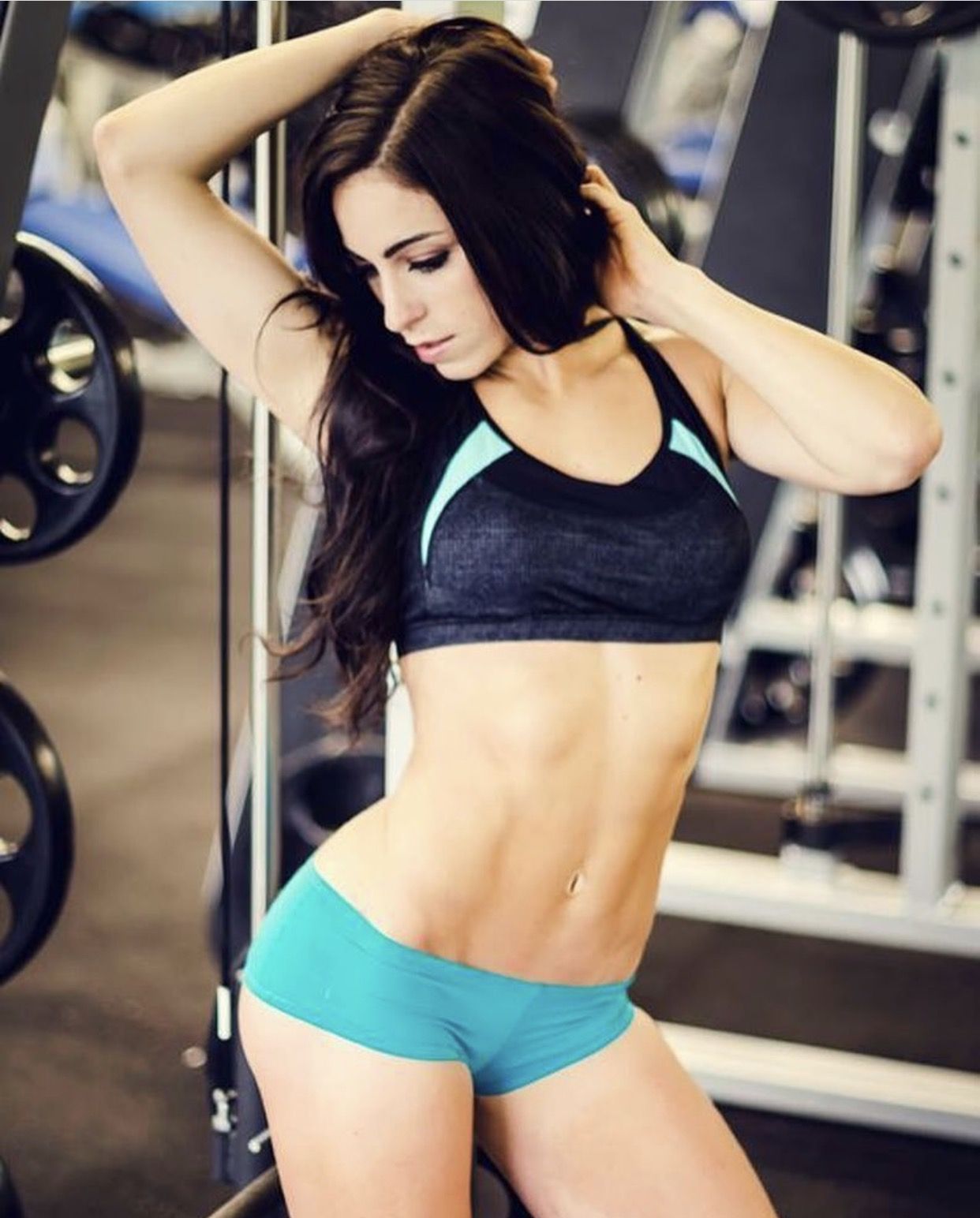 You are in great shape. What's your weekly workout schedule?
I lift weights 6 days a week. I typically go to the gym first thing in the morning for cardio and then again at night to weight train. I give myself 1 rest day a week.  I split the body parts that I train throughout the week. I typically train legs twice a week, shoulders twice a week, and then have a back day and shoulder day.
Best tip for newbies and losing weight? Where to start?
My best tip would be to stay away from heavy carbs and avoid eating them later in the day. I would also adhere to eating whole foods and base each meal around a protein source.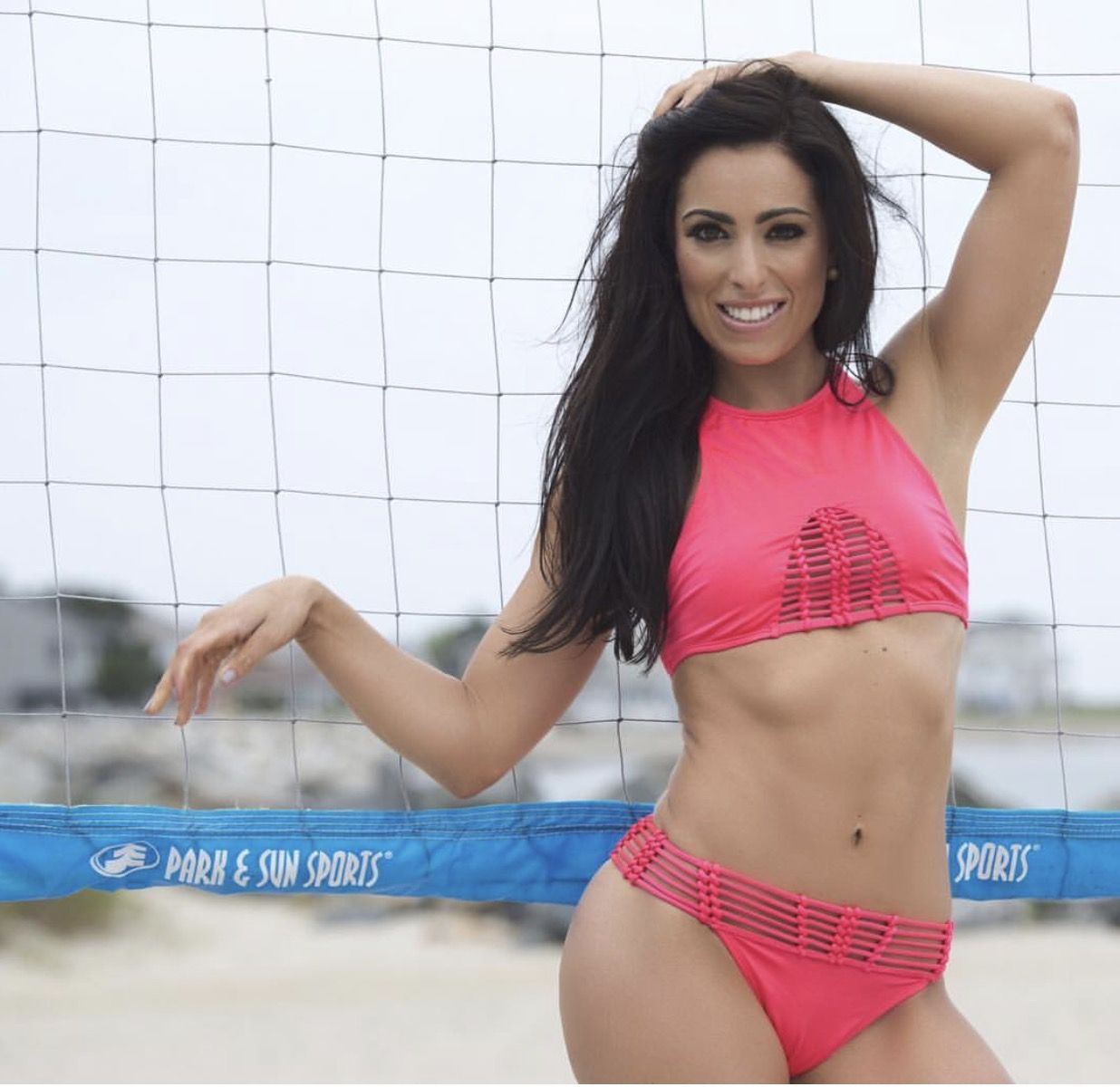 Your 3 must fitness/life rules? (you live by)
You have to be happy with yourself, if you want to be happy with someone else.
Everything needs a game plan.
There is no simple recipe, no simple pill, no easy way out. You have to put in the work
Favorite beauty tip?
The best way to take off make up is to use lotion. That way you don't end up with oily skin and it will come off better!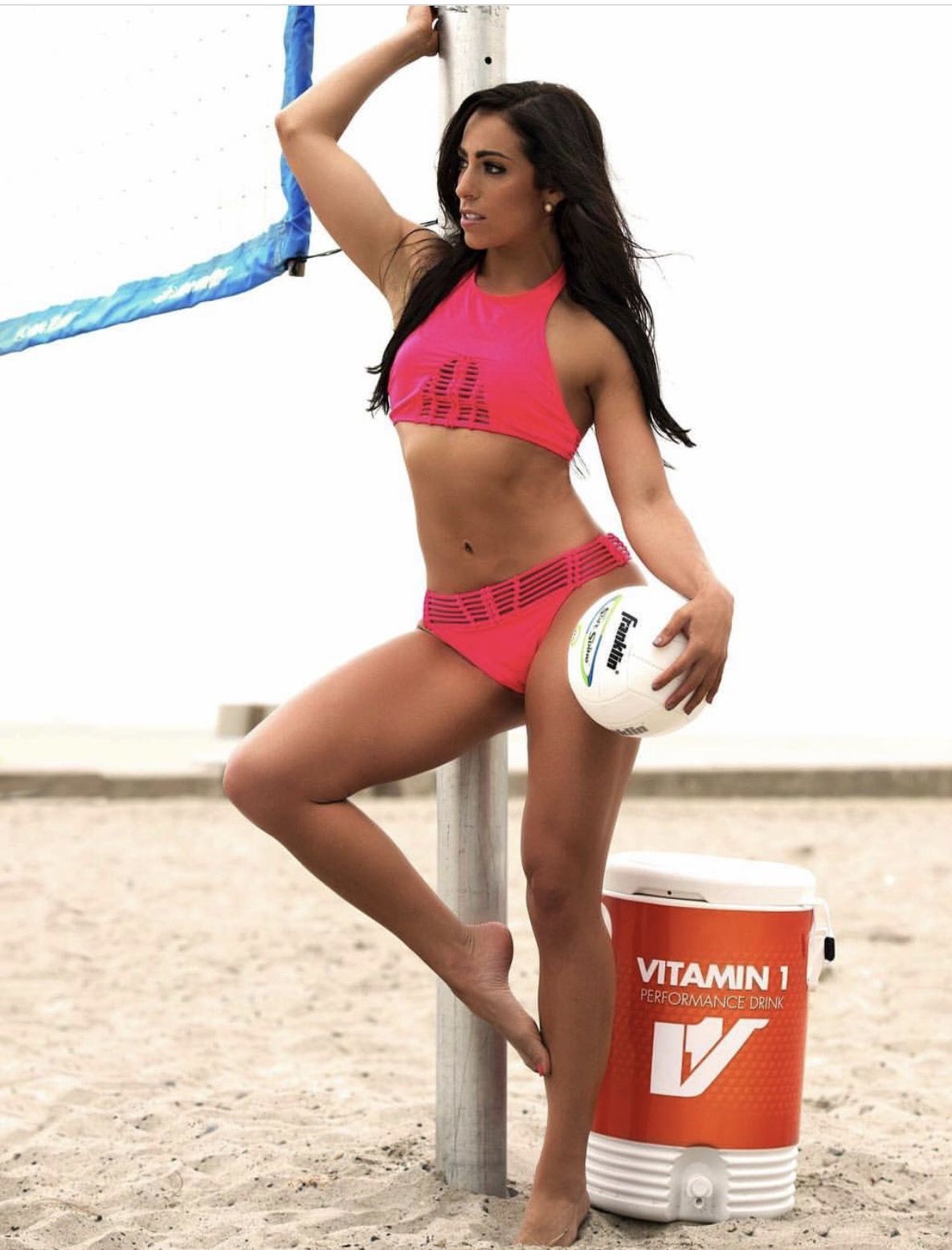 Easy healthy recipe?
Crockpot chicken:
 1 pack of chicken breast ( I cut off the fat first )
 ¼ cup of water
 Seasonings of choice
Combine all the ingredients into a crockpot. Cook on low for 8 hours. Once that is finished, take a fork and break it all apart. Enjoy!
Quick bikini body tip?
Eat carbs in the morning and avoid carbs at night. Add in 30 minutes of cardio and drink a lot of water.
How do you balance it all ? (running a business, personal fitness, working, life)
Balance can be tough but if you plan ahead you can get everything you want accomplished. I work a fulltime job, own my own business, train 6 days a week and balance a social life. It can be hard but it is all about priorities.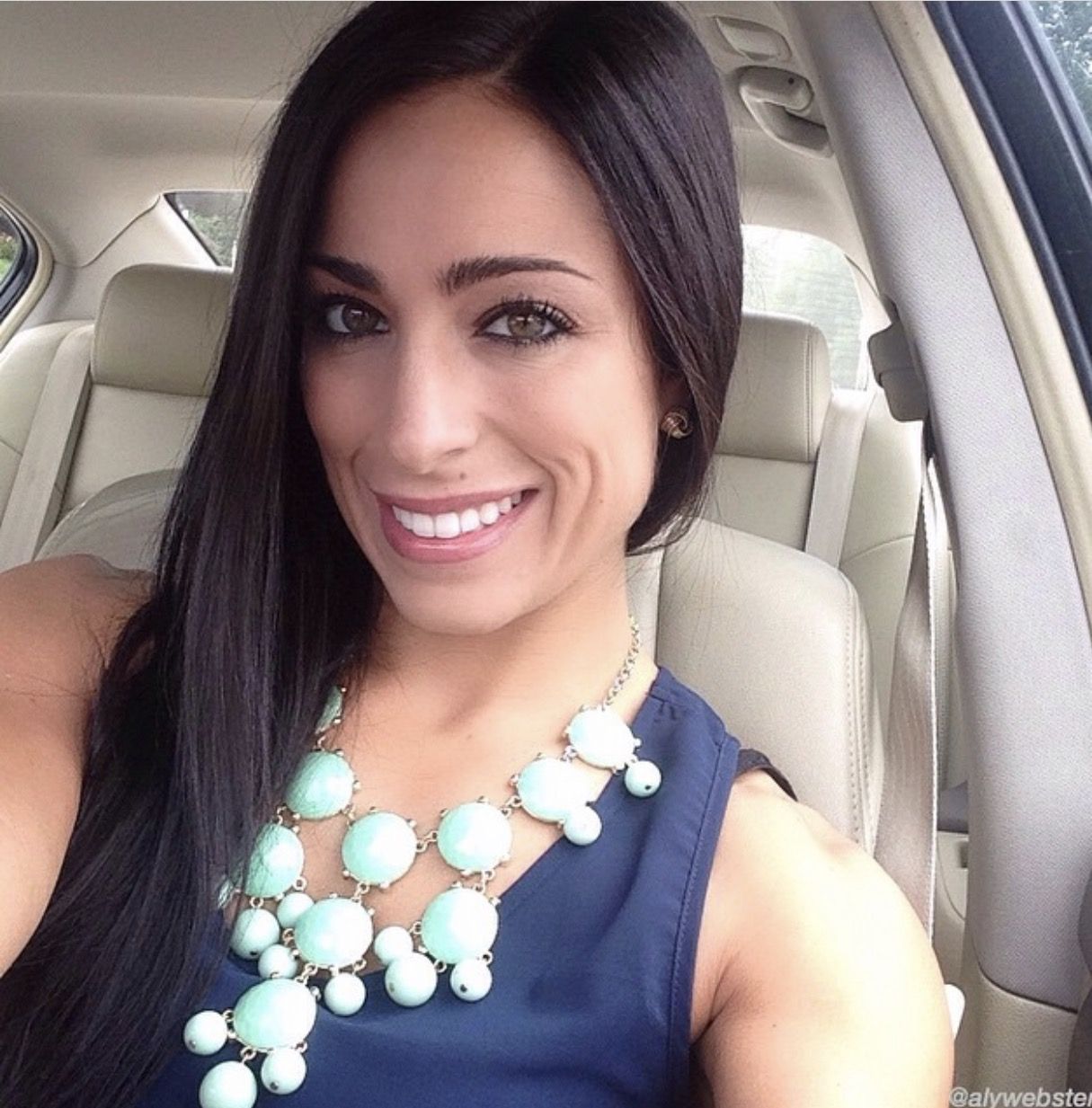 What advise do you give fellow girls who aspire to pursue their dreams? 
My biggest advice is to build a game plan. Everyone has dreams but not everyone achieves them. I could never have achieved some of the goals I have had without a written plan. I can't explain the power of crossing things off a list. I have a tiny calendar that goes everywhere with me. This calendar includes every single thing I have to accomplish over the next year. If I don't write it down, I will forget it. I have all my appointments, events and tasks written down. I also have a to-do list for the week so nothing is forgotten.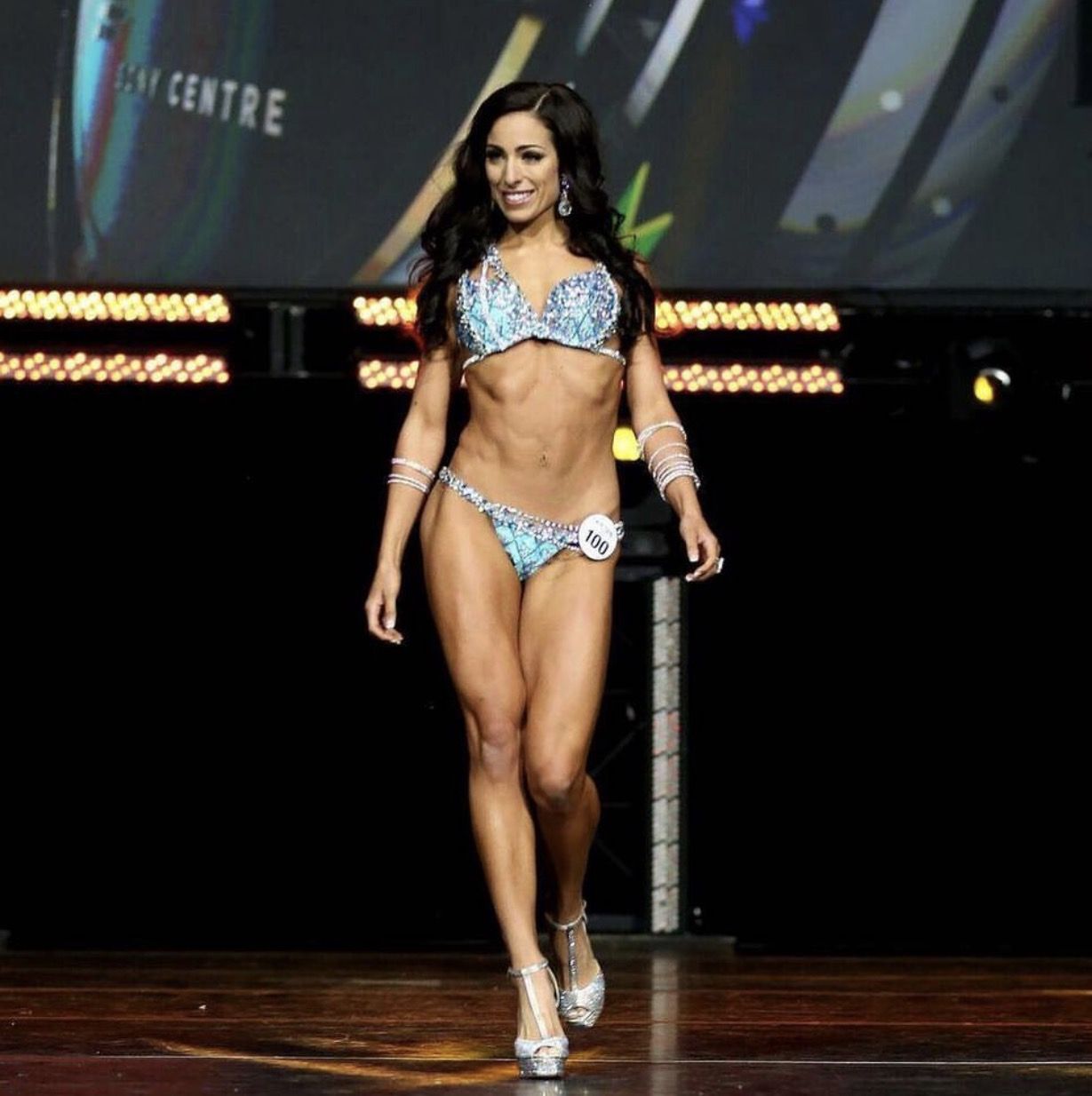 I hope you guys enjoyed this interview! Check out more on Alyson Webster by visiting her website www.alywebster.com
Also follow her on social media to enjoy some awesome fitness posts.
Instagram | Twitter | Facebook | Youtube
* Affiliate links have been used in this post.