I'm getting ready for the New Years my friends!
Can you believe this year is almost over?
*Yawns* I'm so ready for 2017.
No matter what your plans are, it's always fun to get all glammed up and ring in the year with some fabulous pieces.
So, set some new goals, grab your champagne and lets get to it!
xo
Claudia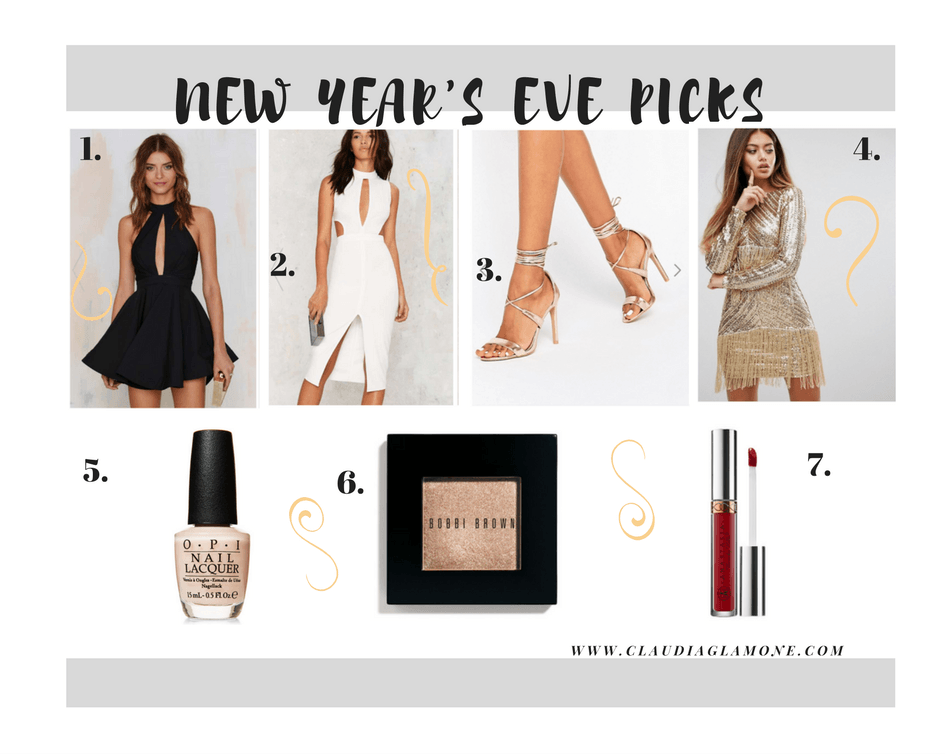 * Affiliate links have been used in this post.