Sponsored Post: This post is sponsored by USA Network but the content and opinions expressed here are my own.
We all know the importance of stepping out of our comfort zones and taking some risks in life. Whether is at work, your personal style or pursuing your passions, risks are what shake us and make us into stronger individuals.
I was someone who was afraid of taking risks, actually I was afraid of change, until I realized that life is too short to not take any leaps and try to create your own legacy. Anything we think of we can create.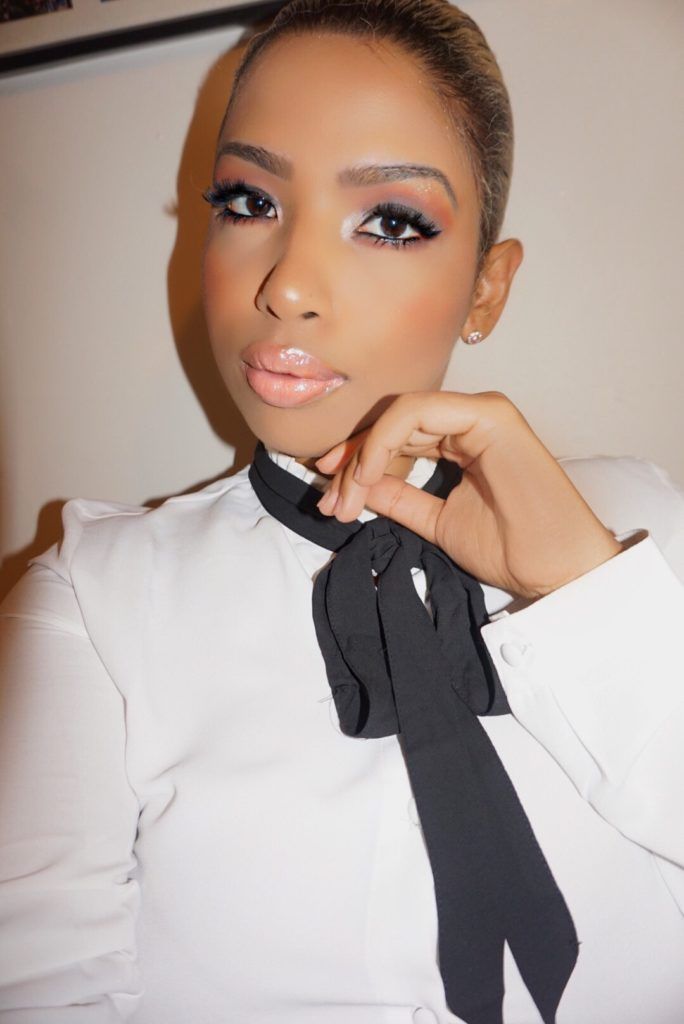 Taking Risks While Being your Own Queen of Glam
Risks I've Taken:
One of my first risks involved competing in fitness. I am really passionate about fitness but I was shy to get on stage in front of a big crowd. I worked hard and competed twice! An amazing experience that has shaped me into the strong woman I am today.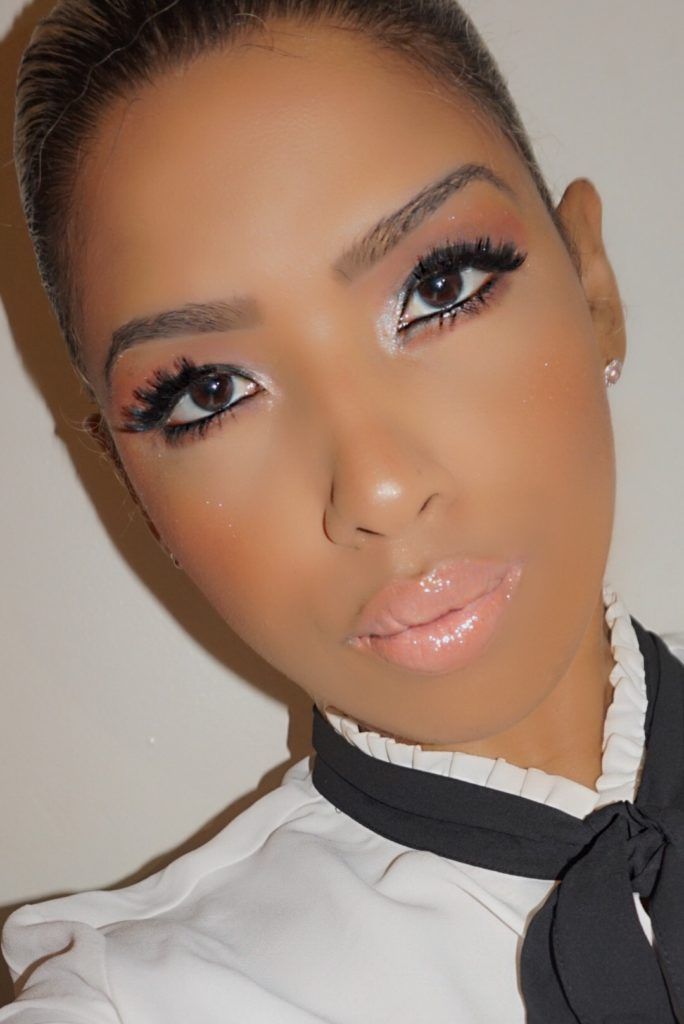 Coming out on Top:
From gettting my degree and landing an awesome job in Digital Marketing, to competing in fitness, to starting my own blog and realizing how passionate I am about sharing my beauty secrets with other women. I've taking many risks which have led me into great paths.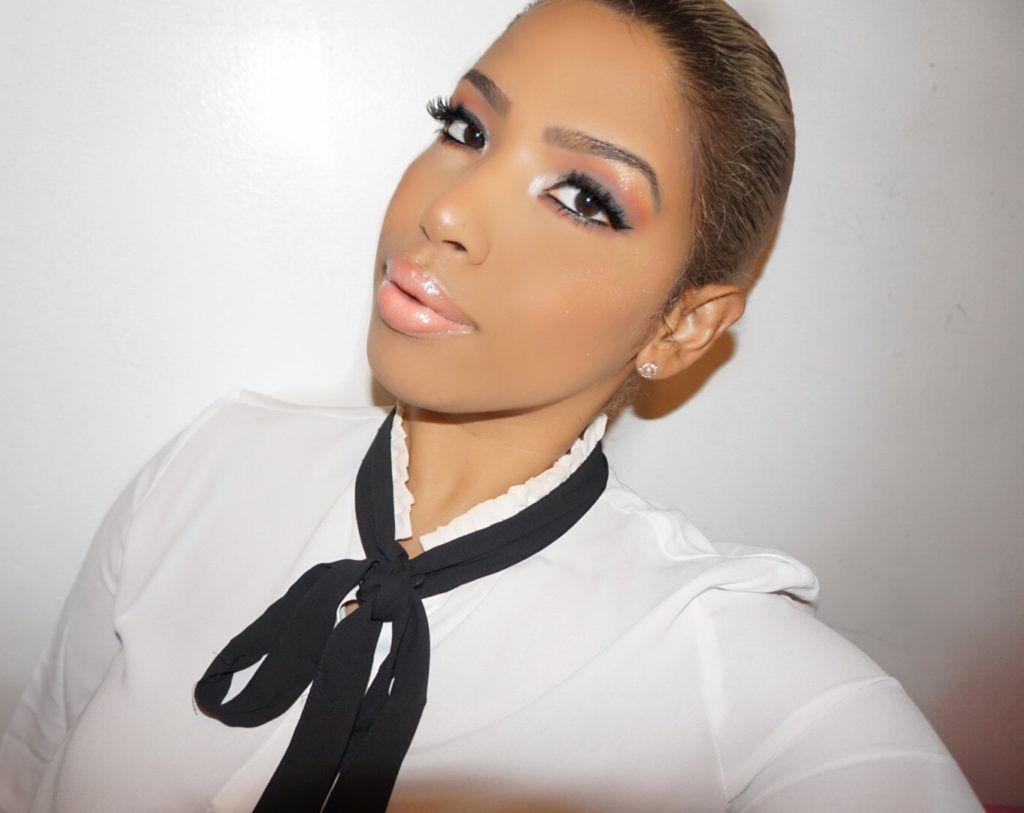 Remaining Glam:
Taking care of your fabulous self and remaining a Glam Queen is really important. When you look good you feel good and the most important relationship you have is with yourself, make it worth your while. Whether is a bold red lip or long lashes take a risk with your look today.
Queen of the South:
Someone who definitely takes some risks is the Queen of the South. Haven't watched this show? I totally recommend it. Check out some video clips here..
Here's a little bit about the show!
"Teresa Mendoza is a poor woman living in the bario of Jalisco, Mexico. She falls in love with a member of a successful drug cartel, hoping that the love will help her rise above the hopelessness she feels in her life. When that doesn't happen, she is forced to flee the country after her boyfriend passes away. She seeks refuge in America where she teams up with another person from her past to take down the leader of the drug ring that is after her. Teresa basically builds her own empire and becomes one of the world's wealthiest women in the process."
The sass and confidence of Teresa Mendoza is awesome. The show portrays strength and confidence as well as risk taking. Think of something you want to do today, write it down, look at it everyday and execute. Don't forget to always be Glam.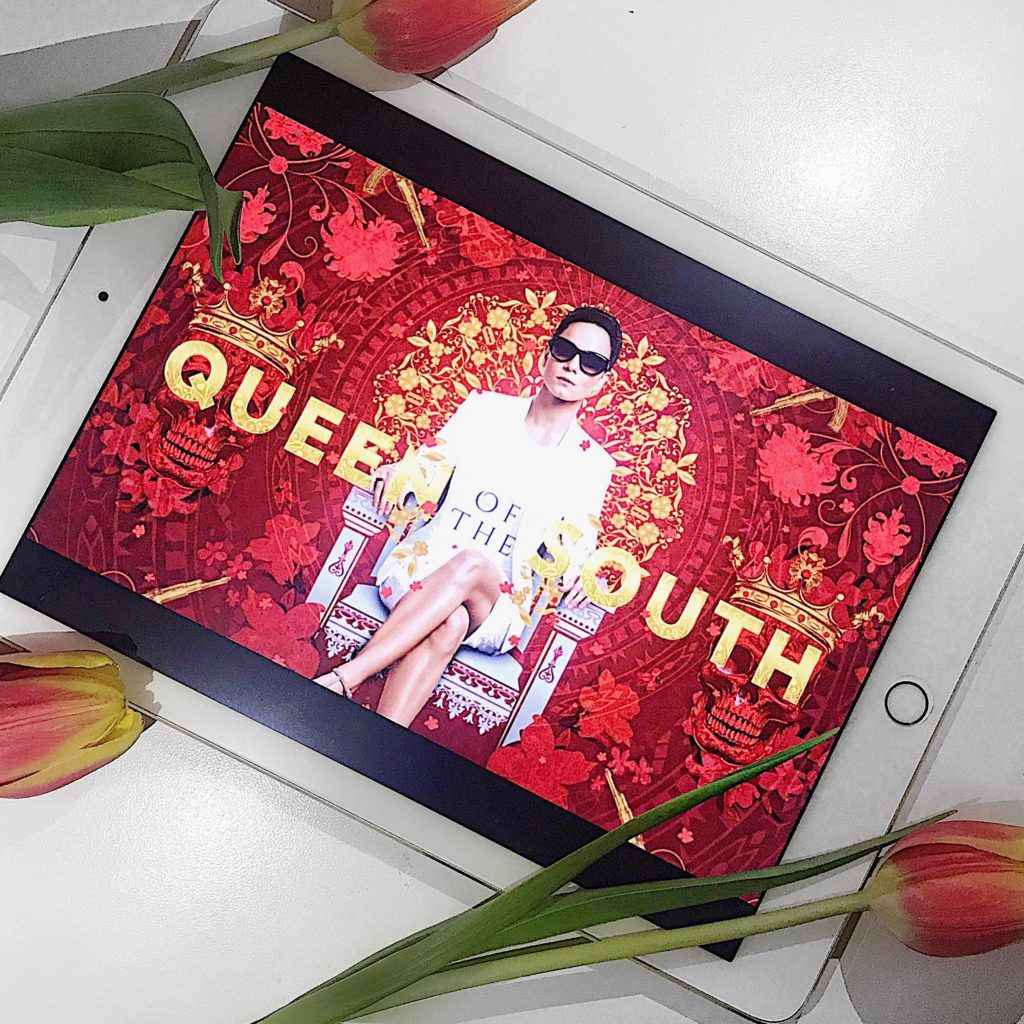 Catch Season 2 of Queen of the South on June 8th at 10/9c on the USA Network. Haven't watched season 1 ? Catch up on season 1 on Netflix, is so good, you definately want to know how the story begins.
* Affiliate links have been used in this post.