I have been eyeing Unicorn Makeup brushes for a while now, but as cute as they look I wasn't ready to shed out $30 plus on cute little brushes. I decided to gather some dupes from Ebay. These brushes are adorable and would add the perfect touch to any makeup room. Pair these babies with any clear ceramic or glass brush holder and you'll add a dash of pretty to any room. Check out some awesome clear makeup organizer in this previous post. (Here) 
Purple and Blue Multicolor Makeup Brush $7.99 :
These brushes are adorable and would make the perfect gift set for a friend. I love the color ombre like style on these brushes.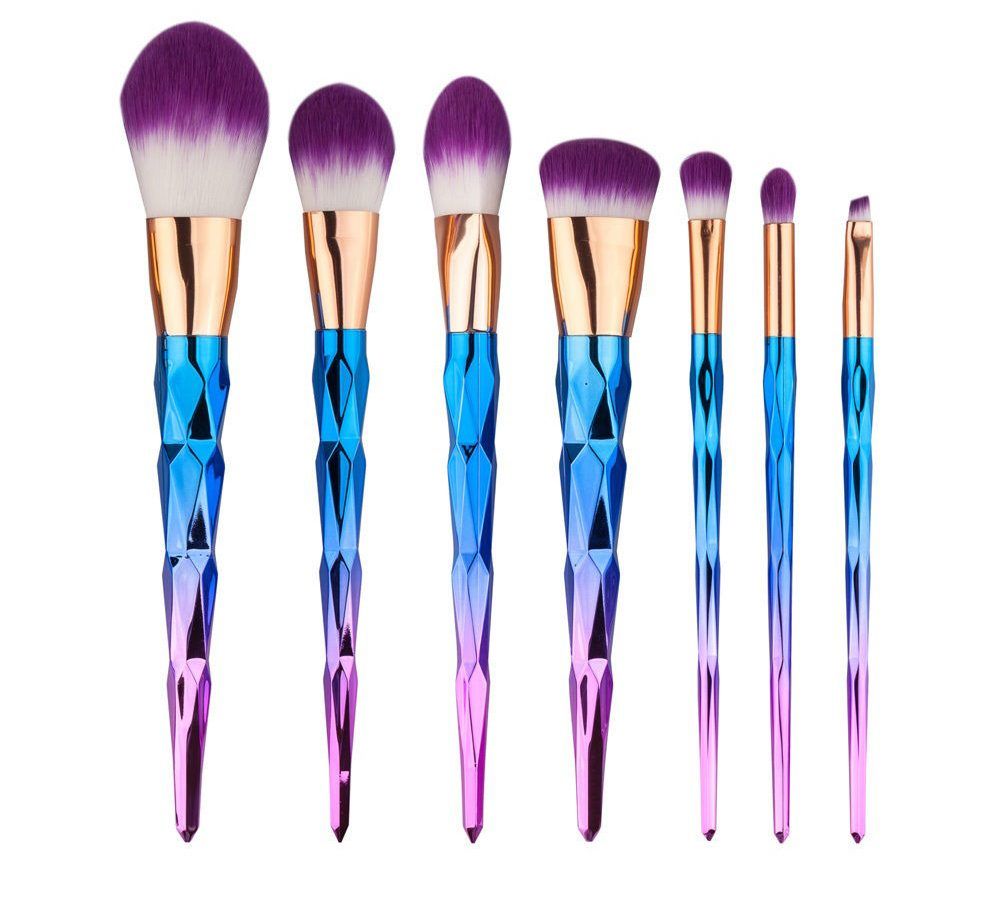 Grey MultiColor Brush Set $6.29:
The handle and brush on these are a total favorite, this 10 piece set is perfect for decor or makeup application.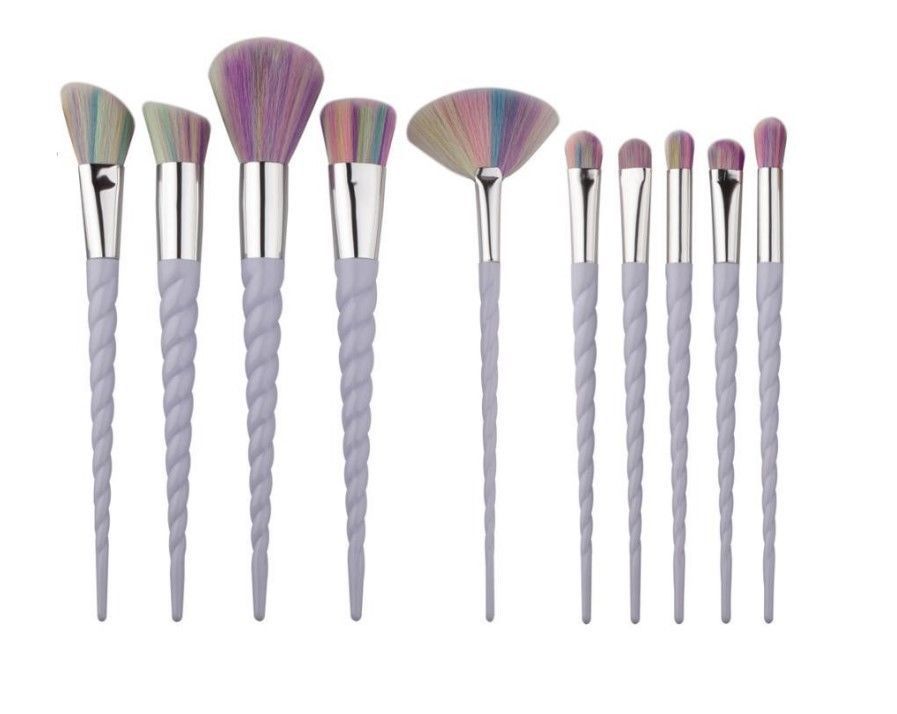 Gold Handle Makeup Brush Set $6.49:
The gold color on these brushes is stunning and can't go wrong with a pink brush head.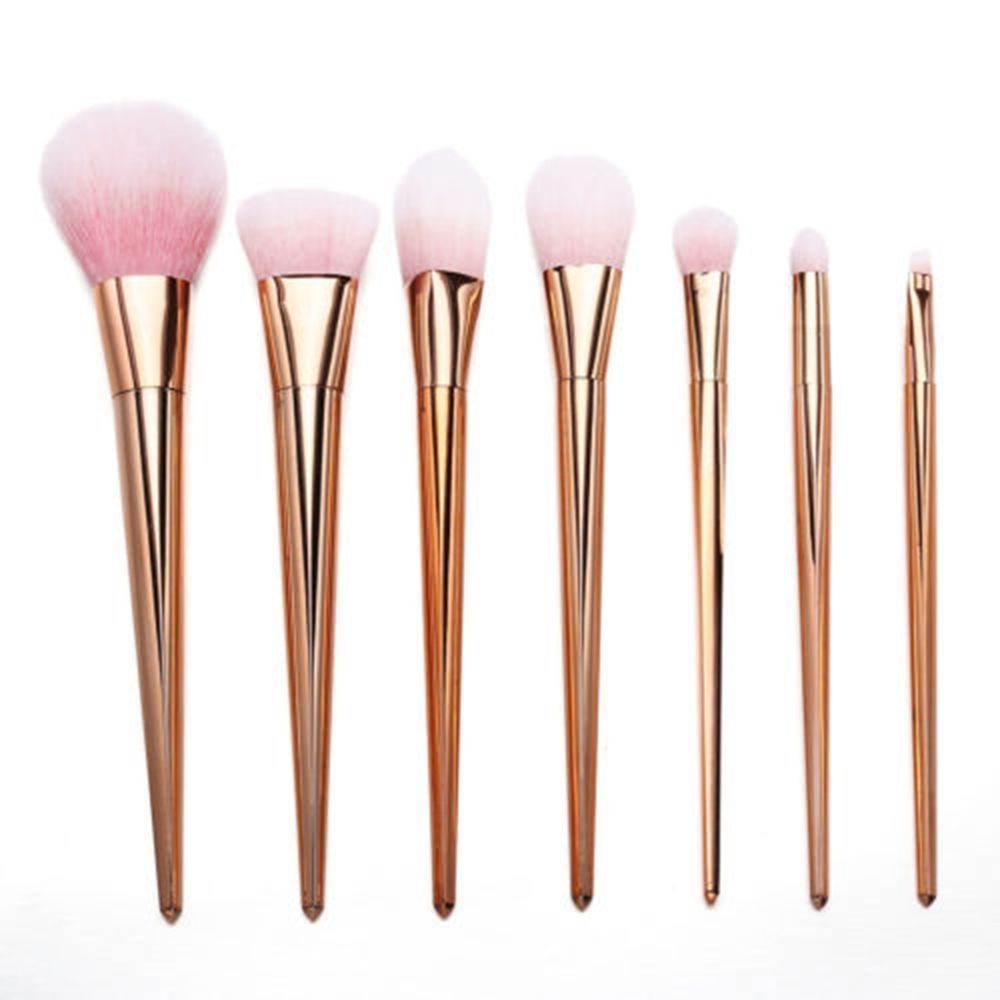 Rainbow Kabuki Makeup Brush $13.99:  
This Super cute rainbow shiny set brings 10 brushes that are perfect for travel.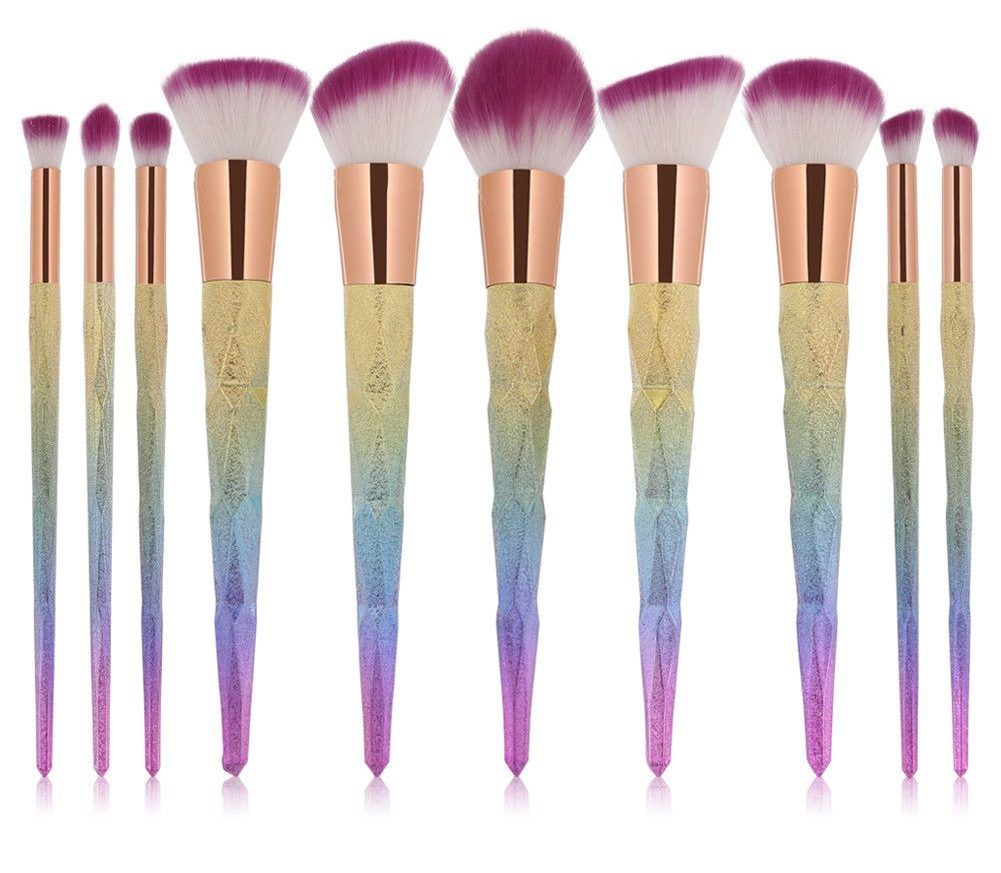 Mermaid Rainbow Contour & Concealer Brush Set $13.99:
This set is perfect for contouring and setting your face. The mermaid shape of these brushes makes it even more adorable.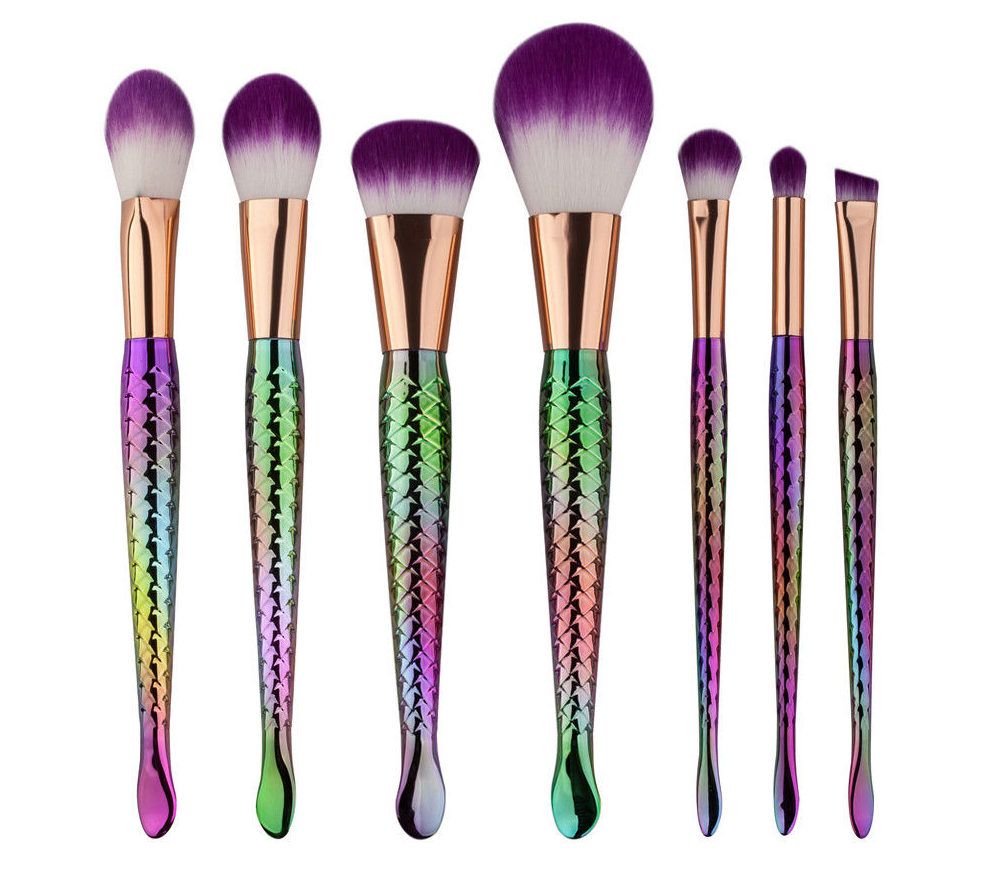 xo
Claudia
* Affiliate links have been used in this post.