The New Tweezerman X Huda Beauty collaboration is here and is adorable. Huda Beauty is surely taking over the makeup industry and this collection proves it.  The collection includes individual tweezers, a tweezers beauty kit and a tweezer with a mirror combination. The collection includes adorable lip packaging and the signature Huda Beauty logos.
SLANT TWEEZER $26
The famous slant tweezer now decorated with Huda Beauty logo and cute colorful lips.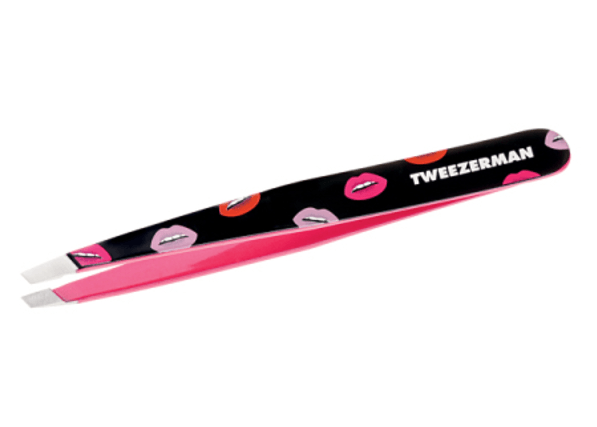 MINI SLANT TWEEZER $17
A mini size of the slant tweezer, perfect for your bag.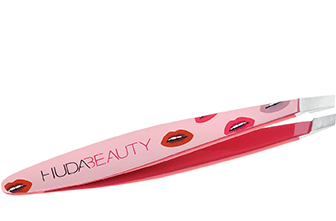 MINI SLANT TWEEZER & 10X MIRROR $34
A slant tweezer with a cute matching mirror for brow precision.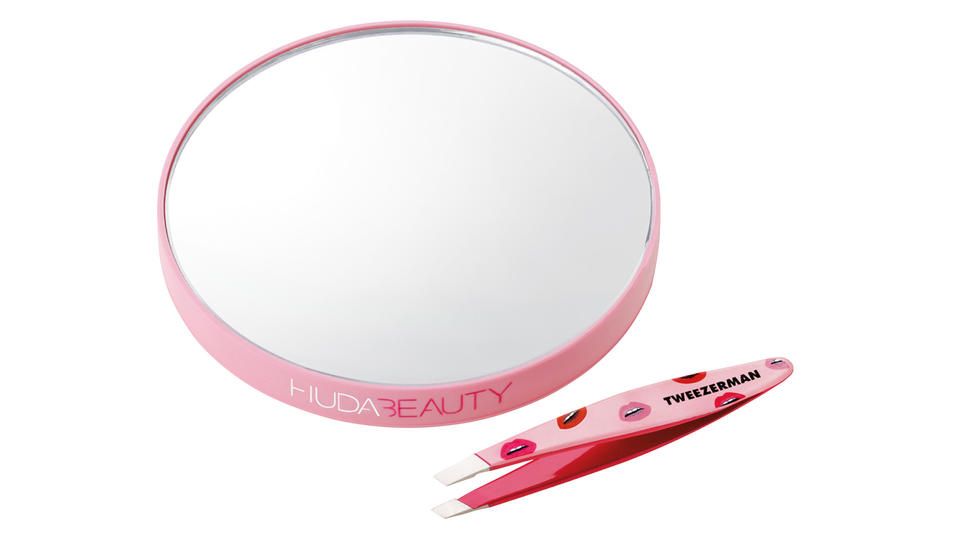 BEAUTY KIT $65
The all in one kit, tweezer, brush, scissors, mirror and an adorable lip bag to carry it all in.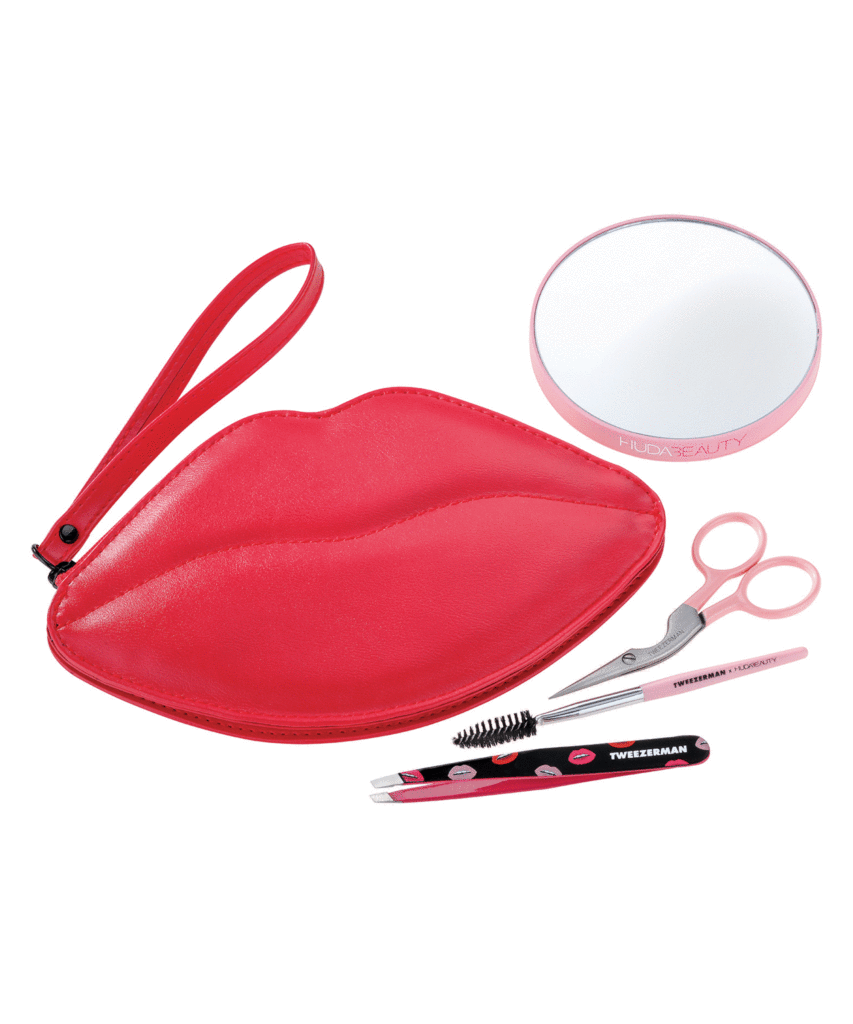 Will you be picking up the new Tweezerman X Huda Beauty Collab?
Shop: www.Sephora.com
Images: Huda Beauty Instagram | Tweezerman.com
* Affiliate links have been used in this post.