I'm so excited for the winter to be over and to finally welcome spring. New season, new fabulous makeup and beauty launches. Is refreshing to see all the wonderful creative products that will be launched this spring 2017. Here's the list of the best new makeup products launching this spring you definitely want to get your hands on.
1. Anastasia Beverly Hills Nicole Guerriero Glow Kit:
 Beauty blogger Nicole has done a great job developing this palette. Her highlight palette is based around pinks which I love and is under Anastasia Beverly Hills so you know the quality will be insane.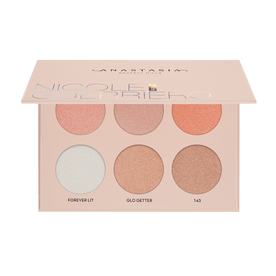 2. Marc Jacobs Beauty Dew Drops Coconut Gel Highlighter:
This Coconut gel Marc Jacobs highlighter is perfect for creating dewy glowing skin. It's perfect for mixing it with your foundation or primer. It also has Vitamin B5 to help hydrate the skin.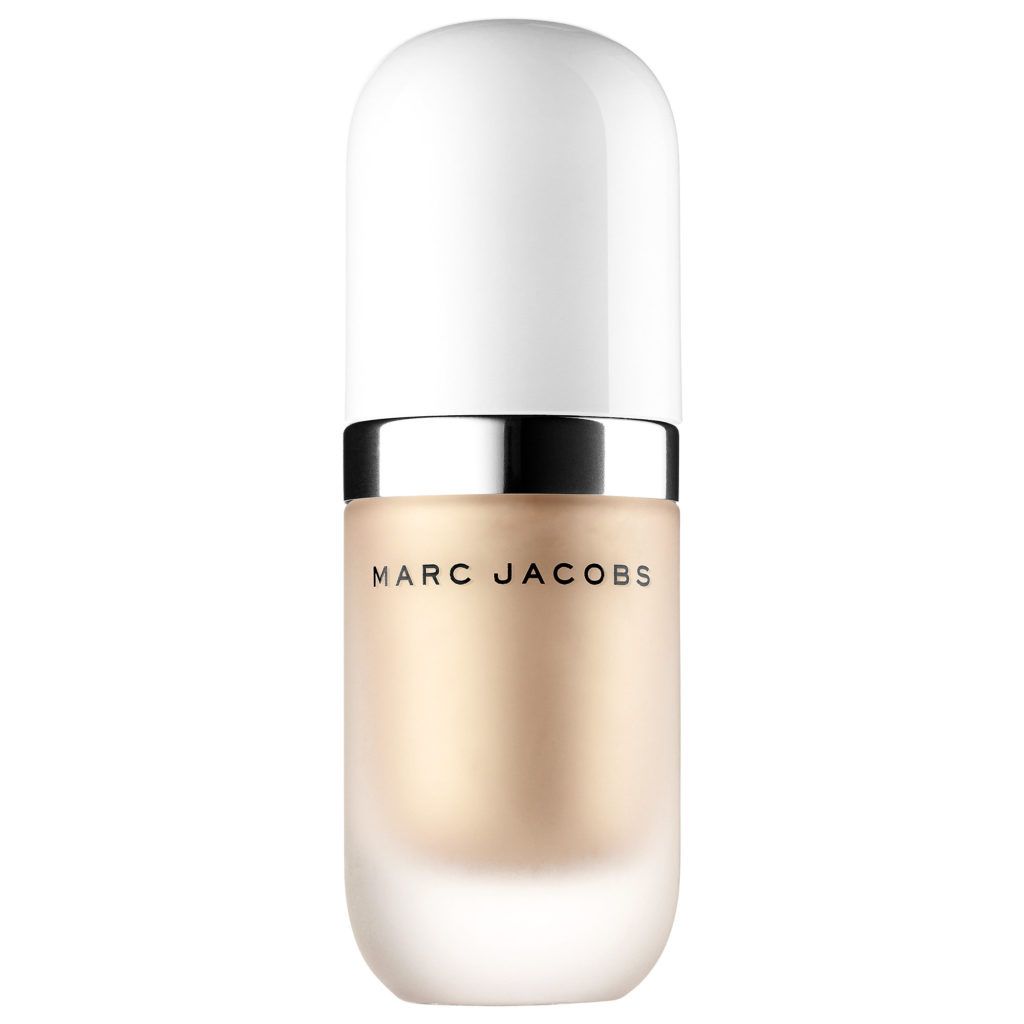 3. NYX Total Control Drop Foundation:
The NYX Total Control Drop foundation is perfect for anyone who wants to control the amount of foundation added to their face. Perfect for light makeup wearers. This foundation oxidizes fast but it's perfect for days where you don't need a full face of makeup. I'd love to try mixing this with a face moisturizer and seeing if it works as a BB Cream for everyday use.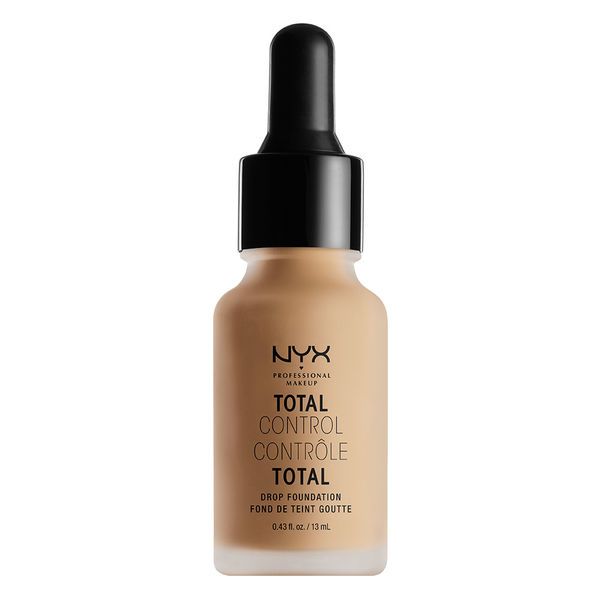 4. Beautyblender Bubble Cosmetic:
I love my Beauty Blender and will not live without it. The company has launched a new baby pink color called 'bubble'. This color is adorable.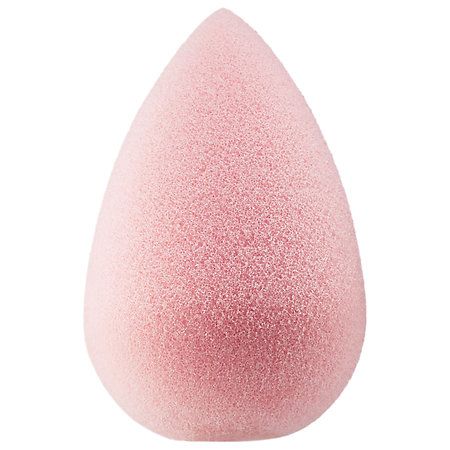 5. Giorgio Armani Power Fabric Foundation:
Giorgio Armani foundations are at the top of high end foundations. Their new line is the Fabric foundation. This is a full coverage foundation with a matte finish perfect for special events.
Reviews on this foundation are insanely good.
Product Claims: "Power Fabric is Armani's first liquid foundation that perfects full coverage with a velvet matte, lightweight second-skin finish."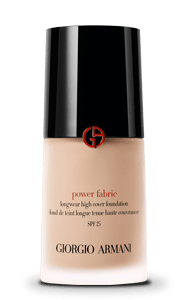 6. Drybar Double Standard Cleansing & Conditioning Foam:
Drybar has launched their Cleansing & Conditioning Foam. A two in one step for cleaning your hair. Easy, right? sign me up.
The product is created without any – Parabens – Sulfates – Phthalates
Product Claims: "An innovative gel-foam formula applied to wet hair to gently cleanses and conditions to lift product buildup and impurities without weighing down strands."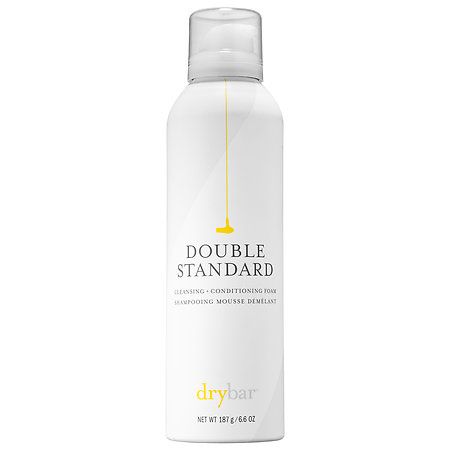 7. Fresh Black Tea Firming Corset Cream:
I'm so into skin care right now. Fresh has launched their Tea Firming Corset Cream which is a lightweight firming cream that is suppose to enhance the skin's elasticity and provide a more lifted look.  
I have seen many mixed reviews on this product but I would definitely love to check it out.
Product Claims:
 –Black Tea Complex (Proprietary Blend of Black Tea Ferment, Black Tea Extract, Blackberry Leaf Extract, and Lychee Seed Extract): Proven to inhibit damaging free radicals* and helps to improve skin elasticity.
-Goji Fruit Extract: Helps improve firmness* and protect the skin's youthful bounce.
-Firming Peptide: Helps to defy the signs of gravity for a more visibly defined and contoured complexion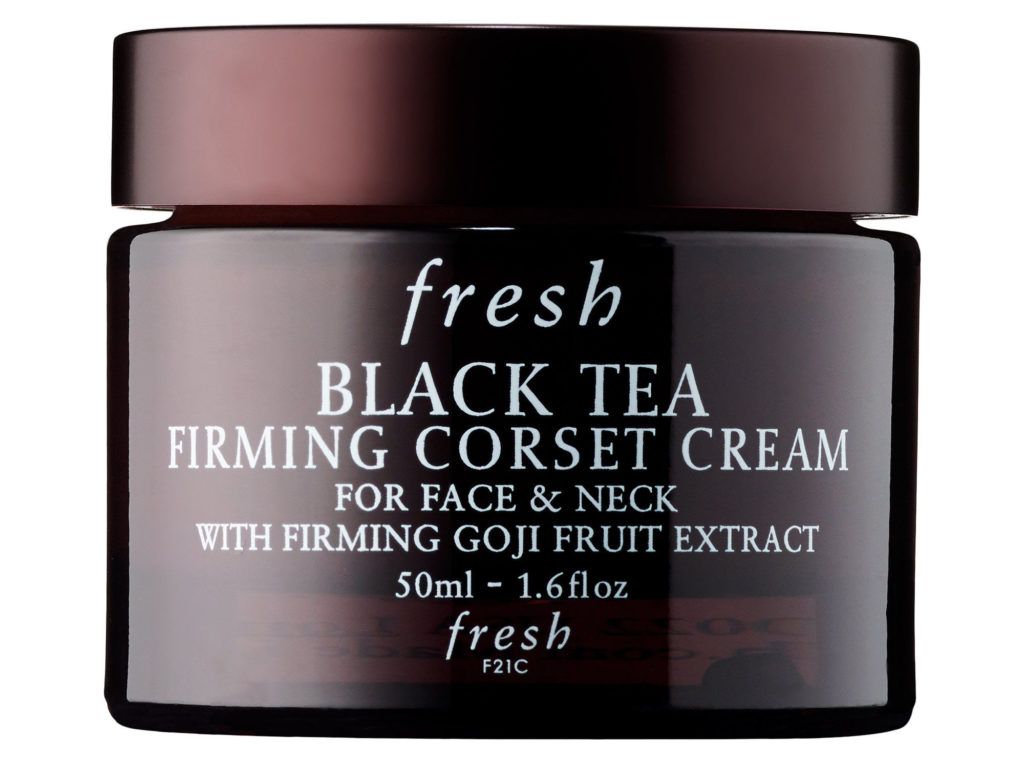 8. Kat Von D Alchemist Holographic Palette:
This product is meant to transform any shadow or lip colors by mixing them with products you already own.
Product Claims: "An eye, lip, and face transformer palette with four holographic shades."
I love how versatile this palette can be, it can be mixed with:
-Liquid Lipstick -Eyeshadows -Used as a highlighter
The palette will definitely get some good use in any ones makeup kit.
They did an amazing job at bringing a palette that can transform shadows, helping the customer get a good bank for their buck.
Love, Kat Von D.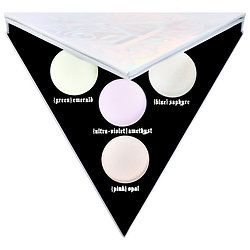 Shop the Post:
* Affiliate links have been used in this post.