'What the heck are you guys doing in Texas?' was literally the question of the entire trip.
My uber HILARIOUS bestie of 10+ years and I decided it would be clever and oh so random to Howdy over to Texas for a quick girls getaway.
Now …Texas is a 4 hr flight from good old Boston, but worth every second.
Besides getting the usual side eye questions from the locals……. 'WHY TEXAS?' 'We get no Bostonians in Texas', everyone was extremely nice and welcoming.
We stayed in the oh so chic' Downtown Dallas.
The Hilton in Downtown Dallas was the bizness. Close to everything.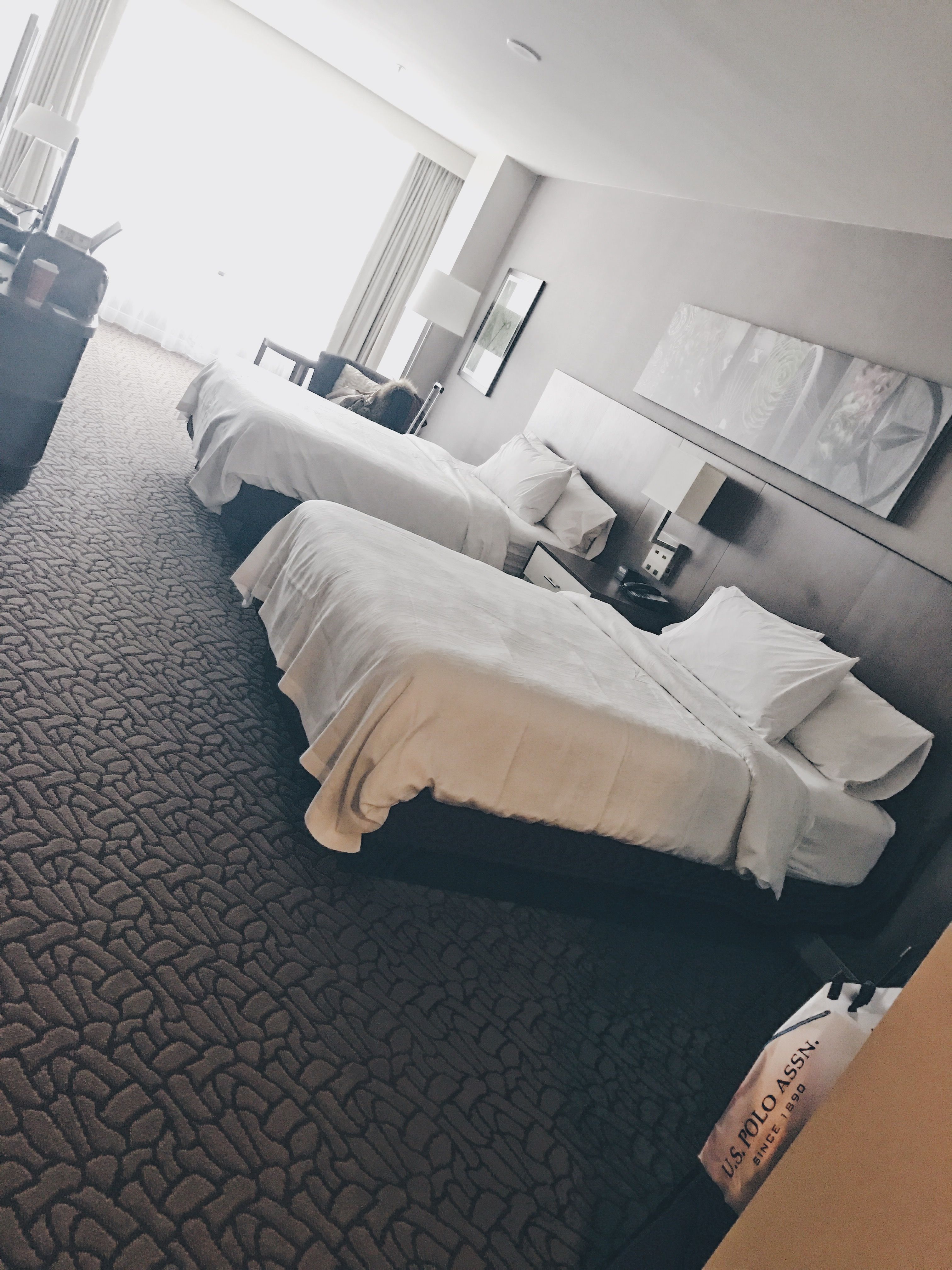 Dallas is sooo good with their themed bars.
Fat Rabbit and British Beverage Co. were such fun low key places we ended up loving. Our trip was meant to be 'casual' vibes.
Food was delish~from mexican, to wings to good ol' brunch.
I live for the mimosas at The Social House in uptown. Got some real Cali vibes in this gorgeous 'house' themed restaurant.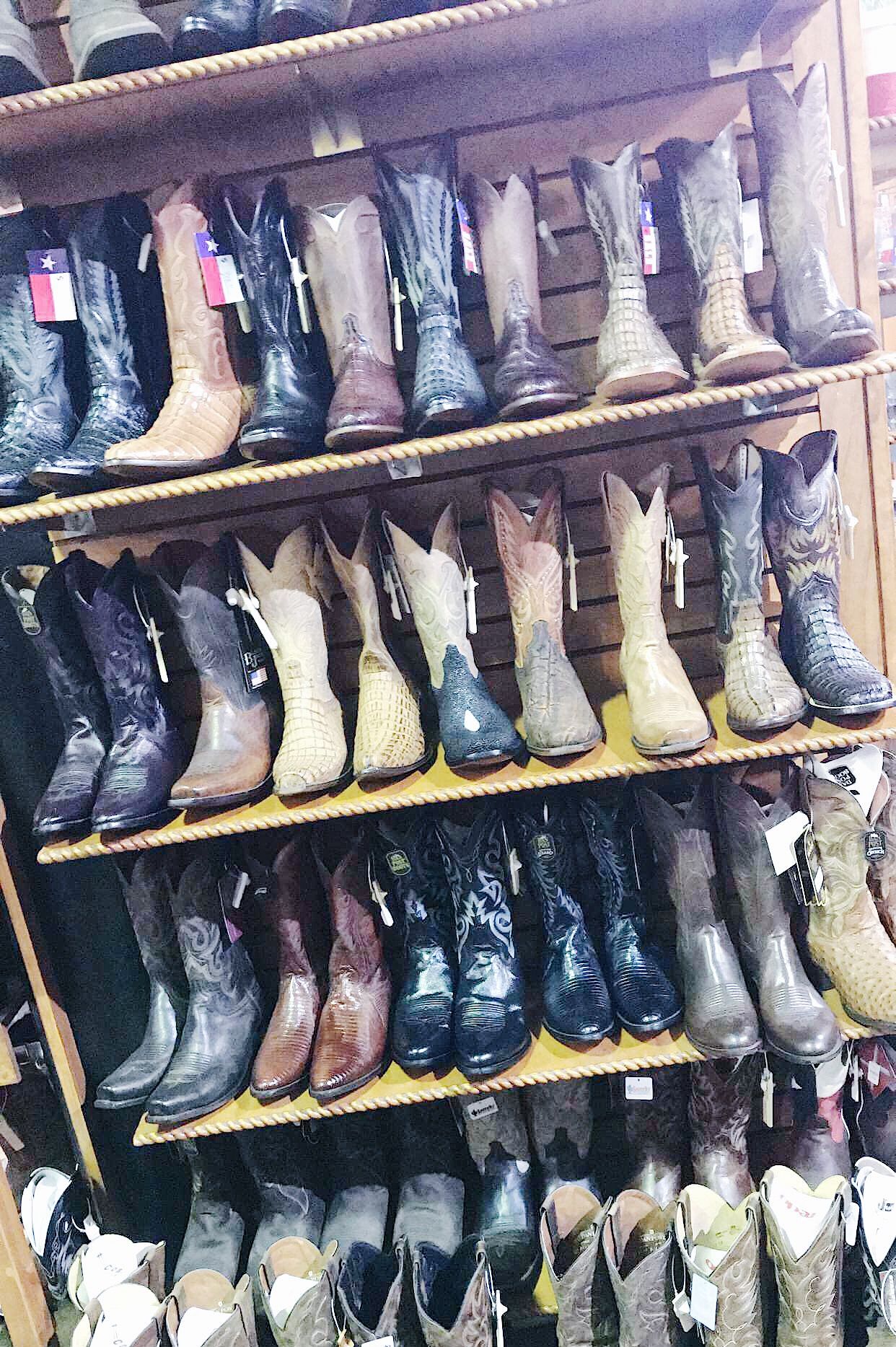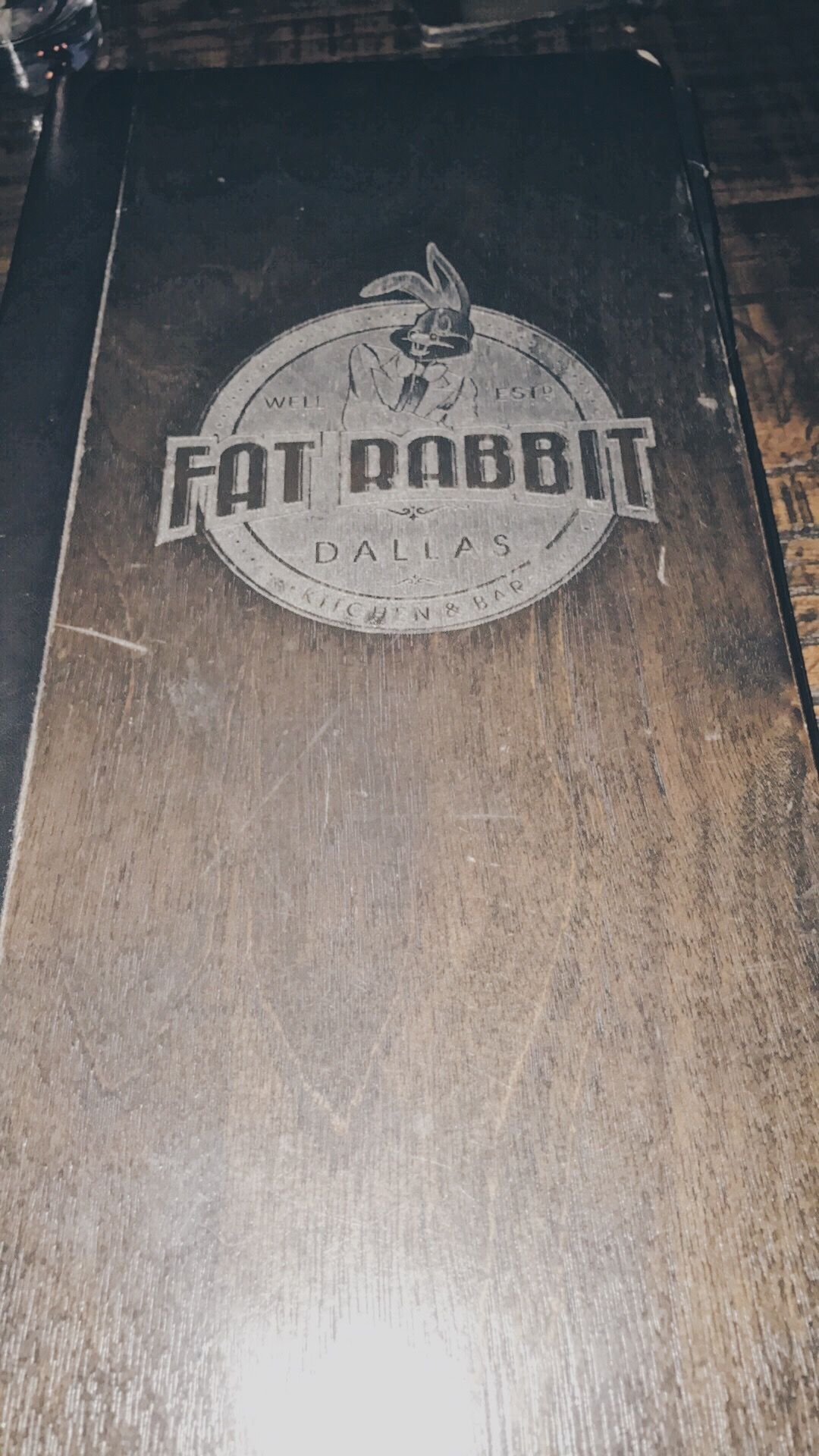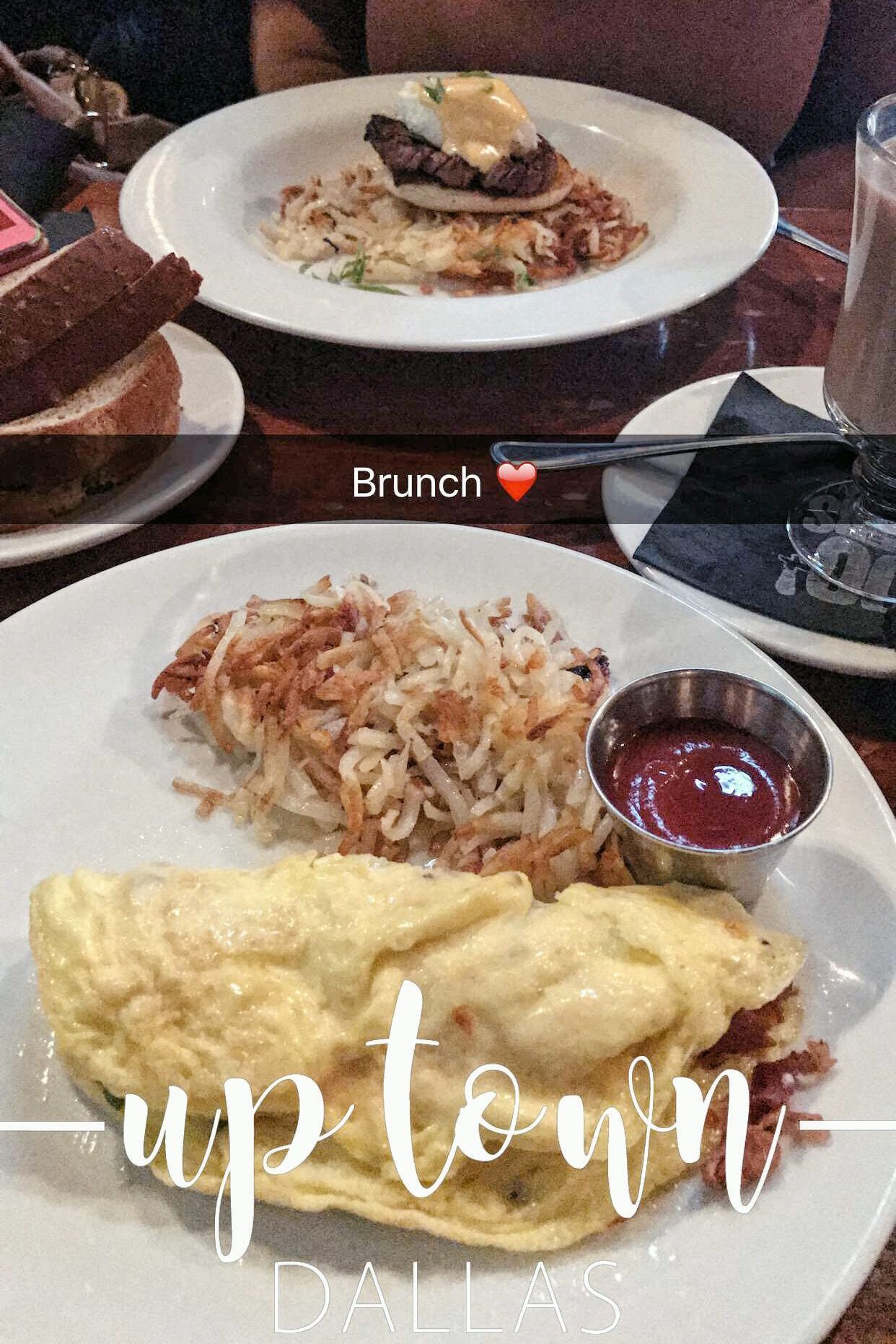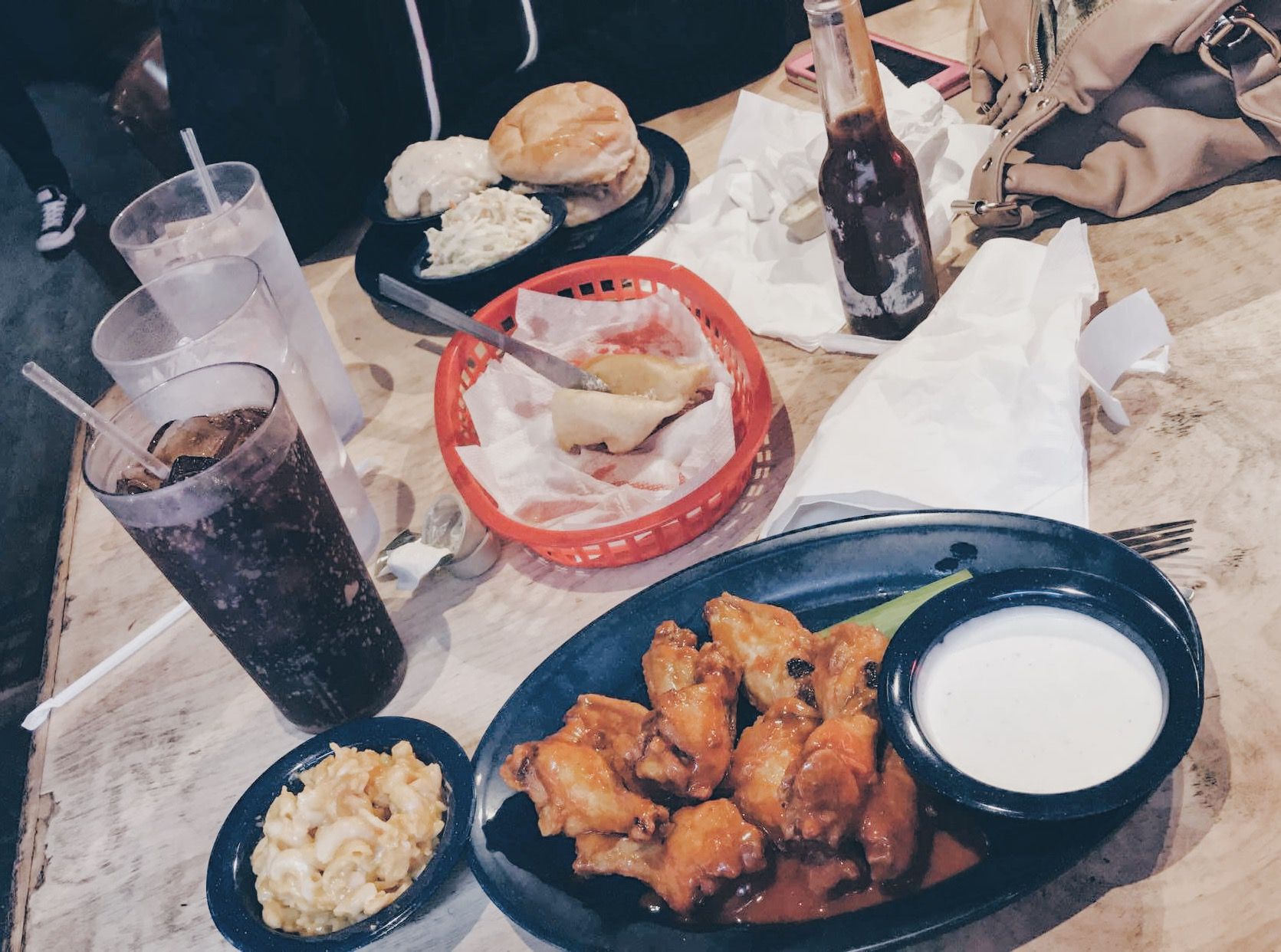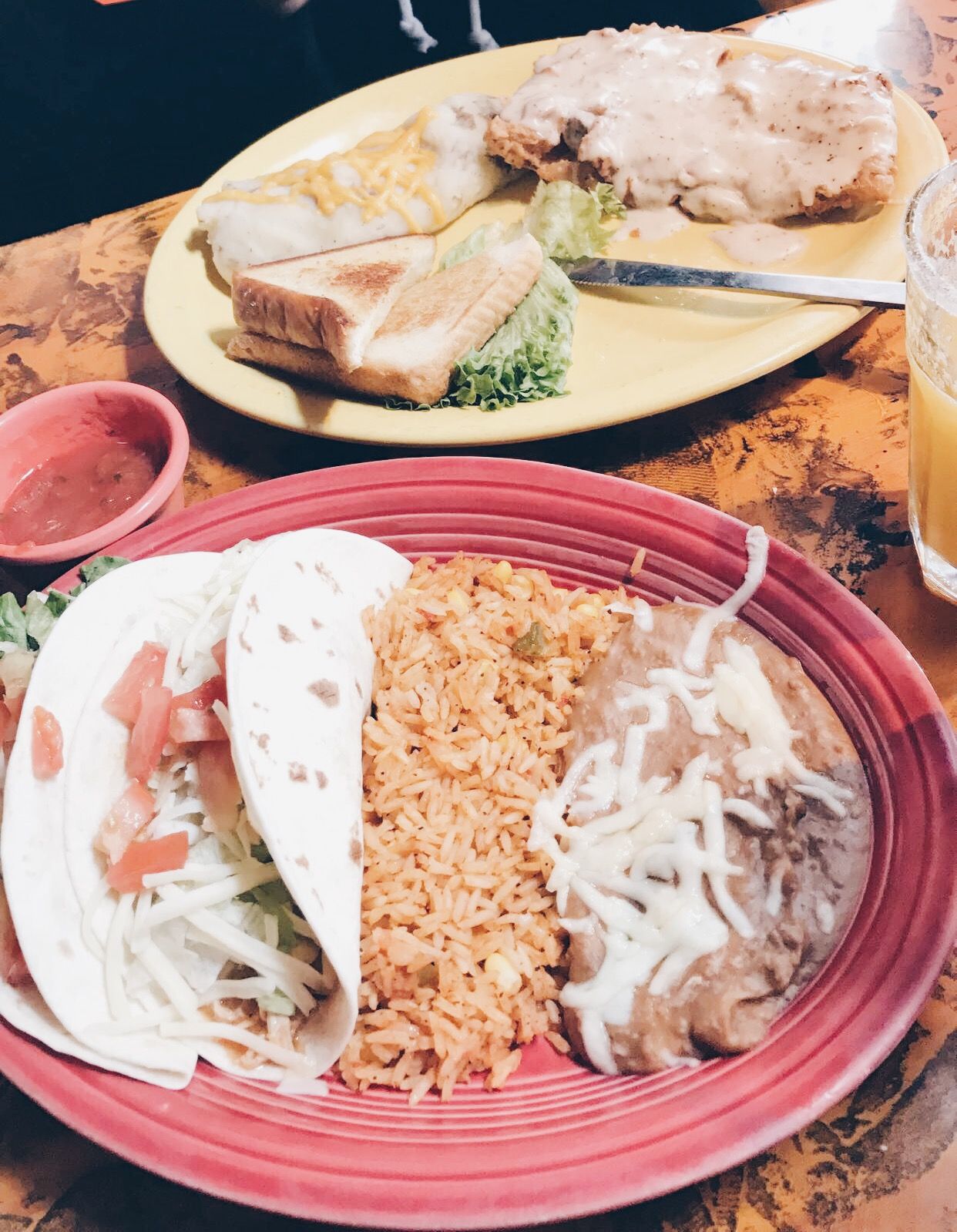 Most rewarding part of the trip was visiting The Sixth Floor Museum.
The Museum is dedicated to the life & assassination of JFK.
"LIVE, LAUGH, MAKE OBSCENE INAPPROPRIATE JOKES AND ADD HASHTAGS TO EVERYTHING."  
I will officially say Dallas was everything!
Beautiful city, people and history! I recommend it.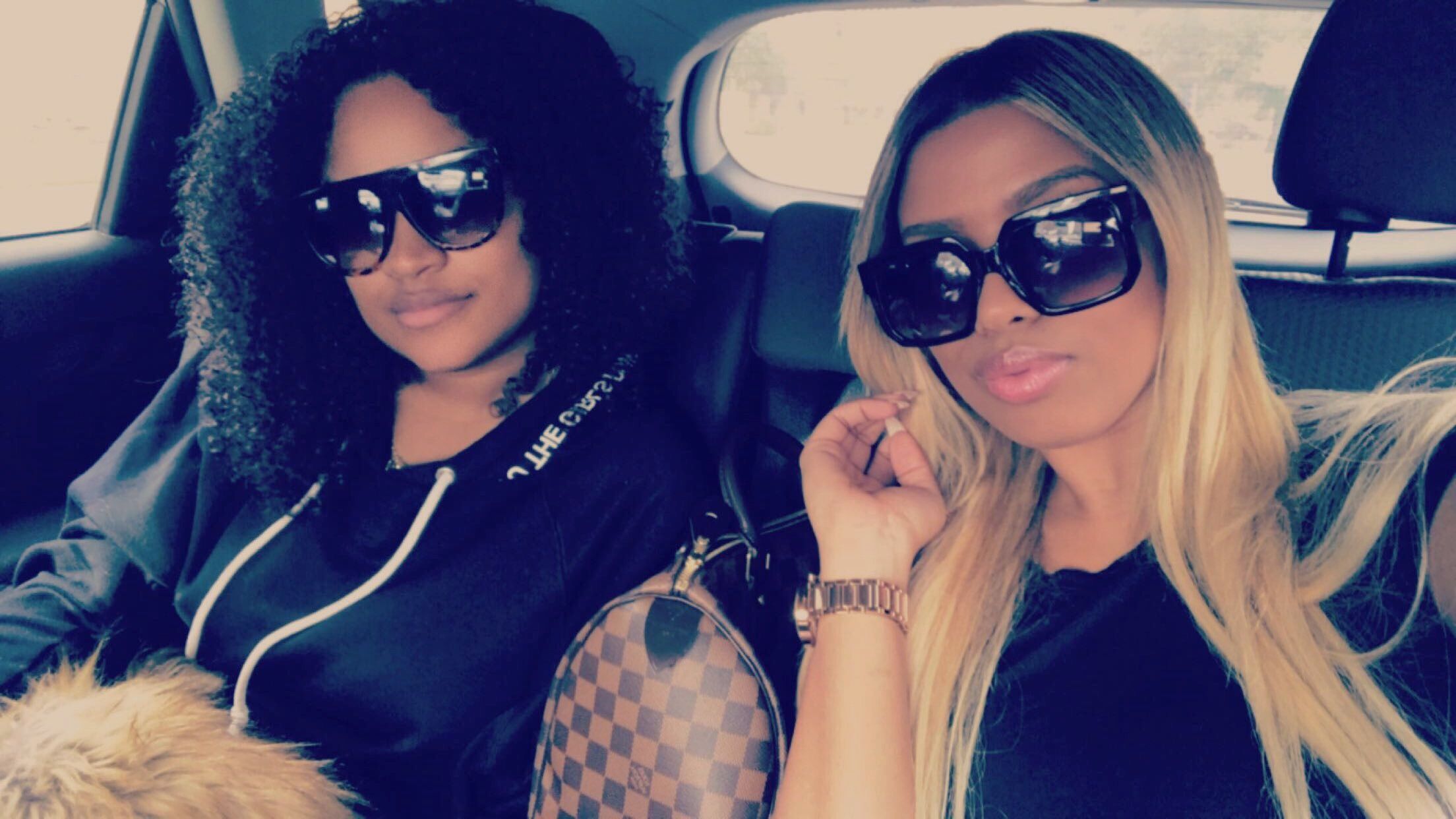 Now, I need some serious TLC on my  hair – BLNDN has me covered with their 'Repair You' hair mask.
xo
Claudia
* Affiliate links have been used in this post.