Back in the big D—Dallas for the weekend visiting friends. Dallas is such a fun city filled with awesome food, people and great entertainment. I captured pictures of some of the fun places I visited this trip. Honestly, the city is so fun you forget to capture some of the moments. (LOL)
The lively Deep Ellum entertainment district is known for its vibrant street murals, quirky art galleries and long-time concert venues for indie and blues. Brewpubs, cocktail bars and Tex-Mex eateries draw a boisterous crowd on weekends, while edgy, experimental drama dominates the program at the time-tested Undermain Theatre, in a warehouse basement. The Deep Ellum Brewing Company offers tours, tastings and events. Learn more here.
Such a fun area for young adults with bars, entertainment and restaurants is a great place to hangout since everything is near.
Went to a fun Speakeasy Truth & Alibi, cute spot and of course can't get in without the password. The DJ was amazing that night and played such a good mix of music.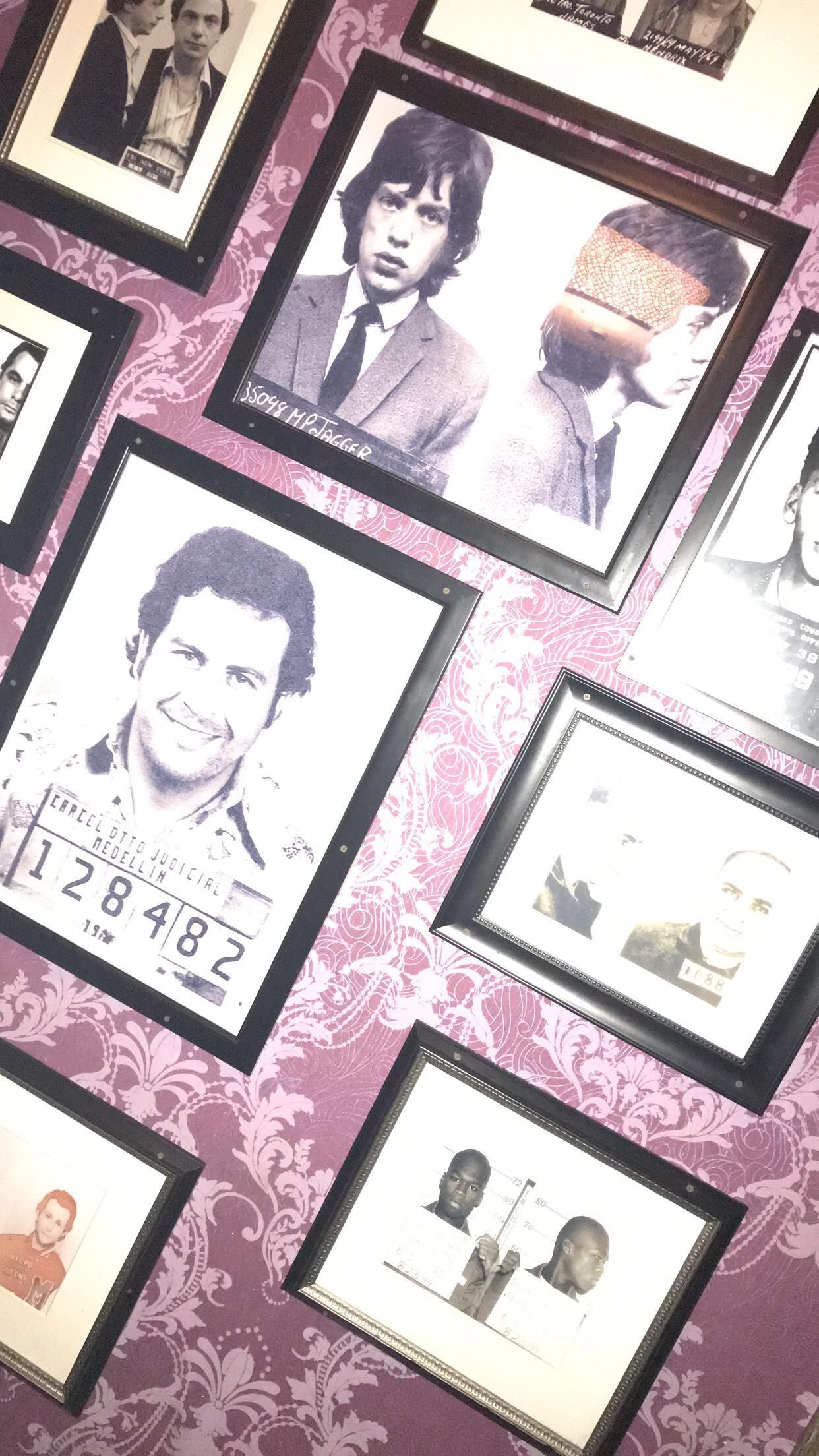 Community Beer Co. had delicious beer and a dog friendly atmosphere also, live music cannot beat that.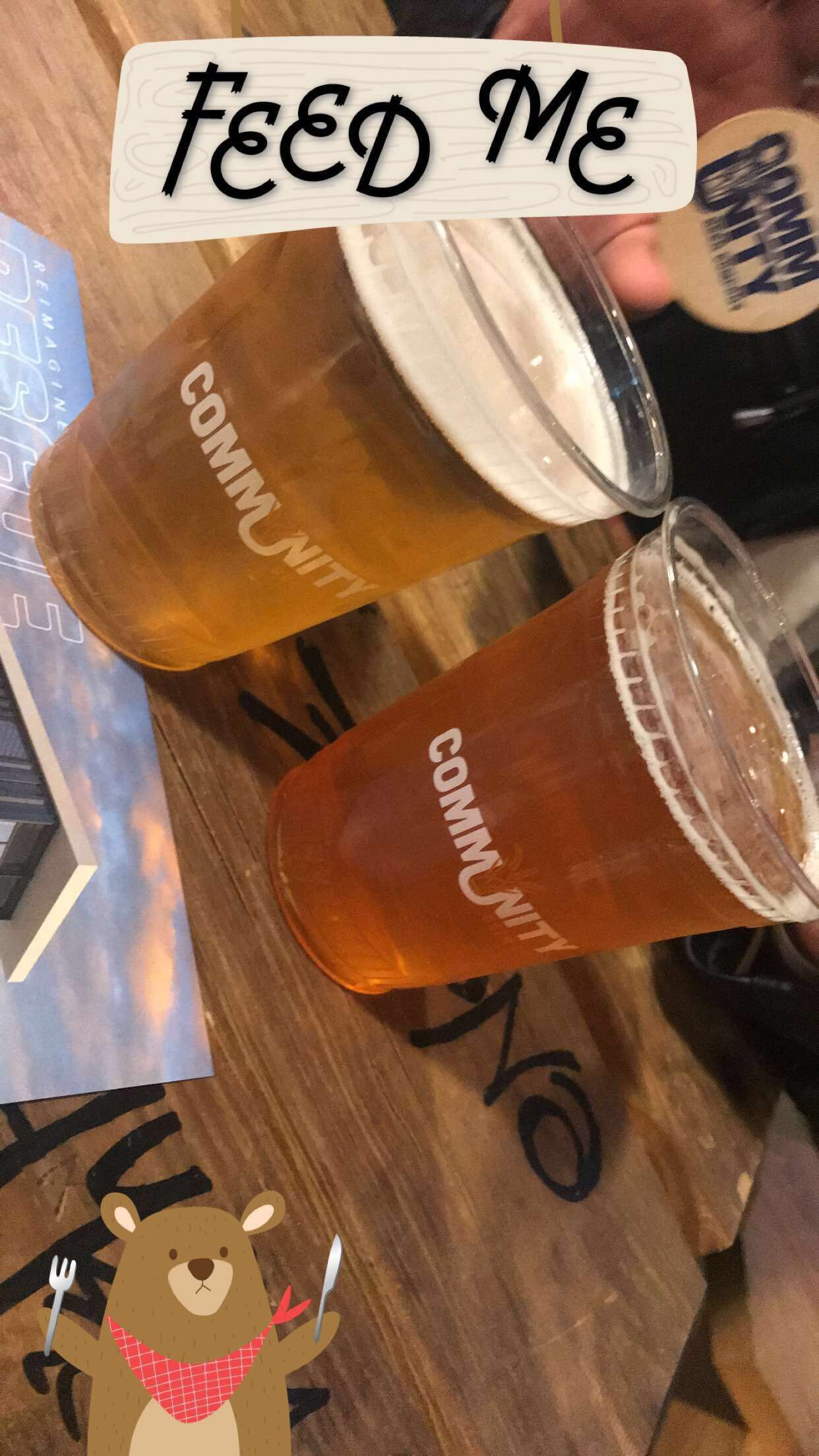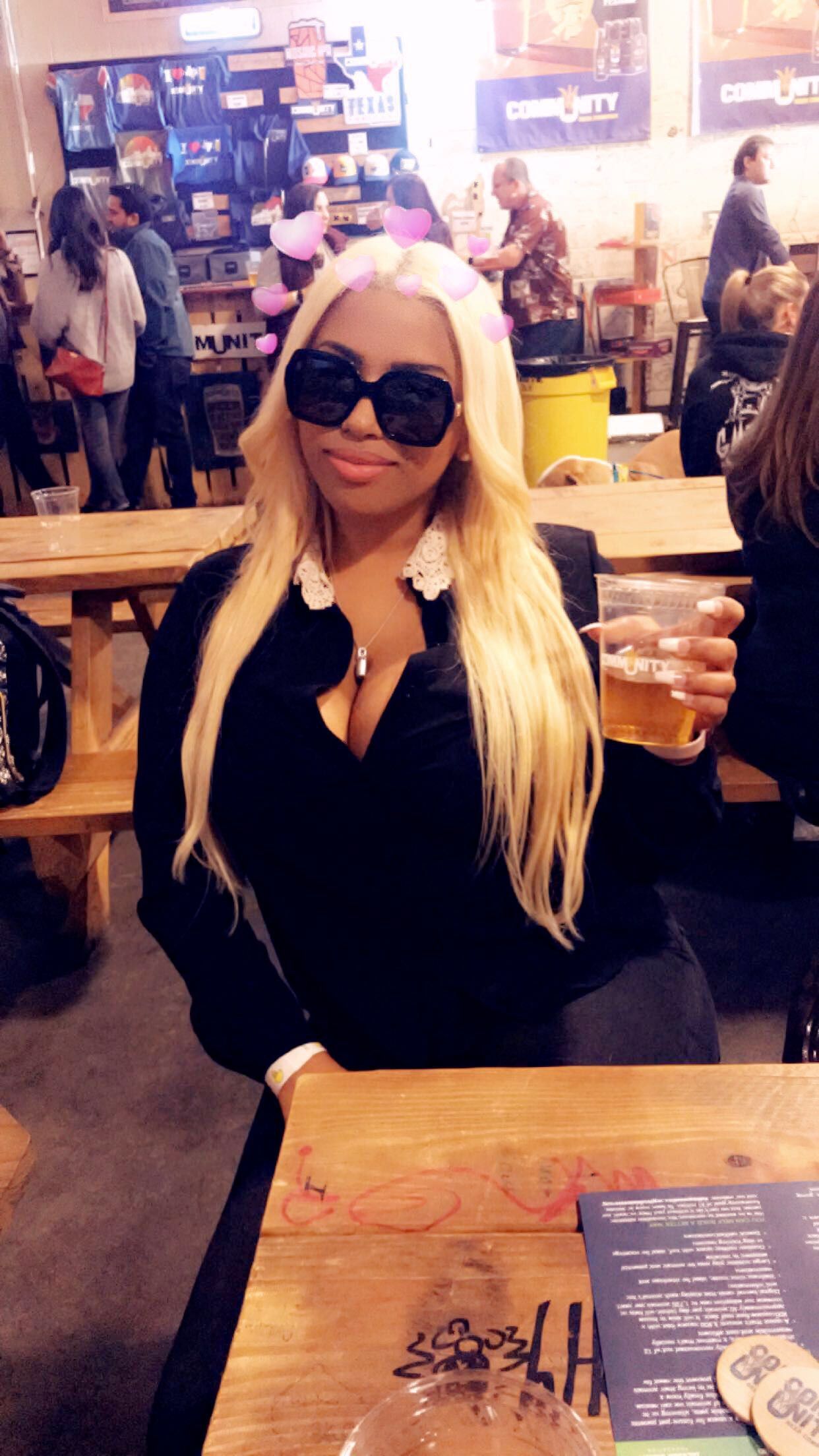 Wings, wings and more wings.
It feels like all I ate this weekend were wings. (I know not healthy at all.)
Plukers has awesome wings and spicy everything, from spicy fries to spicy mac and cheese. Sunday more wings and a Cowboys game at Backyard House.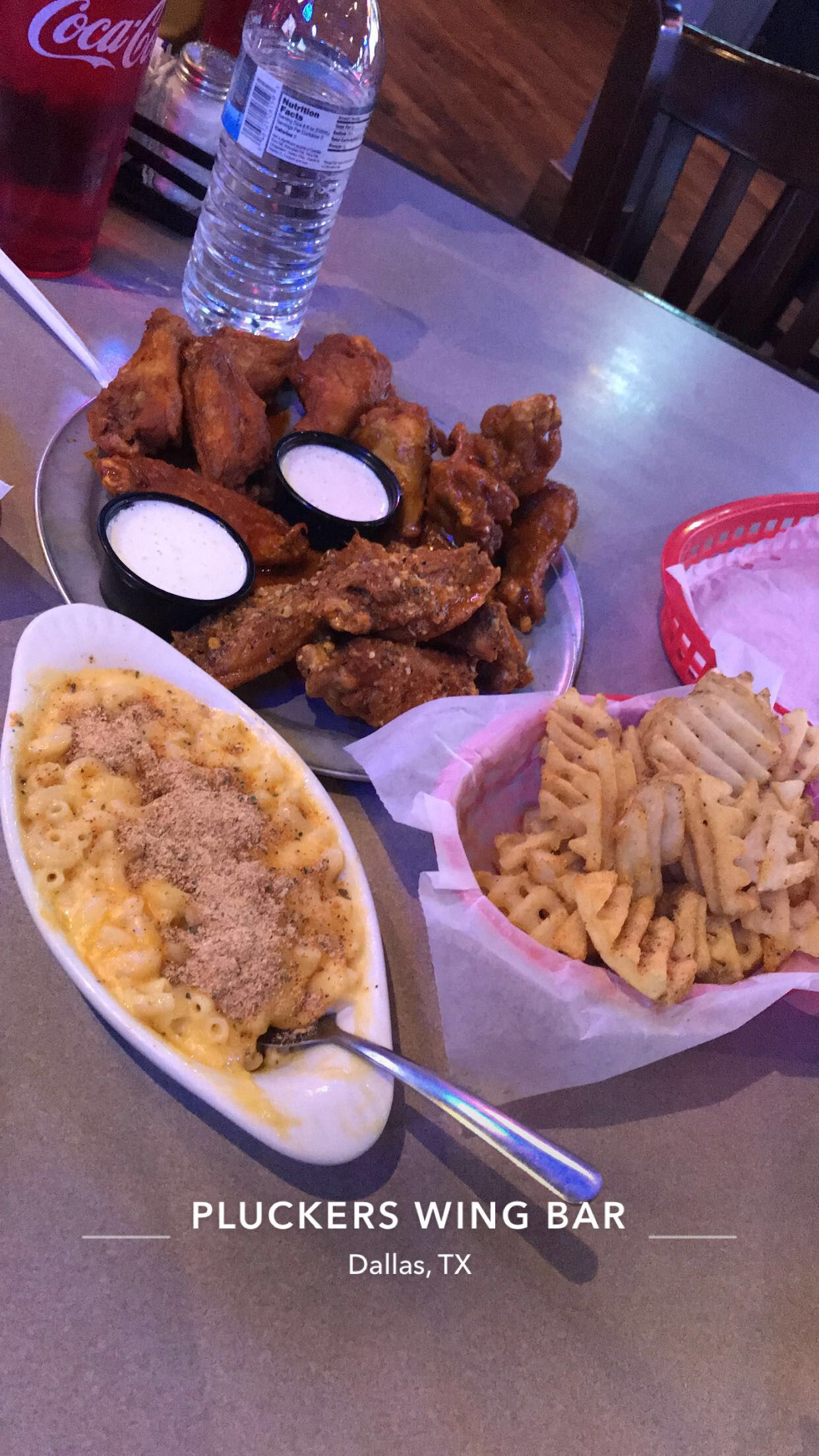 Can't leave a bar without capturing someone's awesome T-shirt.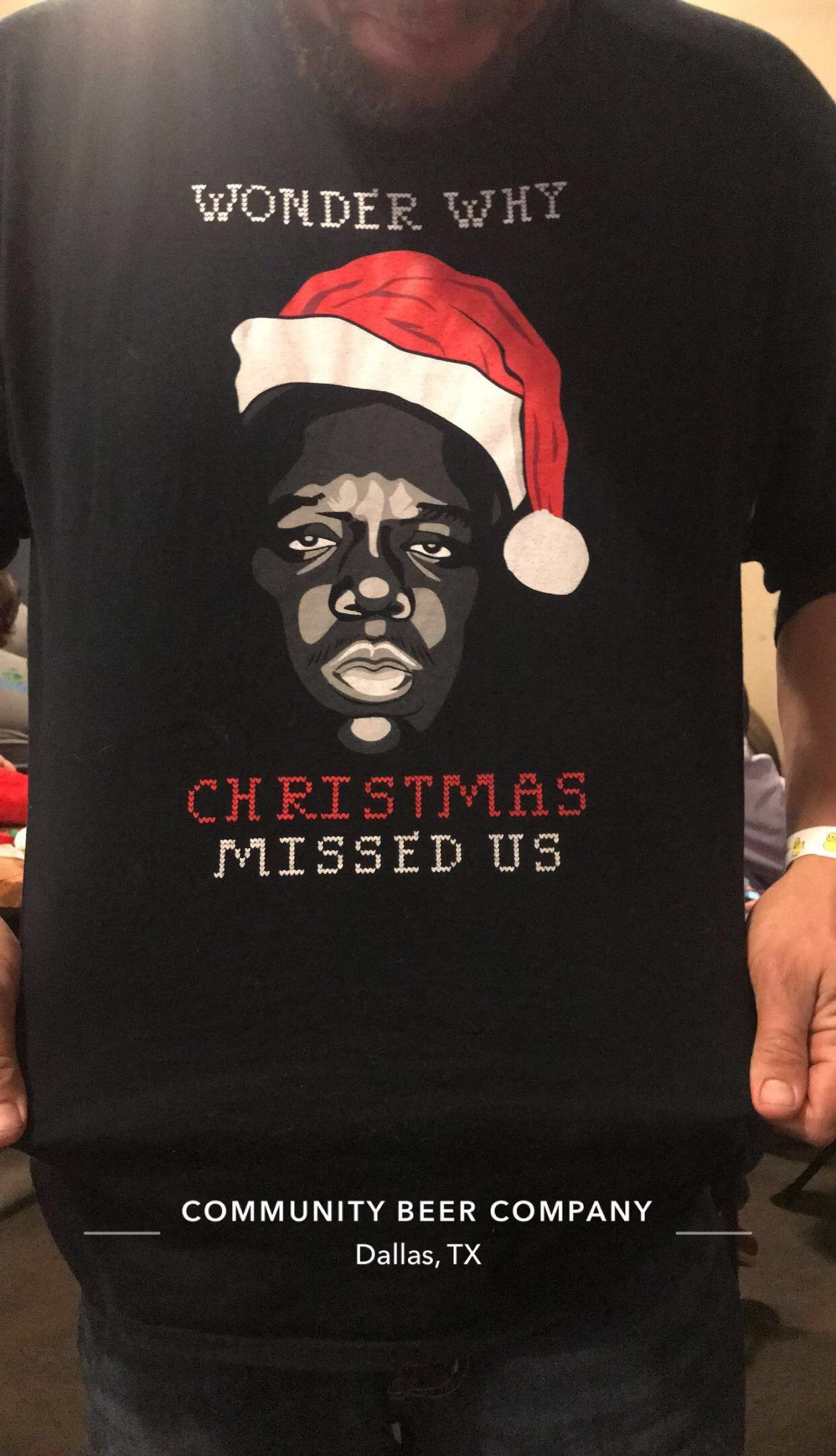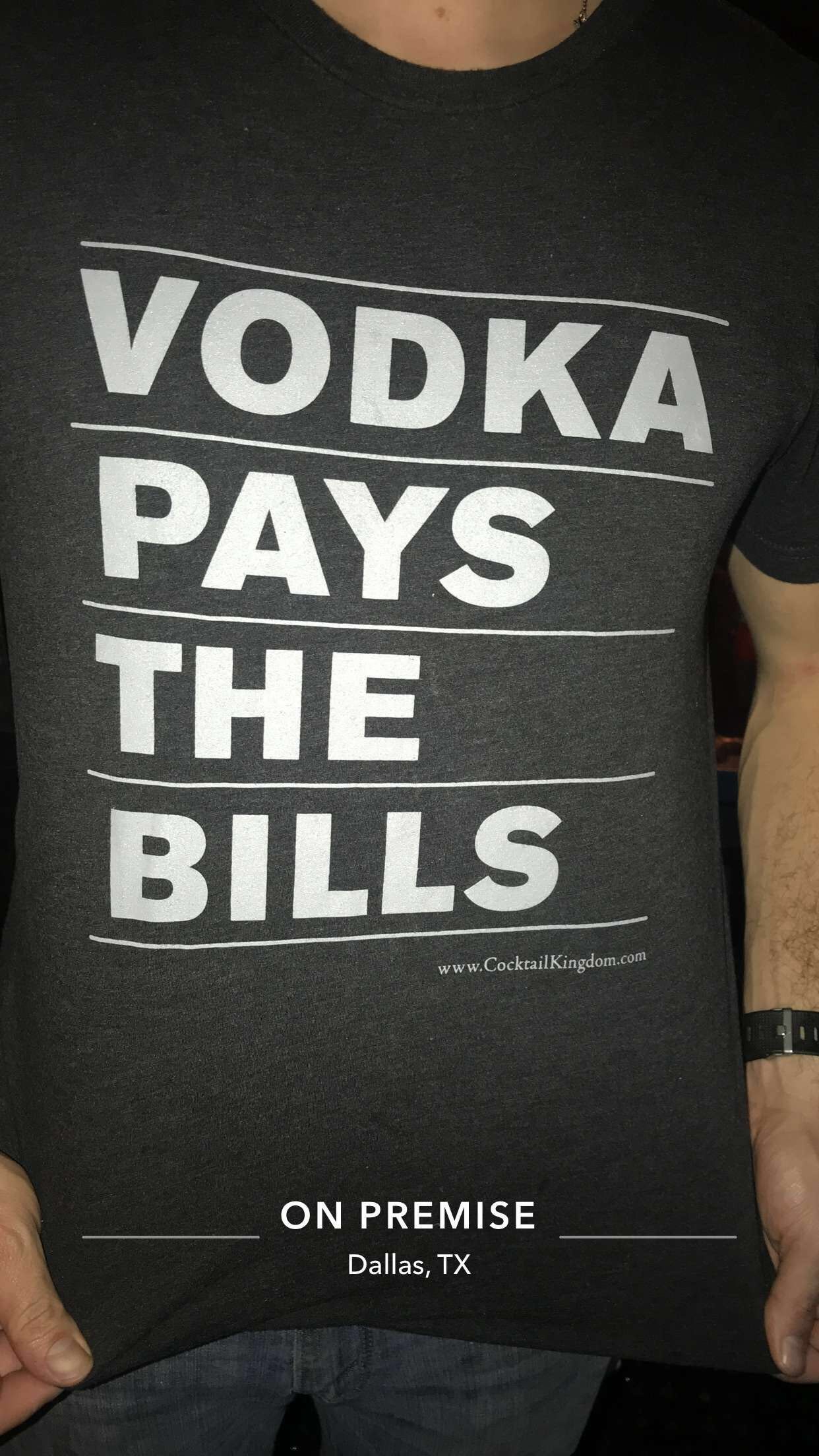 Until next time Dallas. Links of all the visited places below.
Want more Dallas? check out last years Mini Trip Dallas.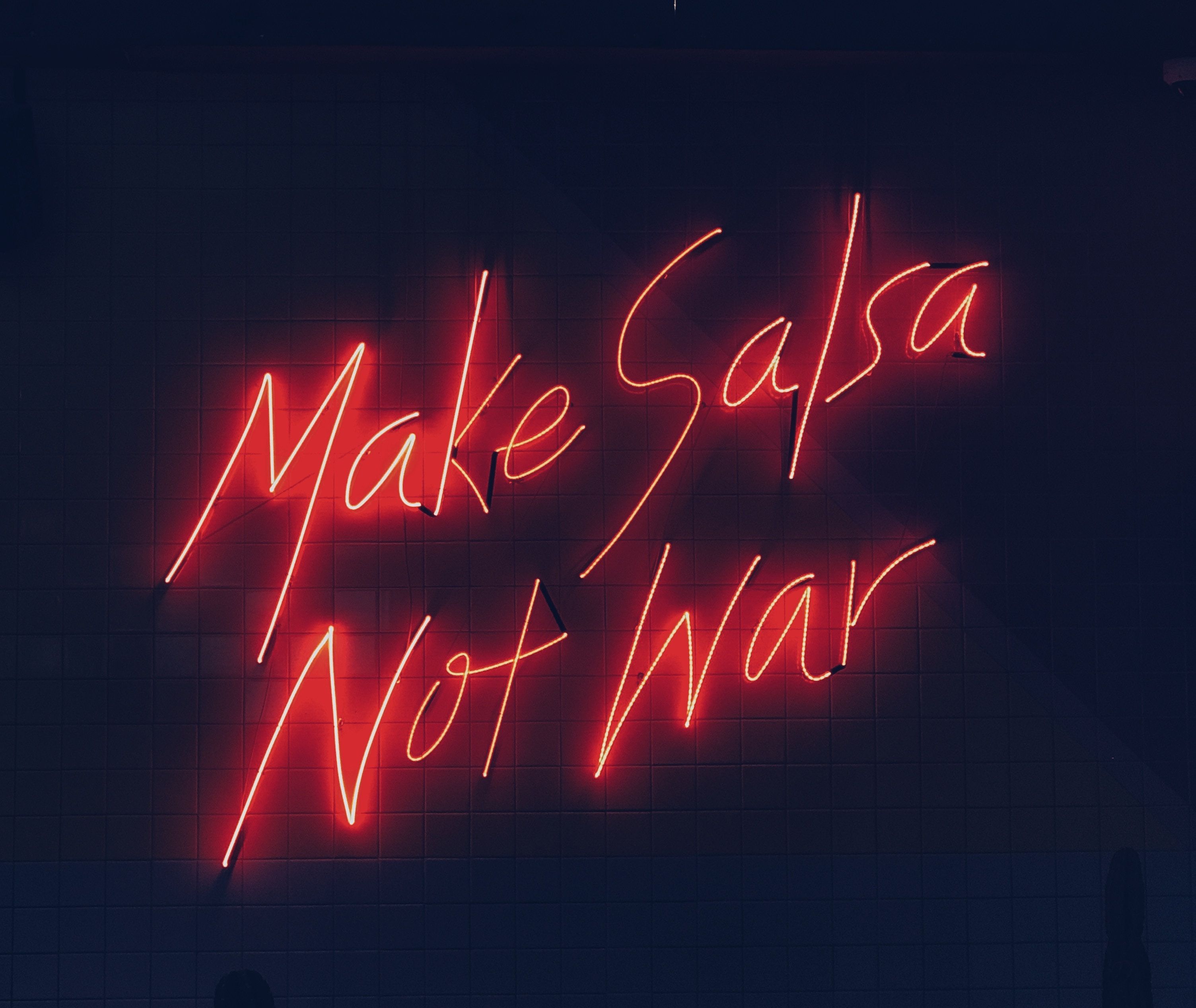 xox
* Affiliate links have been used in this post.