Kat Von D is releasing a new Everlasting Glimmer Veil shade called Super Sonic which is a gorgeous unique pumpkin metallic glossy shade that looks gorgeous on all skin types.
With a metallic finish and hints of greenish-orange this lipstick color really stands out against all the trending metallic shades on the market.
With multiple coats the color intensifies.
Imagine doubling this gloss as a shadow or a liquid liner, that would look amazing.
This is limited edition and it definitely wont last.
The Kat Von D Everlasting Glimmer Veil in Super Sonic will be available today, October 4, at 12 p.m. EST. for $22.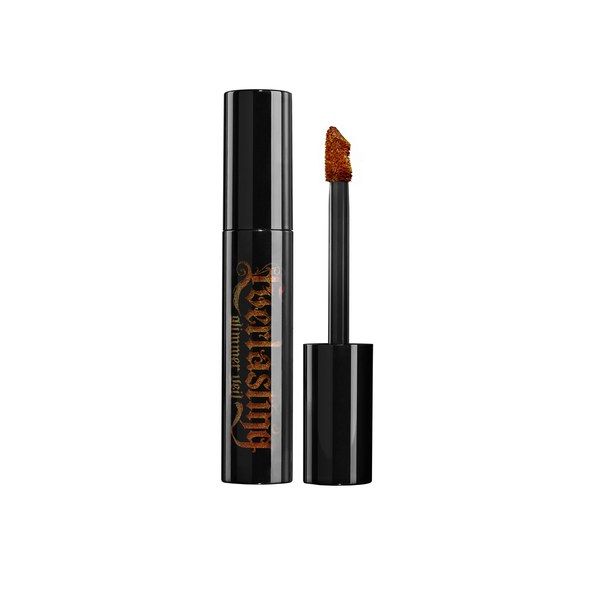 Shop: Sephora.com
Image Source: Kat Von D Beauty
* Affiliate links have been used in this post.