I'm obsessed with matte liquid lipsticks, aren't we all? The trend has totally taken over. Here are 4 matte liquid lipstick colors that are perfect all year round.
Kylie Cosmetics Posie K $29: I do have to admit the Kylie cosmetics matte liquid lipsticks are still one of my favorites. I reach for this color all the time, is a perfect pink which dries matte. The formula last all day. Top this off with any generic chapstick to avoid the drying effect.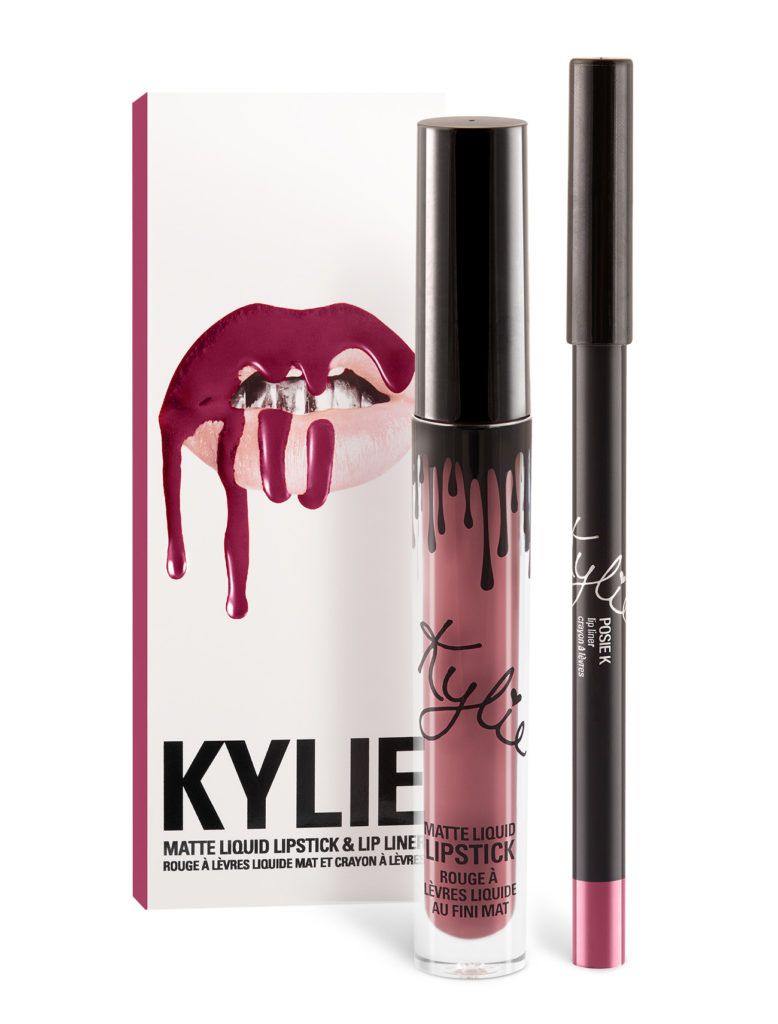 ColourPop Cosmetics Midi $6: I love this nude color Midi, and I love Colourpop's affordability. This gets a little dry after a long day but the color is gorgeous and is super matte.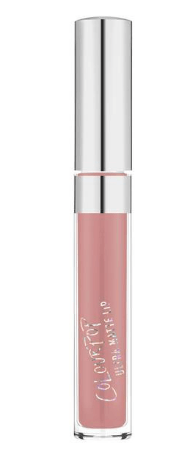 NYX Liquid Suede in Soft Spoken $7: I think this NYX Cosmetics formula is so underrated. This formula is the best of both worlds matte but not super drying. I love wearing this color and usually mix it in with anther nude lipstick to make the color more versatile.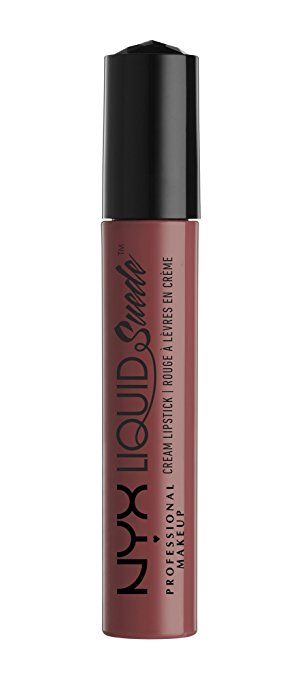 Anastasia Beverly Hills Liquid Lipstick in Stripped $20: This is the perfect nude and great to pair with a nude lip liner. I love using the MAC cosmetics lip liner in stripdown.

Shop the Post:
image source: www.pexels.com
* Affiliate links have been used in this post.