I'm always searching for great foundations because is such an essential to getting a flawless makeup look. I recently tried FACE atelier Ultra Foundation on my longest work days and I was quite impressed.
I also tried some their gorgeous lip colors.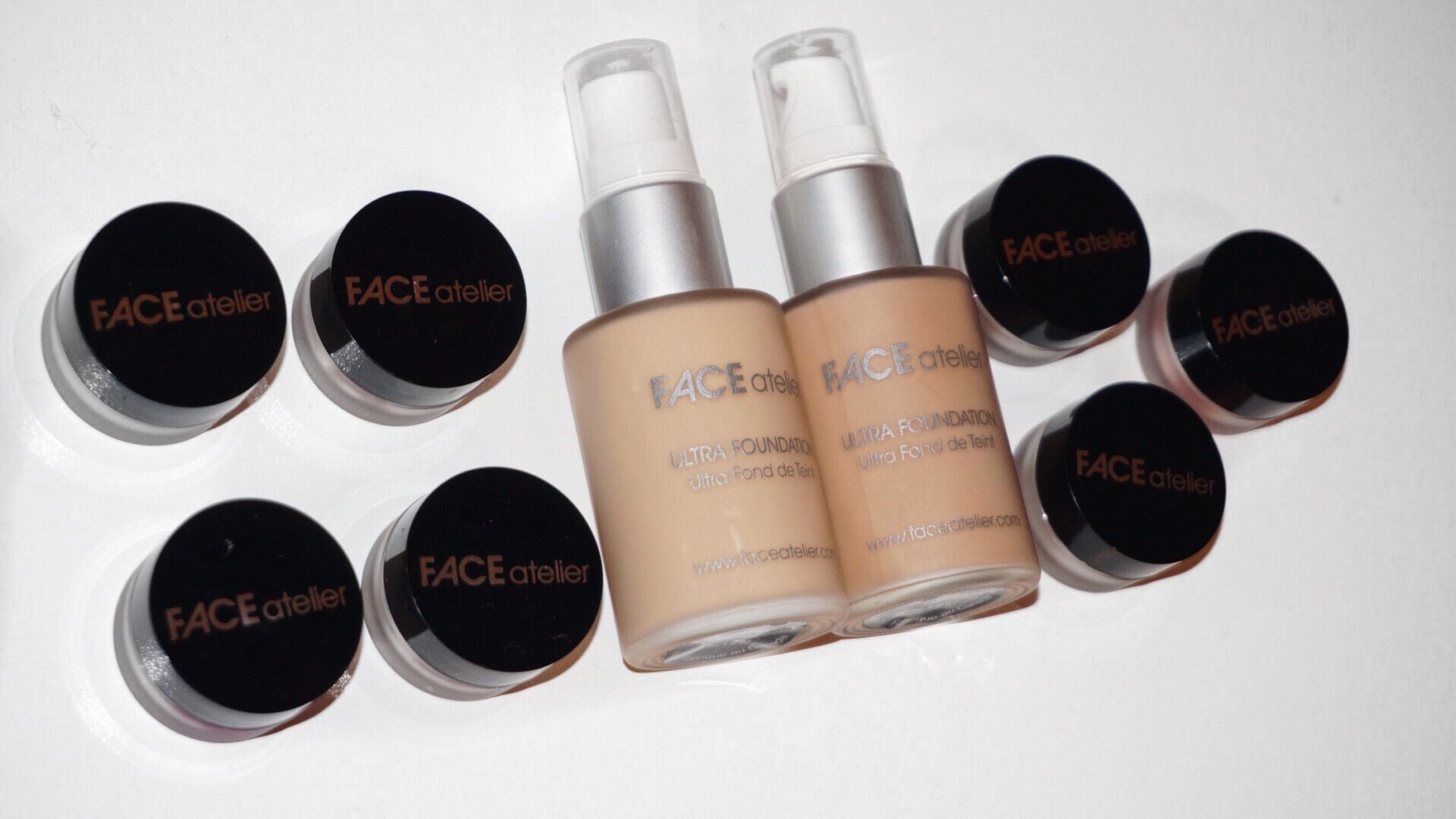 About FACE atelier
"Founder Debbie Bondar created FACE atelier in part because she couldn't find a foundation that matched her skin tone and was overwhelmed by the multitude of choices. She decided to develop an edited line of sophisticated, versatile, age and race neutral makeup that simply works, and works simply. FACE atelier emphasizes innovation over imitation, offering easy-to-use products driven by quality, performance and originality.

FACE atelier was the official makeup sponsor for Kelly Clarkson and her 2012 Stronger Tour, Madonna's Confessions Tour, and regularly supports New York Fashion Week events."
Ultra Foundation| oil + fragrance free non-comedogenic vegan 
"Silicone-based Ultra Foundation is sheer enough for younger women, yet can meet the needs of anyone that requires more coverage. It's an out-standing performer on mature, troubled or sensitive skin. Due to its unique blend of silicones in the formulation, Ultra Foundation forms a delicate, lightweight and flexible second skin with a natural breathing ability."
When it comes to foundation, I like to run around wearing it for a long time to really understand the feel, coverage and longevity of the product. I wore this foundation on 2 days this week. Back to back.
I wore it one day in the morning 6:00 am until the late night of 12:00 am. The next day I wore it for a normal 8hrs. The foundation stayed on all day. LIKE ALL DAY.
I love how well it blended onto my skin, it was so smooth.
The foundation gives you a more dewy look, so I went ahead and set it with the FACEatelier Ultra Loose Powder since my skin can get quite oily.
How long the foundation lasted on my skin was incredible.
I do recommend it more if you have really dry skin, my T-zone kept getting oily as the day went by (BUT, I did wear the foundation ALL DAY). 
They have a nice range of colors which makes it great to get the perfect fit. Check out their great selection.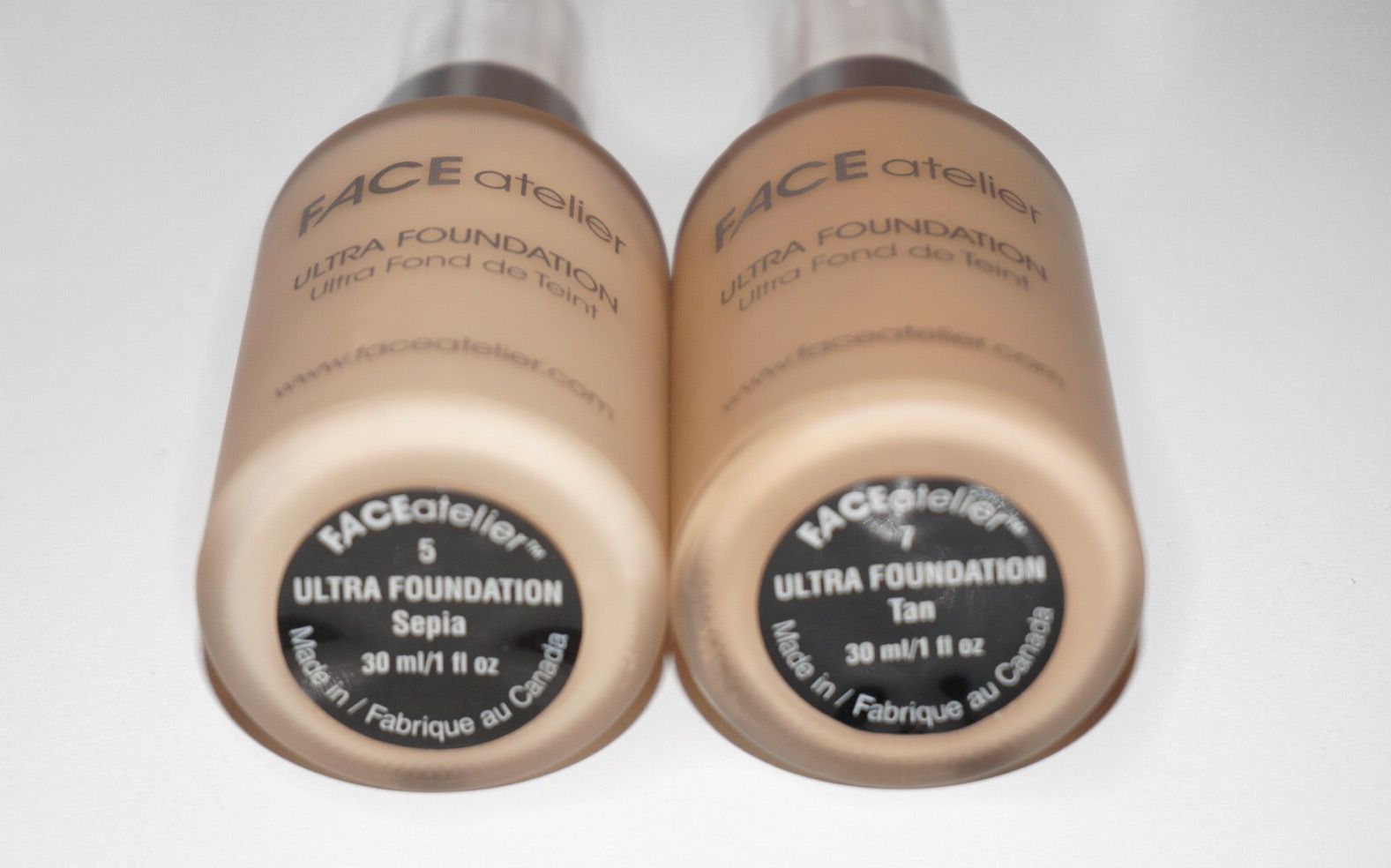 Huge Range of Lip Colors & Textures
They have an awesome range of lip colors as well as everything from glosses to lipsticks.
My favorite lippies right now; from left a glossy Lip Glaze in Cameo, a Lipstick in Pink Sizzle, a Lipstick in Red Fuchsia, a Lipstick in Revenge and a Lipstick in Latte.
I love the consistency of the lipsticks, so smooth and pigmented.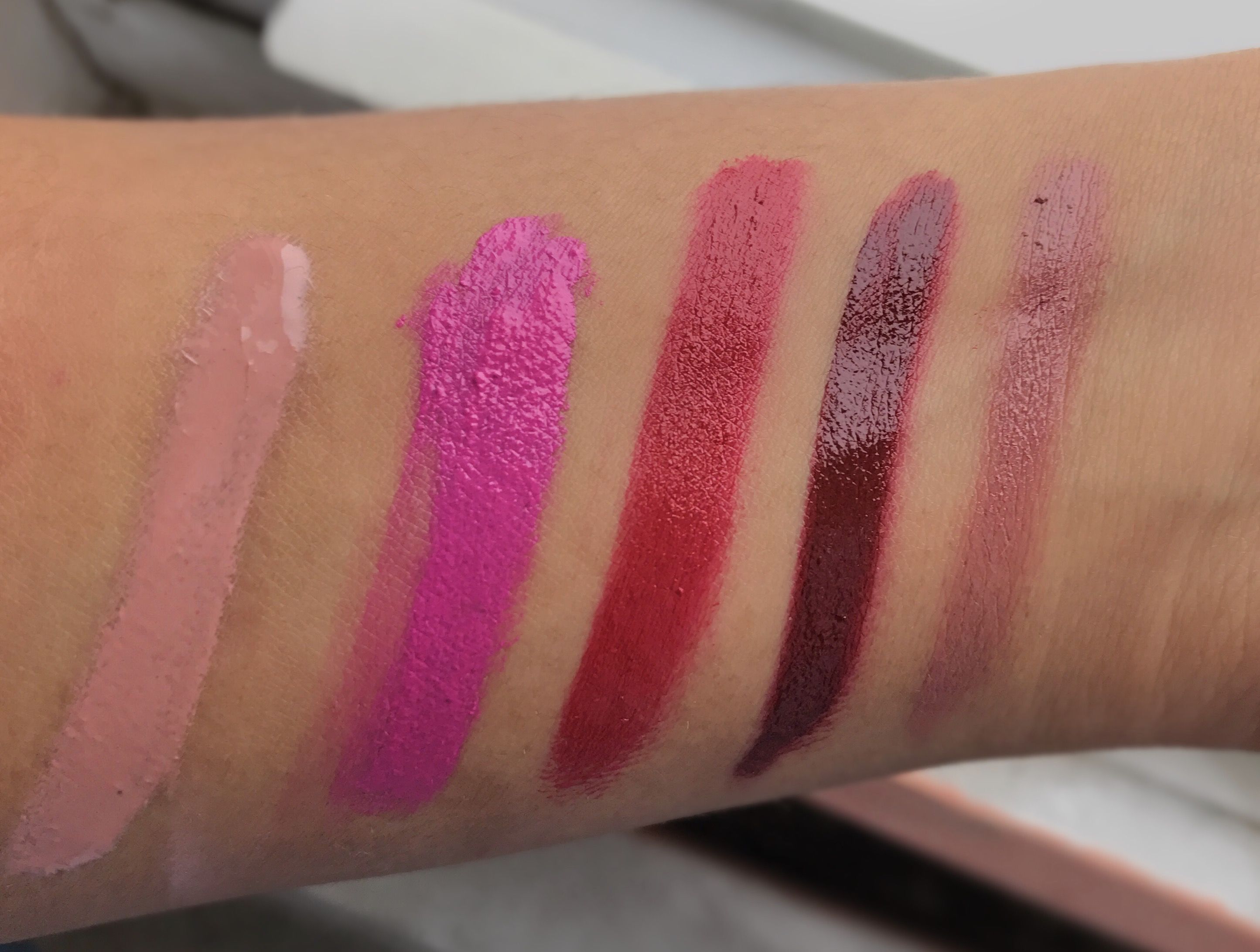 Thank you FACE atelier for allowing me to try these products. All opinions are my own.
Have you guys tried FACE atelier Makeup?
xo
Claudia
* Affiliate links have been used in this post.