I love sharing ride or die makeup products. I feel like you really know a product when you've used it for a long time. So, lets get to the eyeshadow primers.
Eyeshadow primers are a must, I do not apply any eyeshadows unless I use a primer first.
A primer will not only keep your eyeshadow from lasting all day/night long. It will also make the pigments of the shadow appear more potent, in return using less eyeshadows.
Eye primers seriously do their job at priming the eye for makeup application.
My Ride or Die primer: Urban Decay Eyeshadow Primer Potion 
My ride or die eyeshadow primer is Urban Decay Primer Potion in Original. This primer does it all, it makes my eyeshadow last for hours, makes it look bolder and stand out. I love this primer I seriously haven't used any other primer brands in a while.
Primer Potion in Original:
I love the original formula great for both matte and shimmer shadows. This definitely makes the eyeshadow application much simpler. It makes all eyeshadows appears more vibrant, it's also super blendable, unlike other primers that you can barely blend your shadows. The product keeps your shadow on the lid for hours (it claims to keep it on for 24hrs). My shadow does not crease with this product. I cant live without this product is one of my total ride or dies. Perfect for all shadow types.
Primer Potion in Fix:
Fix is a matte beige eye shadow primer potion that has been recently added to their collection. It launched on Marc 9. The awesome thing about this primer is that the proceeds go to the Ultraviolet Edge, which is an initiative to empower women as well as other non-profits. Whats better than that right?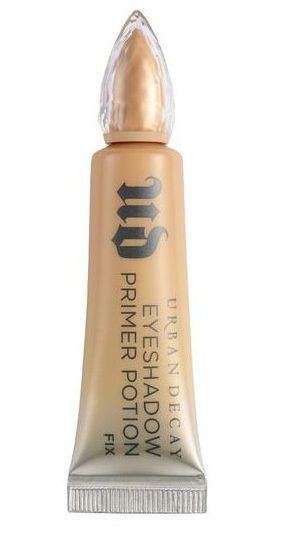 Primer Potion in Anti-Aging: 
This primer supports anti-aging, it also claims to keep your shadow on for up to 24 hours. This seems to be  a great option for mature skin. I love hat the brand is adding products like this, since the aging process is something we will all go through so is great to be able to continue enjoying your favorite products all the time.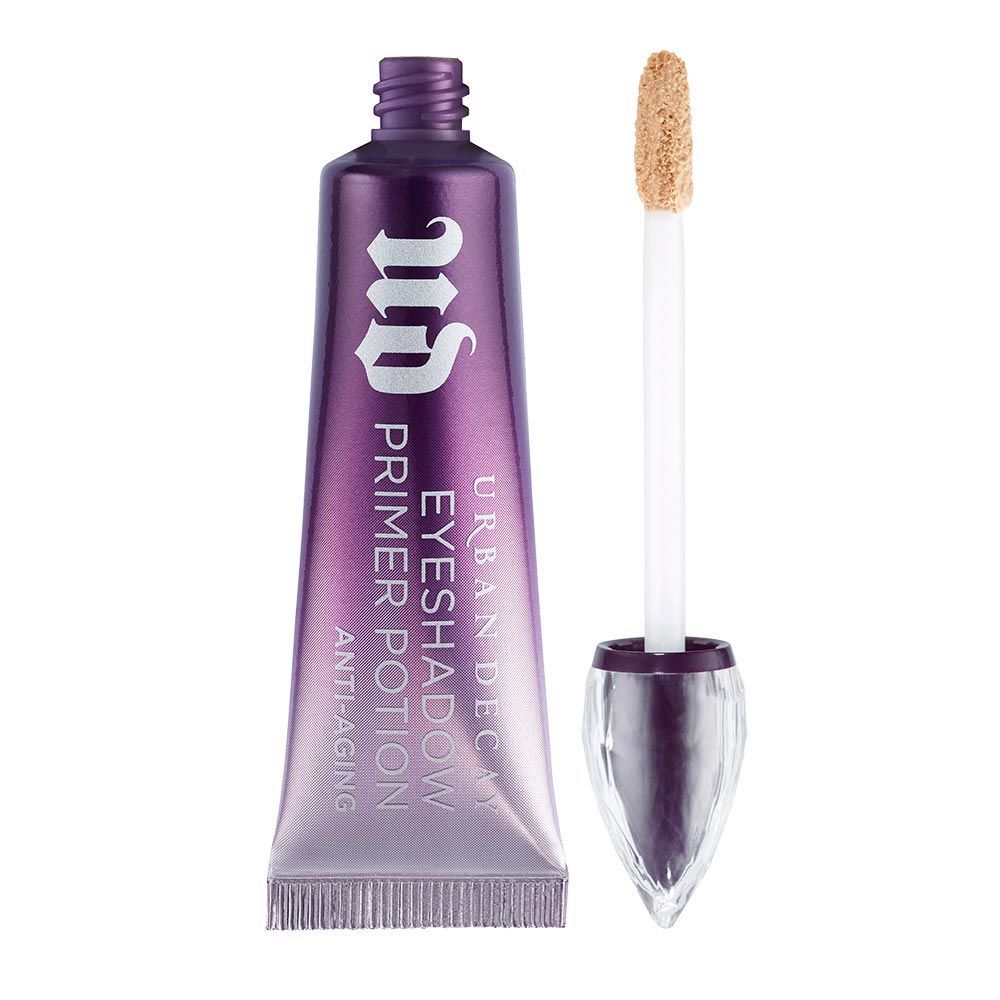 I would stick to the original formula, because is perfect for day and night and goes with all kinds of shadows. I Definitely recommend.
What's your go to eyeshadow primer? and how do you use it?
Check out my favorite makeup setting spray here.
xo
claudia
Shop the Post:
* Affiliate links have been used in this post.