Pixi recently released their 'Hello Rose' collection and it is perfect for spring. Their 'Hello Rose' kit comes with a gloss, a glow booster and blush duo. Because of its travel size, this really makes a perfect gift for your favorite jet-setting gal.
I'm obsessed with all their finishing mists so I figured their 'Hello Rose' kit will be just as amazing.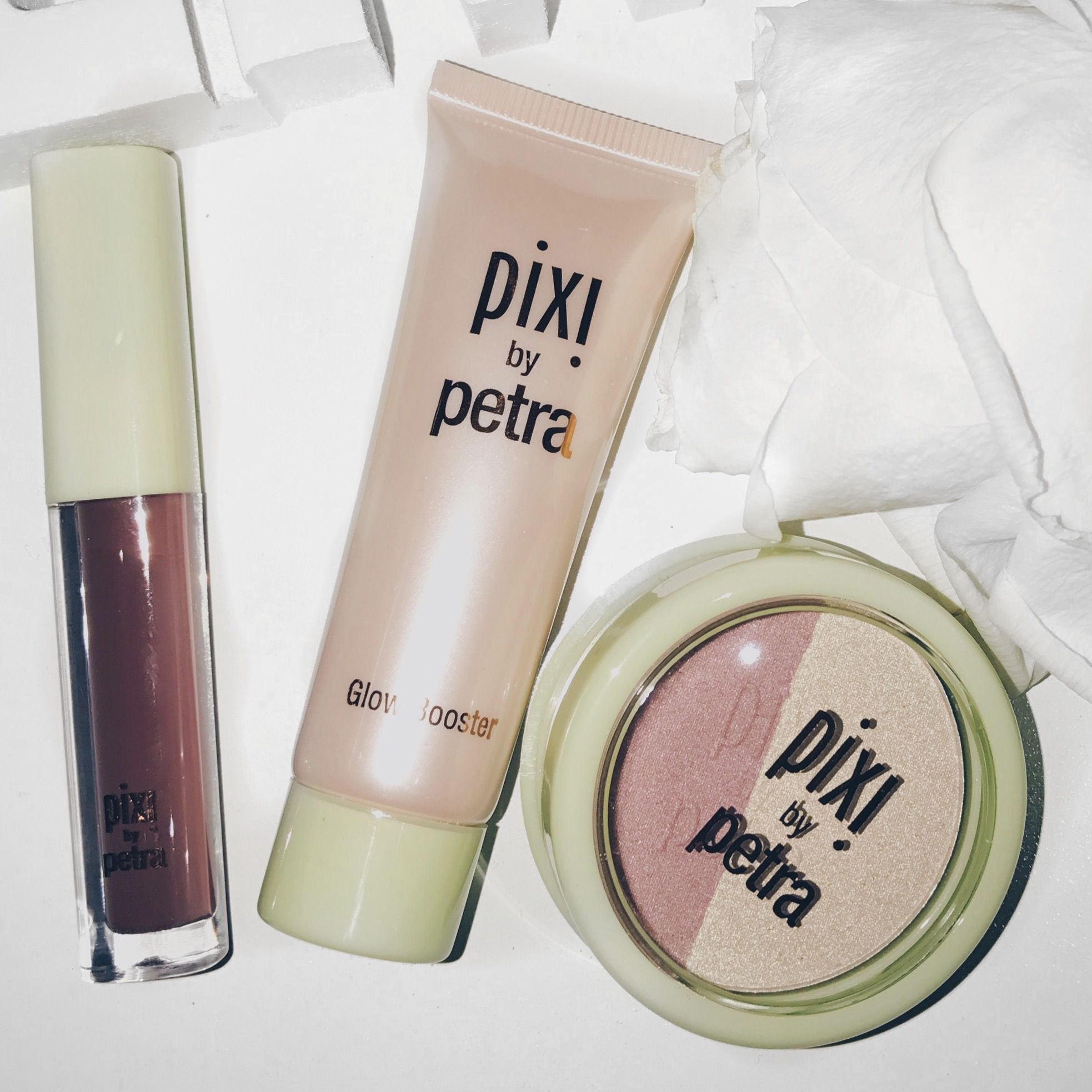 The gloss color is a stunning light plum color and I love the consistency. So perfect for day or night.
I like using the Glow Booster before my foundation, it really brings a natural glow to my skin. It's also perfect before applying your highlighter, makes it super shinny.
The Duo highlighter is one of my favorites with the pink sheen blush is perfect for a spring day on the go. I carry this in my bag for touch ups.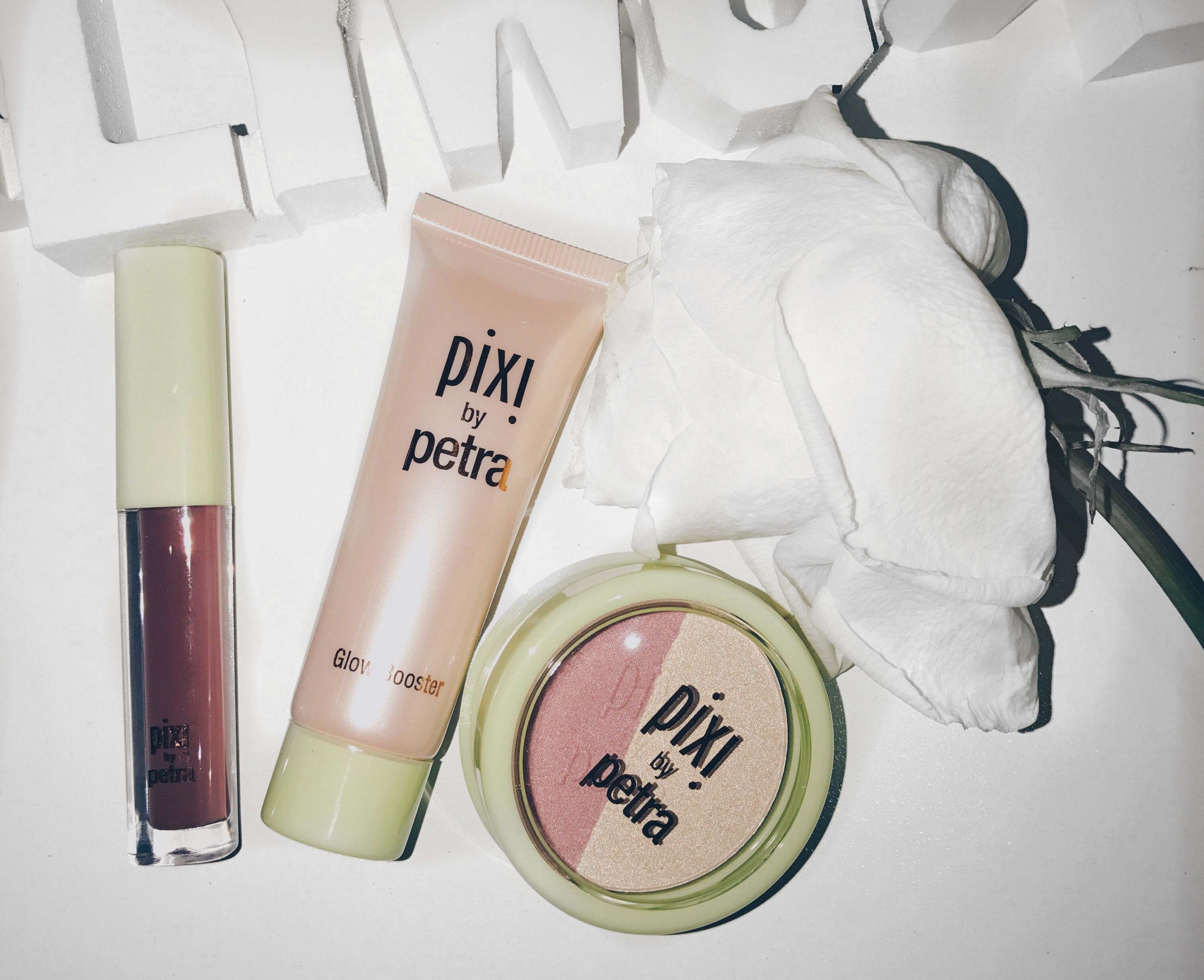 Glow Booster:
Perfect for adding a dash of glow to any desire place on your face or as an overall glow primer. This is perfect to use before applying a powder highlighter for an extra boost of glow. 
Add this perfect glow booster to a tinted moisturizer and you'll have gorgeous glowy skin for the entire day.
Blush Duo:
Great for finishing any look, this mineral-based powder is great for adding color to your cheeks.
LipLift Max Gloss:
Plumpness and color. This gloss is infused with peptides to add a bit of volume and make your lips appear fuller.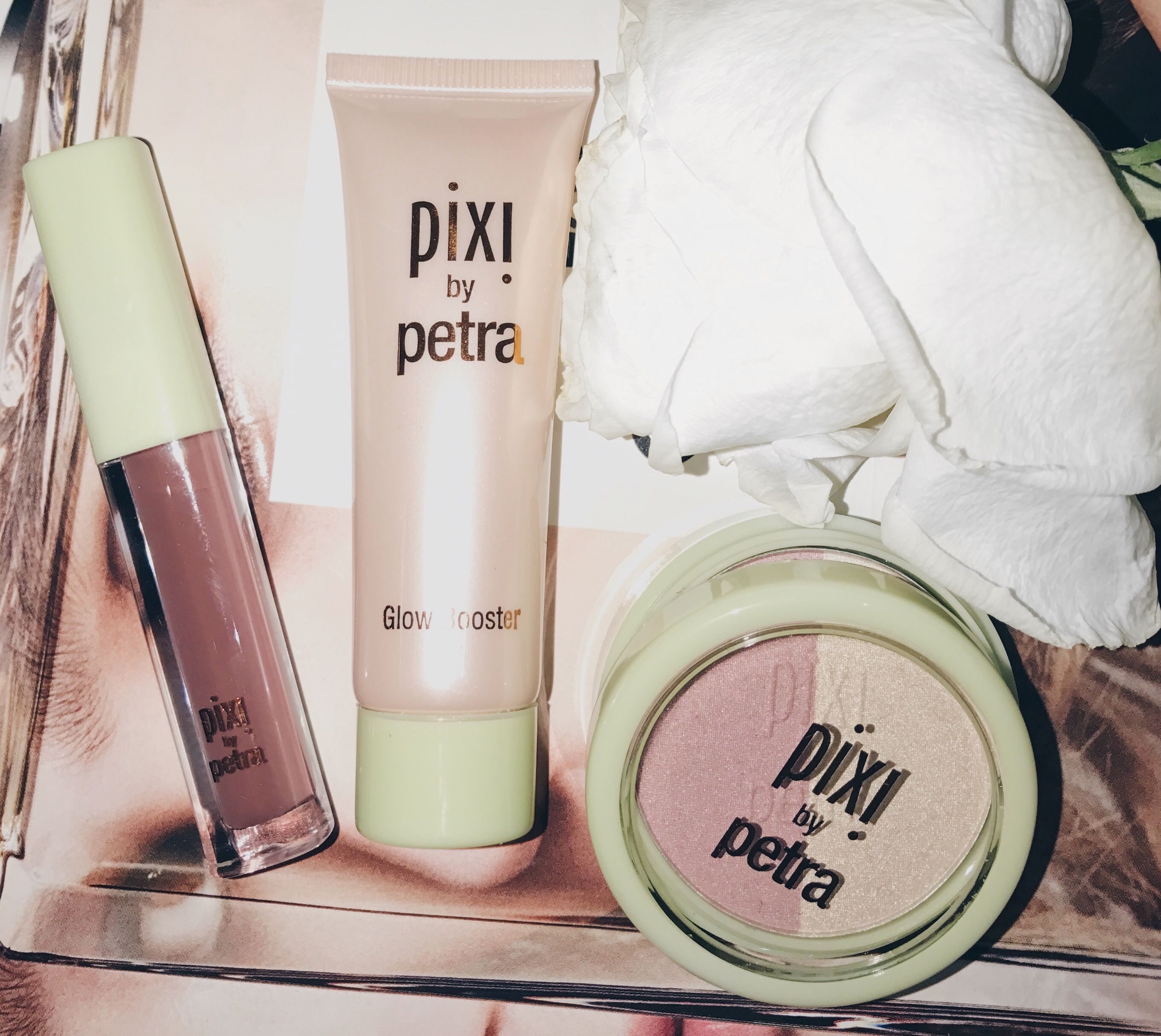 Check out Pixi products here.
Thank you Pixi for sending these products, as always all opinions are my own.
xo
Claudia
Shop the Post:
* Affiliate links have been used in this post.