Summer is officially coming to an end. To be honest I haven't really been motivated to workout and eat my best lately. Juggling life can get so hard! Sometimes all you want to do is hit the couch after a long day of work.
But I have goals and nothing puts me in a better mood than working out, right? 
So I'm back on my #Fitnesslife, my meals, my 5am gym (I know EARLY). My hair in a bun……yasss feels so good to be back!
Here are some great tips to STOP the procrastination my friends and get fit!
Set Smart Goals
In the beginning I use set huge goals then I'd get so overwhelmed with having to reach them that I would literally just quit. That's why now I set big goals but I split them into smaller goals.
Instead of saying 'I want to lose 15lbs' I say 'I want to make it to the gym 3 times this week'. Small action goals seem easier to take on and not as scary, these goals focus on doing something to reach the end goal instead of setting an end goal without the steps needed to achieve it.
Get a Fitness Buddy
This is so hard for me to do, specially because of my busy schedule. BUT having a workout buddy or a friend to discuss your goals with is such a big help.
First of all whats more fun then working out with your friends? challenging each other and keeping each other accountable.
Carry Healthy Food 
I can't stress this part enough. Whats worse than being on your commute or out running errands and just getting so hungry you need to eat like now? I know when I get this hungry I will literally grab anything in sight which usually leads to bad decisions. Having healthy snacks with you or pre-packed meals is such a life saver, it will keep you from making bad food choices at your weakest moments.
Keep a Food and Activity Log
Log, log, log…I know is so hard but currently there are so many apps on your phone that can help you track your progress. For me the only way I can see how much progress I have made is by looking back at my old notes and saying WOW I lost how much? or I lifted how much weight.
Tracking your food/exercise also keeps you honest with yourself. Check out some apps below.
Want to log your activity on paper? Here are some journals to keep you on track.
Buy Cute Gear
I don't know about you but new workout gear gets me so amped to hit the gym. What's better than looking cute while doing something for yourself. I love these cute gym outfits from Fabletics, they have such stylish workout clothes. I love their yoga pants, leggings, joggers, tops. Stylish and inexpensive.
Their Labor Day sale is coming up, perfect timing. I will be stacking up on some gear! Shop away my friends. Labor Day Sale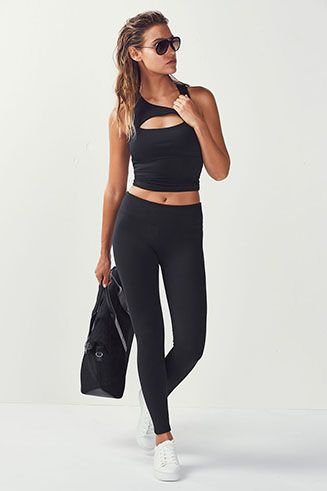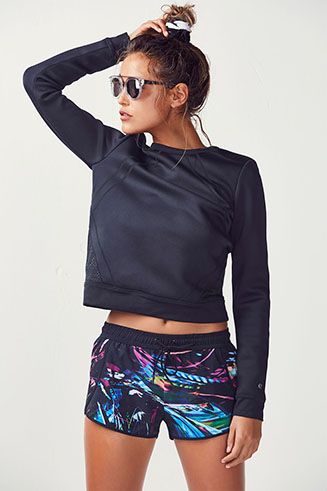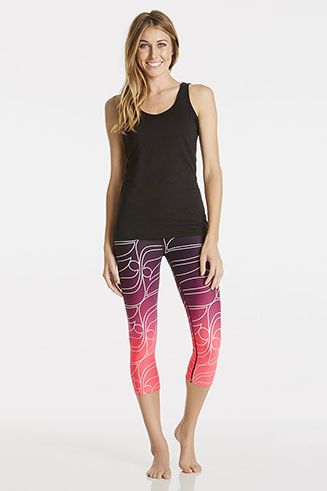 Remember fitness is a journey not a destination. Keep going!
* Affiliate links have been used in this post.