Last week we enjoyed some yummy drinks at the 'Lookout Rooftop and Bar' located at the Envoy Hotel in Boston. The beautiful night time scenery and summer warmth made it a perfect night for champagne and mixed drinks.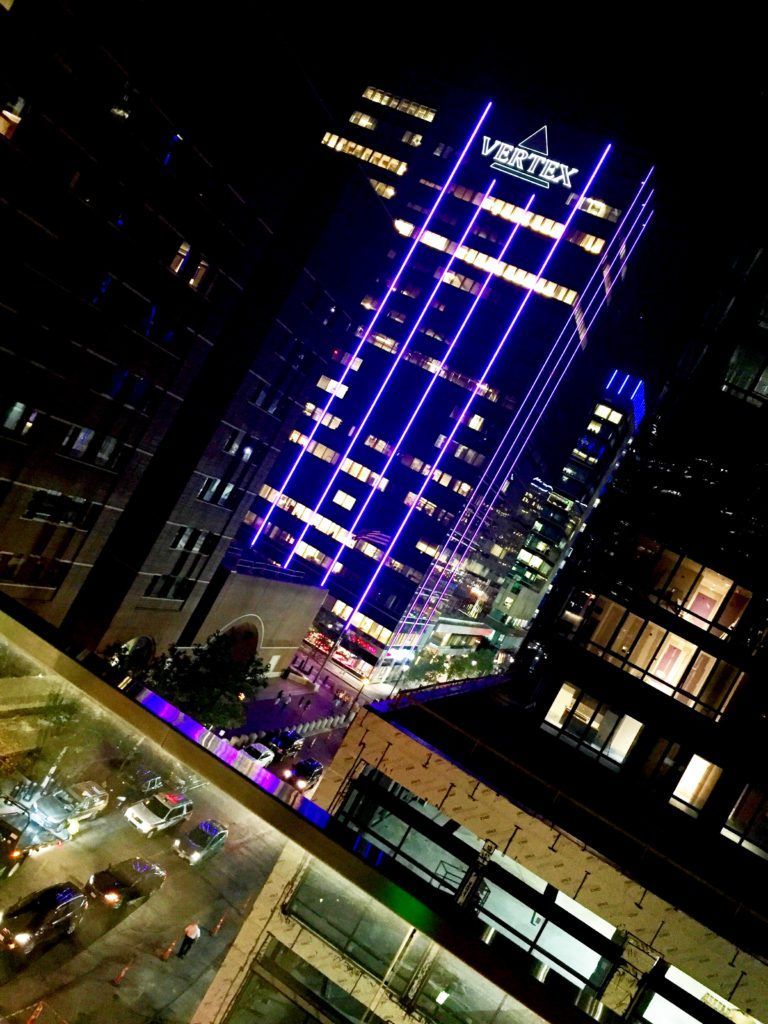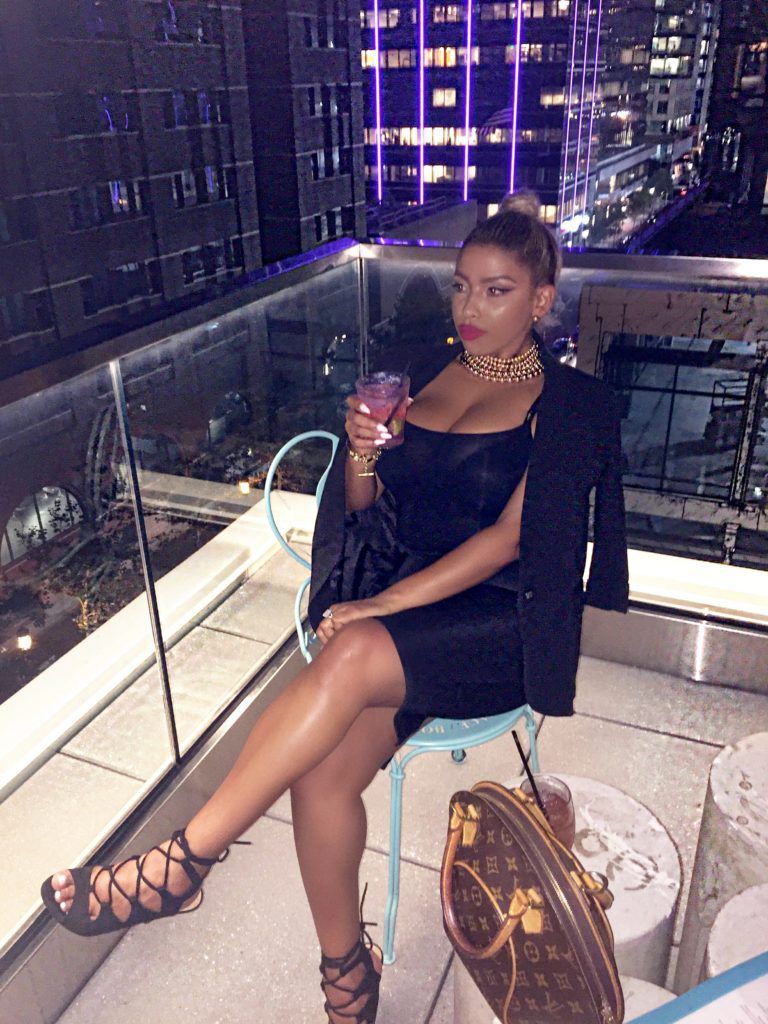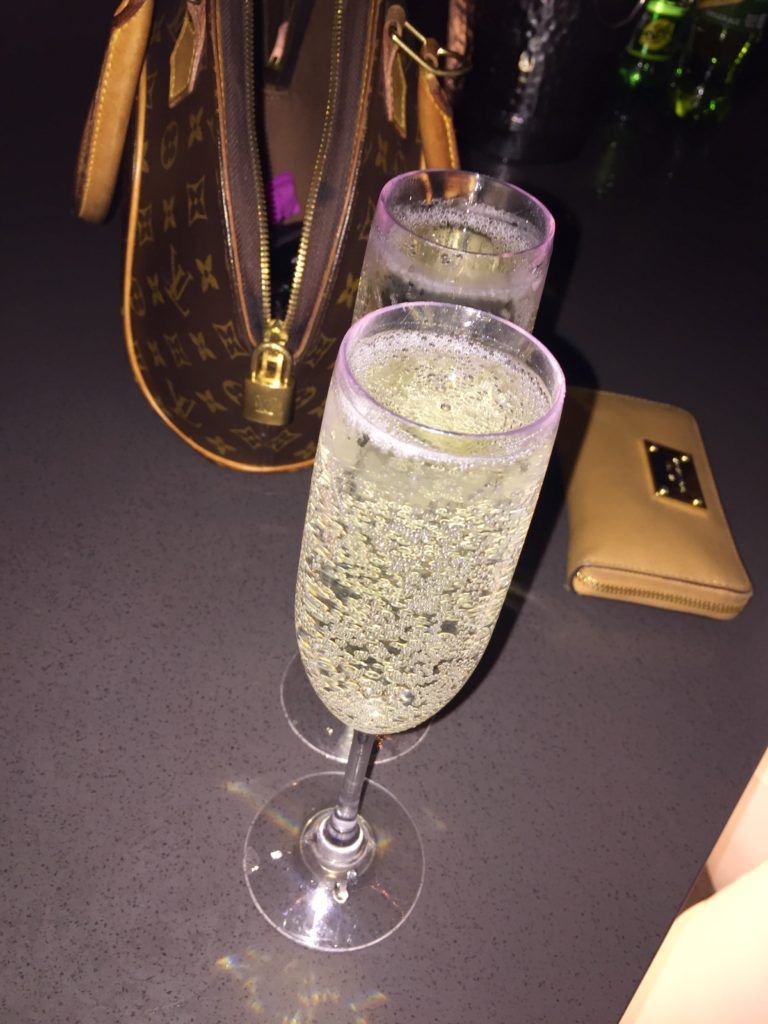 We loved the ambiance at the downstairs 'Outlook Kitchen and Bar' and decided to enjoy some appetizers.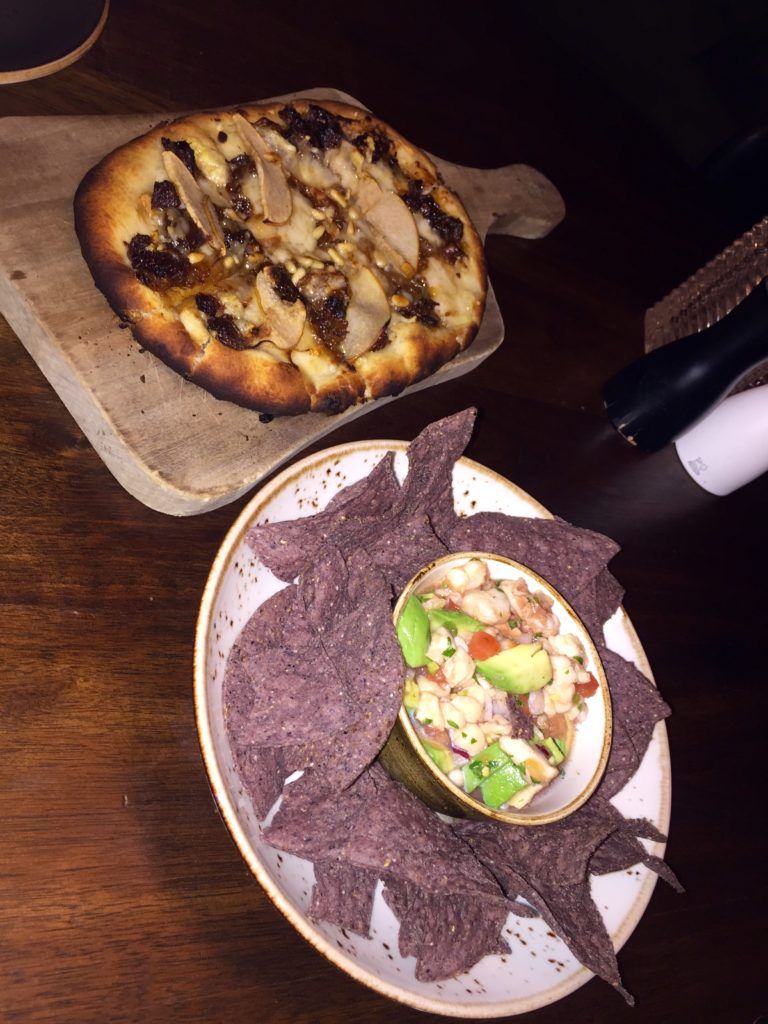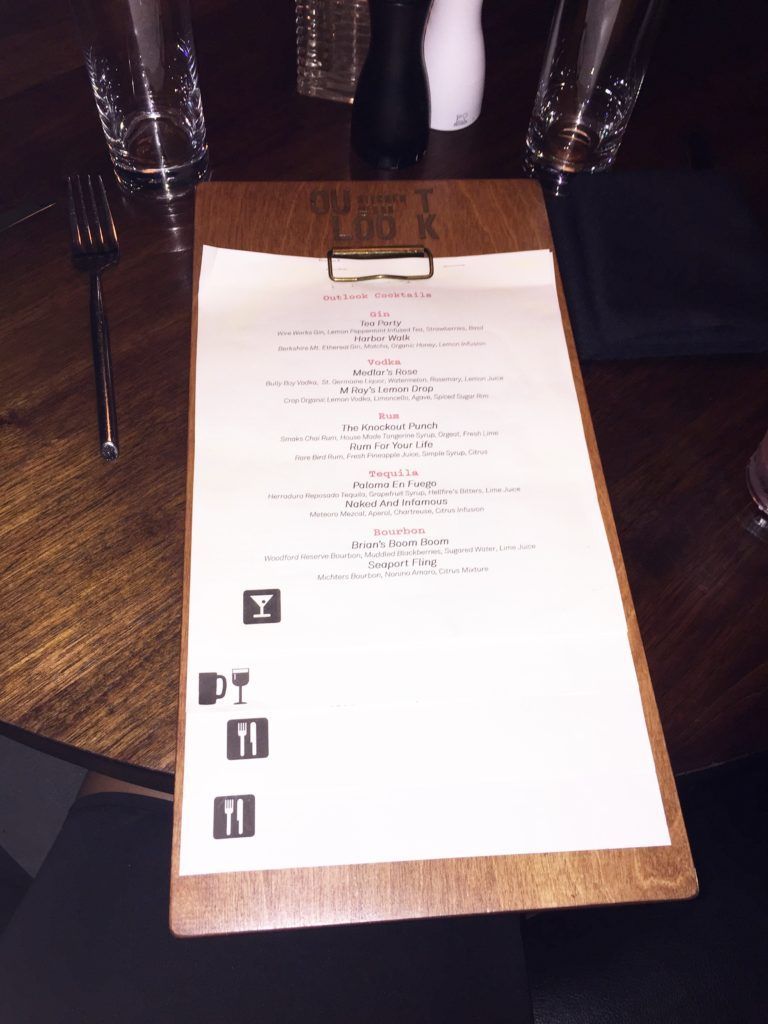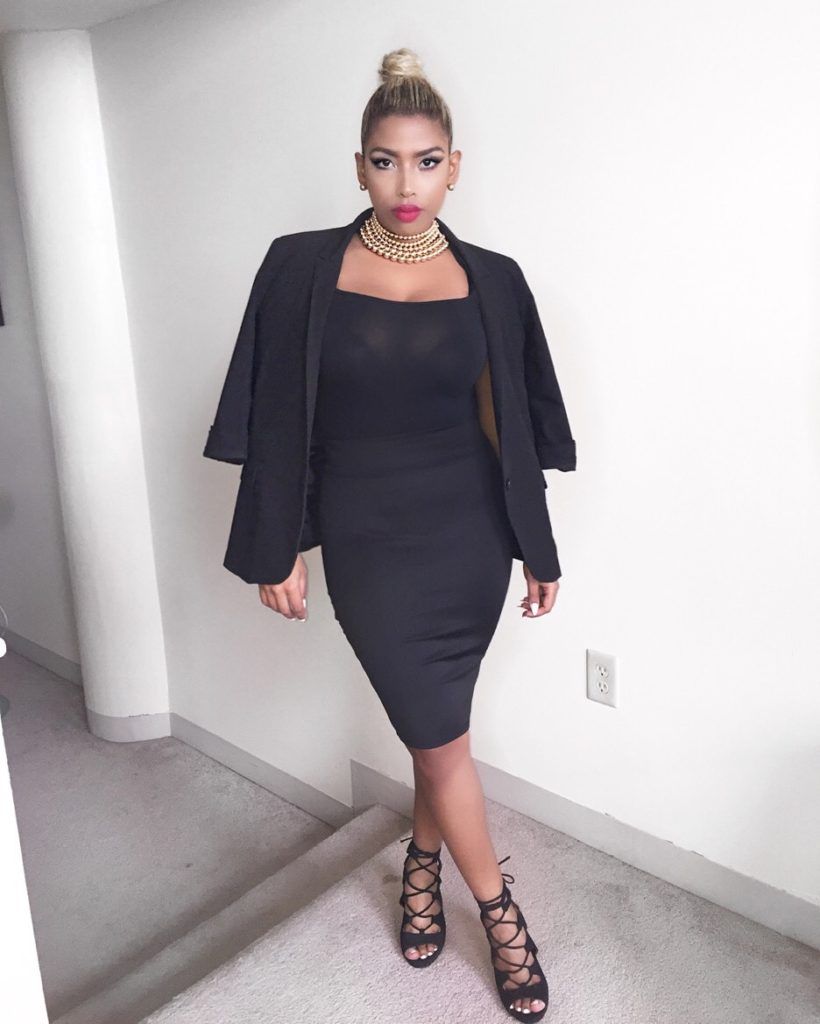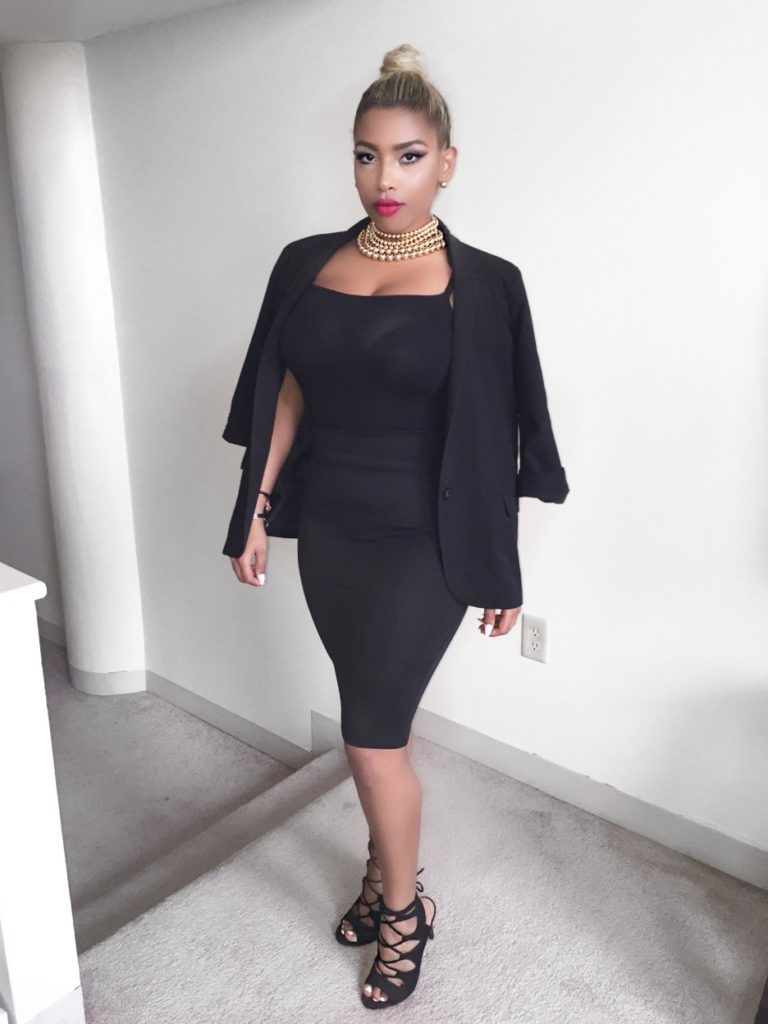 Cant wait to explore more city rooftops!
xo Claudia
* Affiliate links have been used in this post.