There are so many amazing mascaras on the shelves these days. Some promise lengthening while others promise volume. I love trying new mascaras but I always end up going back to my favorite, specially since its super inexpensive. Mixing high end and drugstore products in your makeup routine is definitely the best way to afford all your other favorite beauty products.
Covergirl LashBlast Volume Mascara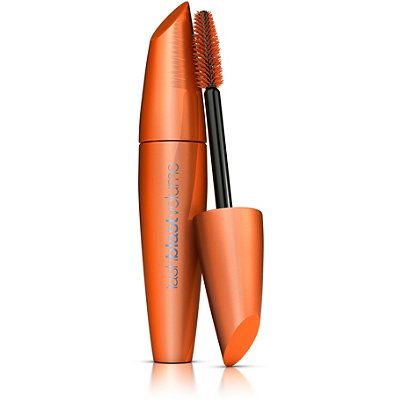 The Covergirl LashBlast Volume Mascara is one of the best selling drugstore mascaras on the market. Absolutely the best mascara when you want a lot of volume. This mascara does not fail. It provides volume without clumps. The big wand allows for the perfect grip, while the small hairs allow you to reach every single eyelash. This mascara layers on very well and if you add a little curling in between, your lashes will look extremely long and thick. Serious instant volume and lift. I love getting the darkest shade which makes your lashes look even thicker.
Cost: $8.99
Shop: www.ulta.com
Looking for more drugstore favorites? Click Here
* Affiliate links have been used in this post.