As winter approaches our skin can become dry and brittle especially our lips. Nothing is more uncomfortable than dry chapped lips. Exfoliating your lips with a lip scrub or an at home sugar scrub is a great way to remove dead skin, but how about adding a sheet mask specially formulated  for your lips?
Well, I tried one last night and let me say it made a huge difference on my lips. I used the Patchology Flashpatch 5 Minute Lip Gels to soothe my lips and add some moisture.  The Flashpatch contains Peptides and Green Tea Extract to soothe and deliver protective antioxidants to your lips. Perfect to use after a lip scrub.
Here's how to fix chapped, dry, winter Lips:
 Things you'll need: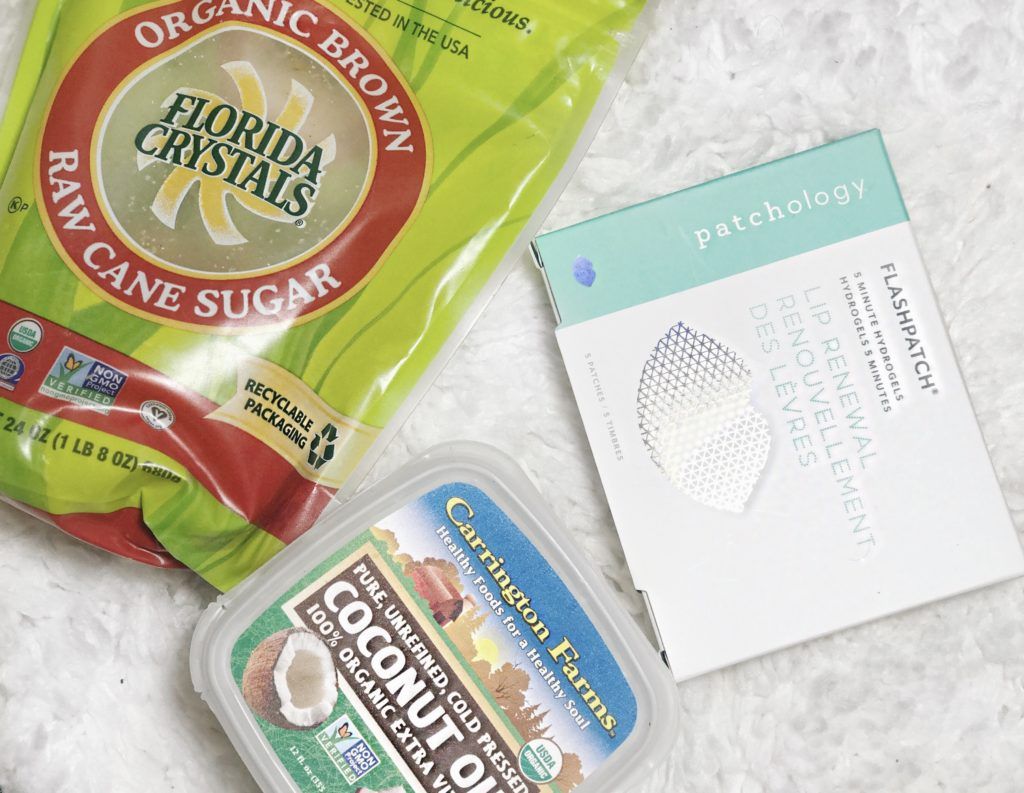 A home made sugar scrub: Create a sugar scrub by mixing 1 tbs of brown sugar with honey or olive oil and allow it to really stick together.
A toothbrush
A Sheet Mask: Flashpatch 5 Minute Lip Gels by Patchology
Oils and Oils: Coconut oil, Argan oil or jojoba oil.
Lip balm:

I use Burt's Bees but any will do

.
Use the home made scrub to buff away any dead skin from your lips by using a toothbrush or with your fingers in a gentle circular motion.
 Clean off all residue from the scrub with warm water.
 Apply the sheet mask on your lips and allow it to sit for 5 minutes.
 Re-hydrate lips with oils.
 Apply your favorite lip balm.
 The result is soft, clean and hydrated lips.
Shop the Post:
Thank you to Patchology for allowing me to try these products, as always all opinions are my own.
* Affiliate links have been used in this post.