I am all about trying new beauty products, especially anything anti-aging. Clarisonic released their facial massage head and it's been a total hit. The firming massage head is perfect to use right after a deep cleaning with their Clarisonic brush. Massage your favorite oils, serum or moisturizer onto the skin for deep absorption.  Is like having a mini facial at home.
Clarisonic: Smart Micro-Firming Massage For Face, Neck & Decollete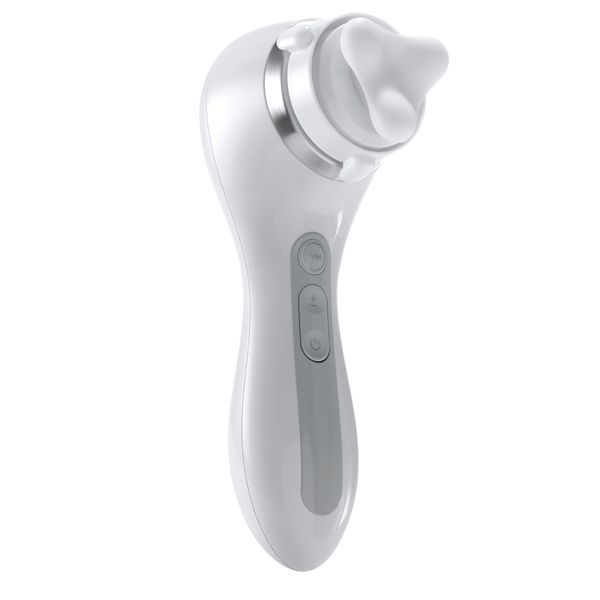 If you already own the Clarisonic Smart Profile Device then the Firming Massage Head is all you need.
Benefits of the Clarisonic Smart Profile Uplift Anti-Aging Massage Head:
Helps with signs of aging

Easily helps with absorbing of Products

Helps with swelling and drainage

Perfect for face, neck and eye Area

Helps with sagging Skin

Results in glowing soft and smooth skin

Reduces the appearance of fine, dry lines
Facial massages help stimulate blood flow and lymphatic drainage (that's when all the toxins that were accumulated in the lymph get removed). This machine is a great way to remove those toxins from your skin.  It will help with blood circulation and oxygen flow to the facial muscles and stimulate the production of collagen. It will give you a glow and make you feel refreshed.
This will make a perfect Christmast gift for your favorite lady.
Check out this video from Clarisonic:
Shop the Post:
Image and video source: Clarisonic 
* Affiliate links have been used in this post.