Who can forget Selena? from her music, her beauty and her dance moves, she will always be remembered. Now, MAC Cosmetics has released a new collection in memory of Selena. The line will showcase her signature looks on and off stage. The 13 piece collection will have everything from lipsticks, blushes, bronzers and eyeshadows. The line is available as of October 1, 2016. 
The line will also be restocked Thursday, October 6, 2016.
"Due to the passion and overwhelming excitement from Selena's fans, currently #MACSelena is sold out on Maccosmetics.com. We are working to restock the collection.
In the meantime, #MACSelena will be available at Macys.com, Dillards.com, Nordstrom.com, Bloomingdales.com, Belk.com, Saks.com and TheBay.com on Monday, October 3.  Additionally, #MACSelena will be available wherever M·A·C is sold in the US and in select stores in Canada beginning on Thursday, October 6. #MACSelena will launch internationally later this month. Thank you for your passion and your patience. Please stay tuned for more details." – MAC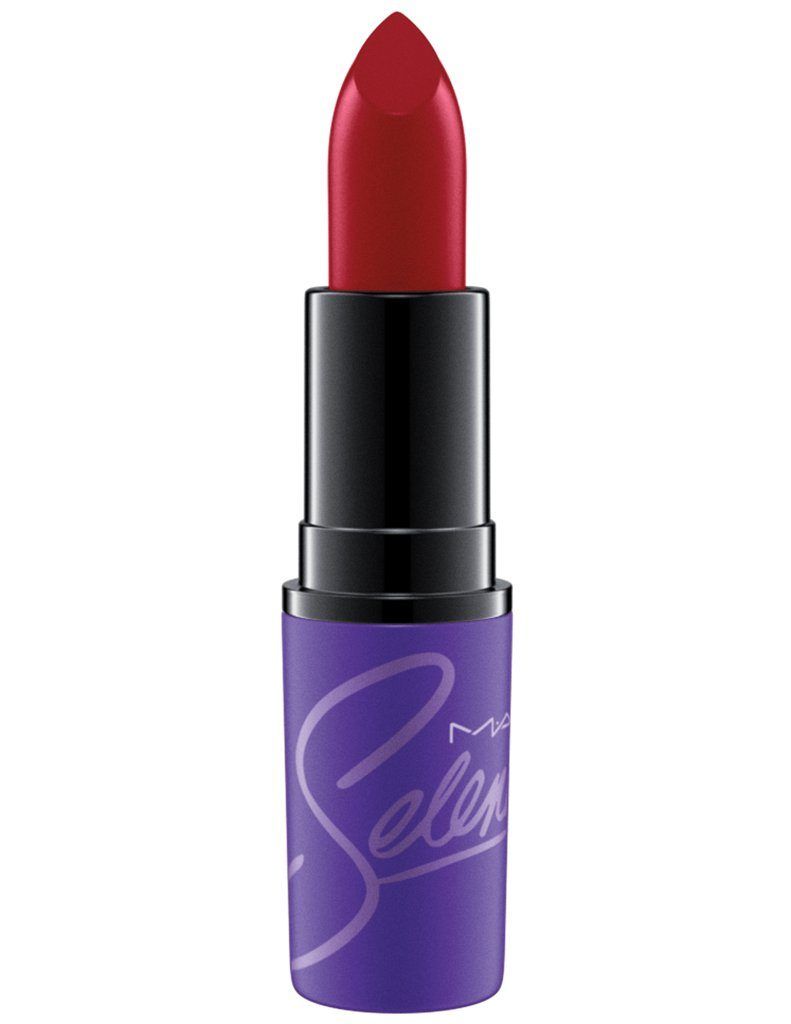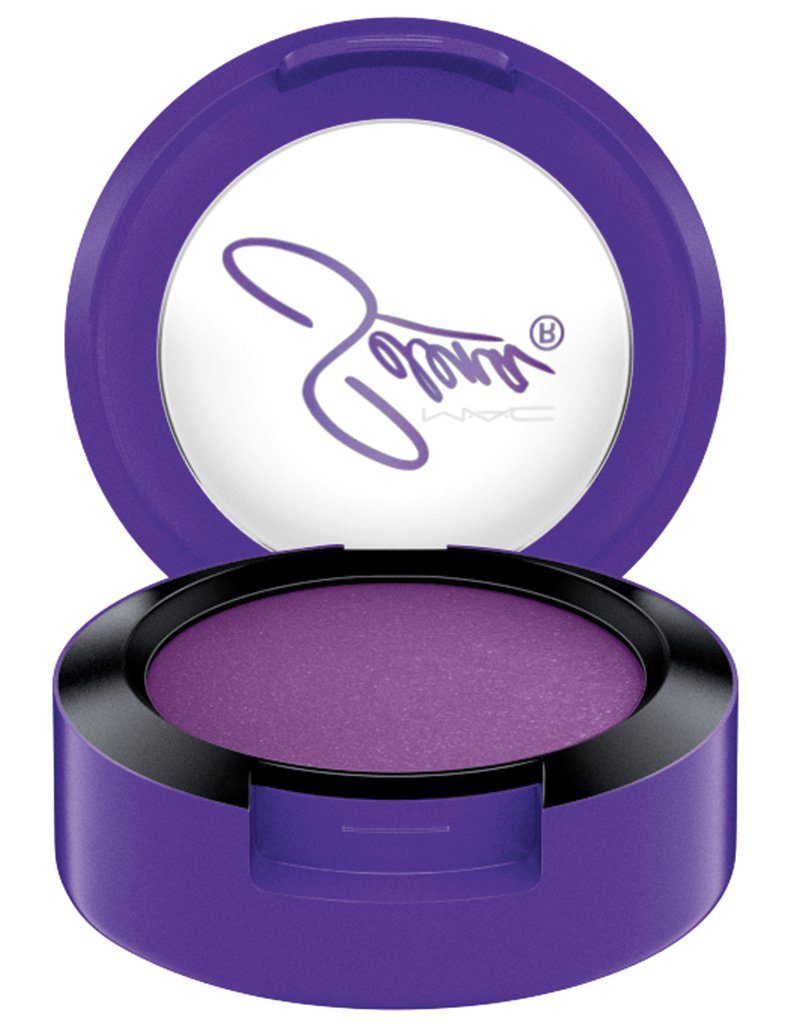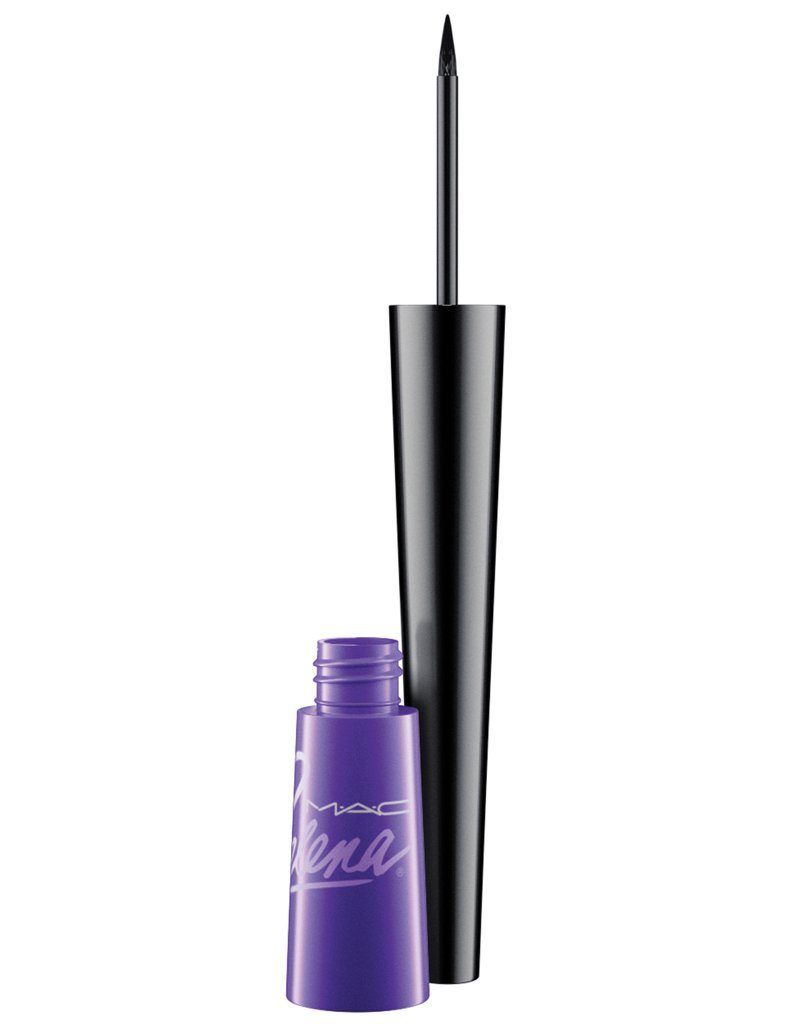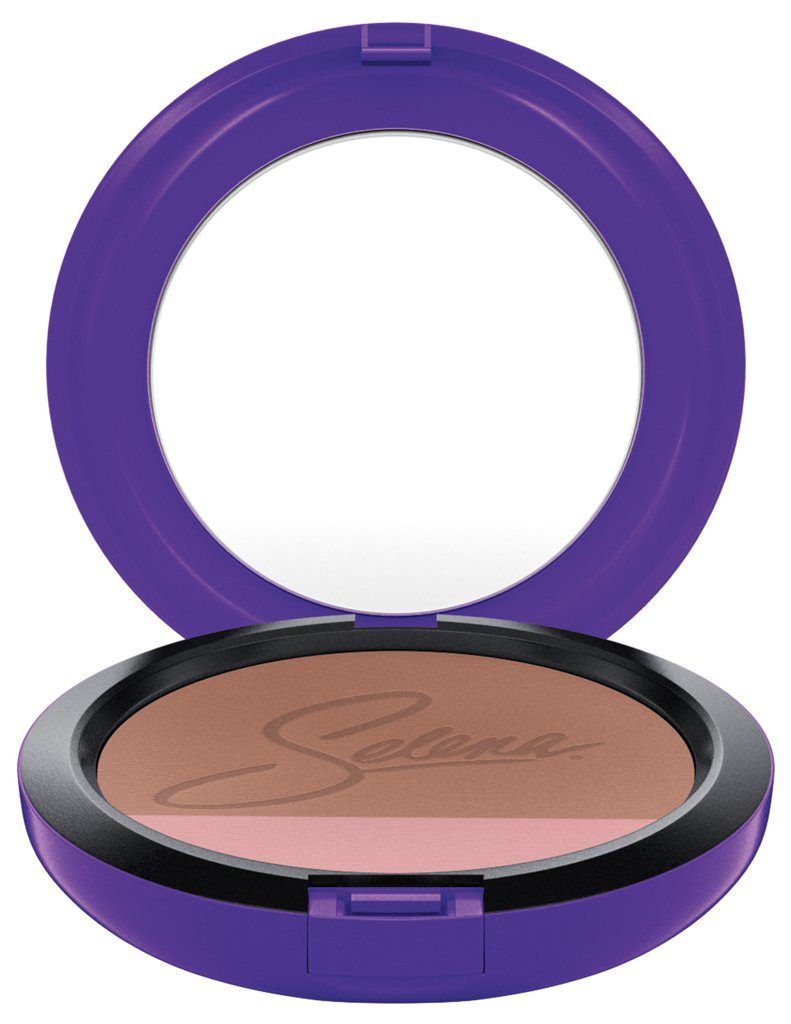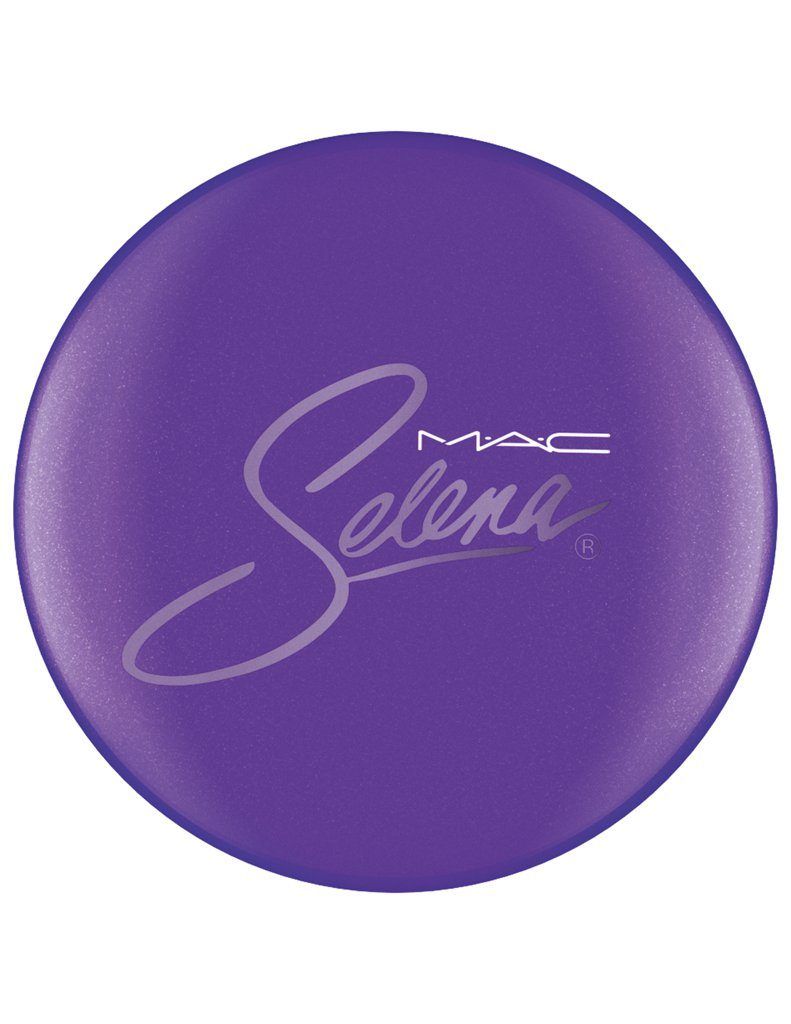 Shop the Post
Will you be shopping the Selena line?
Image Source: MAC
* Affiliate links have been used in this post.